More than a week after Infosys founder N R Narayana Murthy spoke about the insecurity feeling among minorities in the country, a BJP Member of Parliament has launched a counter-attack against the Infosys founder and asked him to worry about the attrition in his firm.
"The attrition rate in Infosys is high. The employees of Infosys are worrried about their job security. I think he (Narayana Murthy) should pay attention to this issue instead of making sweeping comments about insecurity among Minorities," Mysuru's BJP MP Pratap Simha told journalists in Madikeri, India Today reported.
Simha also accused Infosys of discriminating Kannadigas in the company as according to him, the top management of the company is dominated by non-Kannadigas.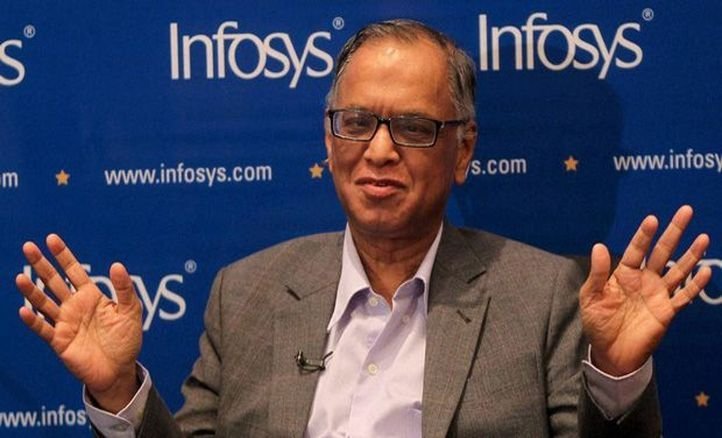 "Let Narayana Murthy do justice to Kannadigas for securing land at a cheaper rate to set up his company," he said.
On October 31, Narayana Murthy told NDTV " I am not a politician, I am not interested in politics, therefore, I don't want to comment on that but the reality today is that there is considerable fear in the minds of minority in India."
In the TV programme, which was also attended by Minister of state for Finance Jayant Sinha, Narayana Murthy also said the " first priority of this government, or for that matter any government, both at the central level and the state level, is to bring back the confidence, the energy, the enthusiasm, the trust in the minds of every Indian that this is our country, I have all the rights here, I am very safe here and, therefore, I will work towards the betterment of India."
Read more: