Discussion about Prime Minister Narendra Modi is incomplete without mentioning technology and gadgets. The PM's thrust on using mobile applications and technology for better governance has earned him a huge number of following. 
But for BJP President Amit Shah, the figure of 1 million downloads of NaMo app on Android-based smartphones is not enough. 
Recently, he set a target of ensuring over 50 million downloads of Narendra Modi App by directing the party's state units to ensure one lakh download of NaMo App in each of over 570 districts across the country.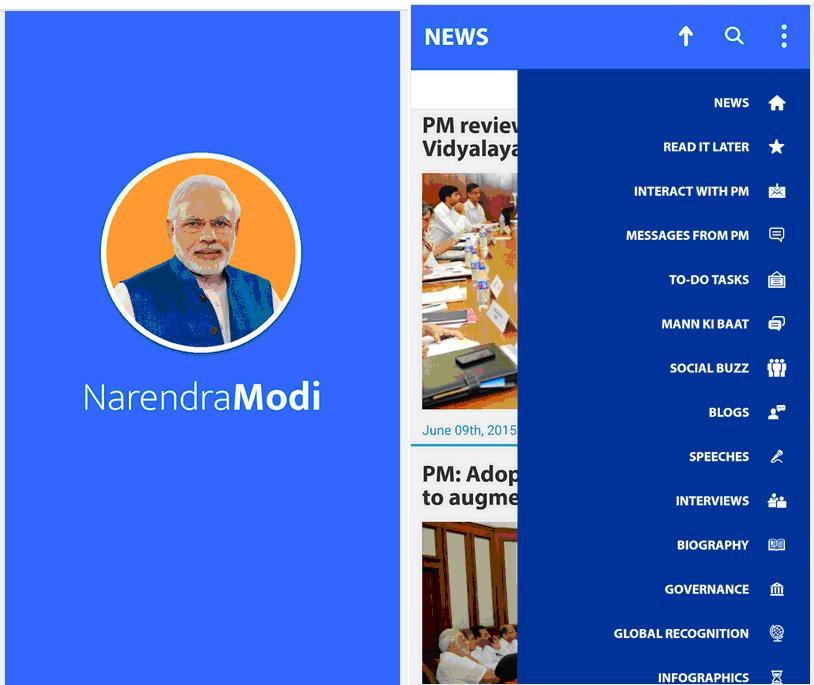 The aim of the directive is to ensure the direct, unedited flow of information about PM Modi's initiatives to the citizens across the country in order to widen the appeal of party under the leadership of Modi. 
Since many don't know about what the app entails, we decided to take a look ourselves. 
Here's what the NaMo app offers
Of course news, but not the kind you read about PM Narendra Modi in newspapers.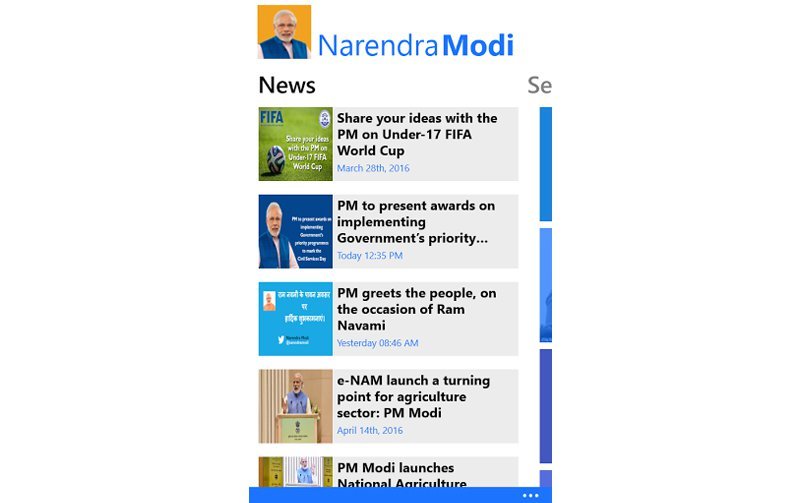 If you are a Modi-obsessed person, the app is a must for you — for others, not so much. From discussing PM's policies to knowing about the media coverage he's receiving, it's a one-stop destination.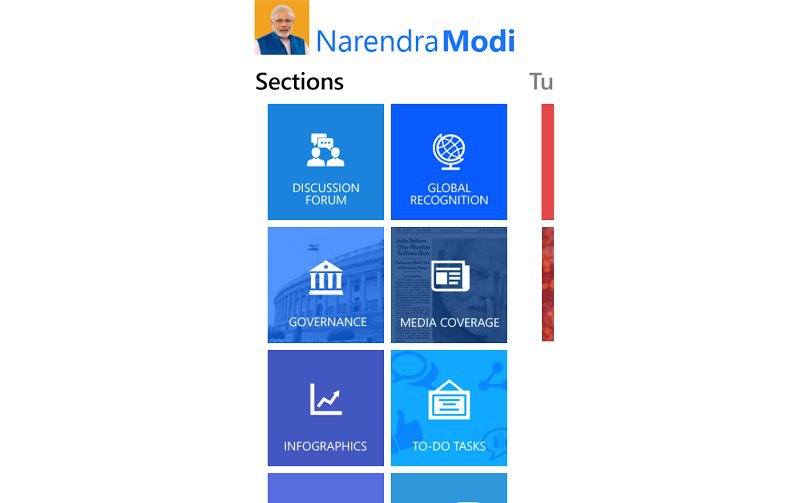 The app offers a registered user the opportunity to join the conversation about PM's policies and put forward any grievance, if any. But not just that…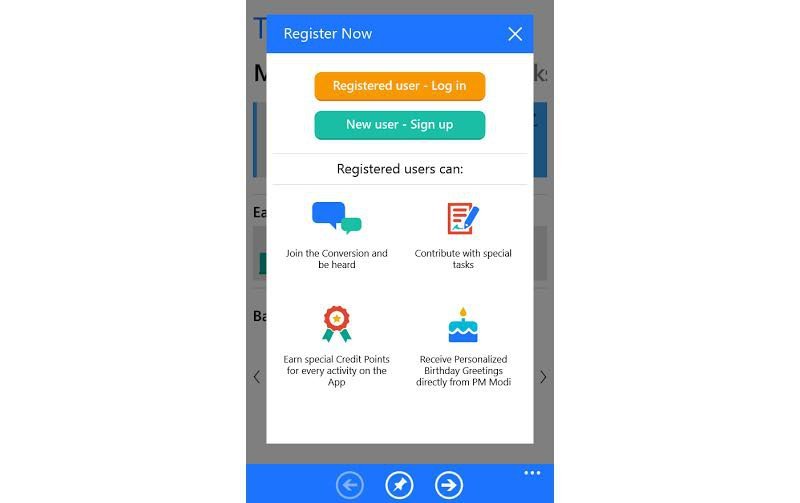 There's also a reward system by which a user can get different types of badges after earning credit points based on his/her activity on the app. You can also receive personalised birthday greetings from PM Modi.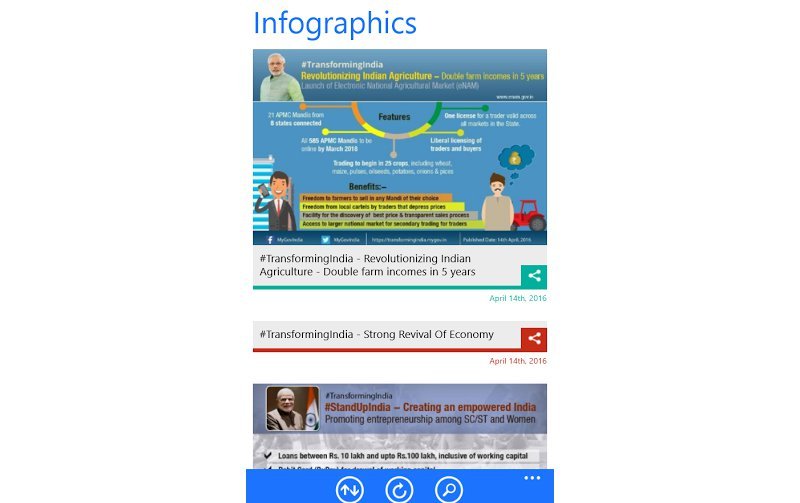 Hardly is there any window in the app without the smiling thumbnail picture of PM Modi. Info-graphics depicting the 'growing' graphs and 'revolutionary' policies of Modi are just a touch away. You can also share them on various social media platforms right away.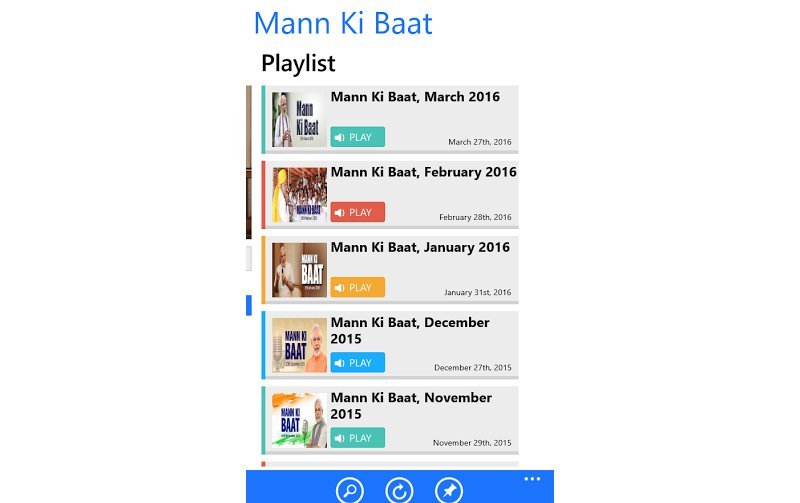 If you have missed any episode of PM's signature broadcast address 'Mann Ki Baat', the app is your solution. It has the whole playlist. So just plug your headphones in your ears and listen to PM Modi straight 'from the heart.'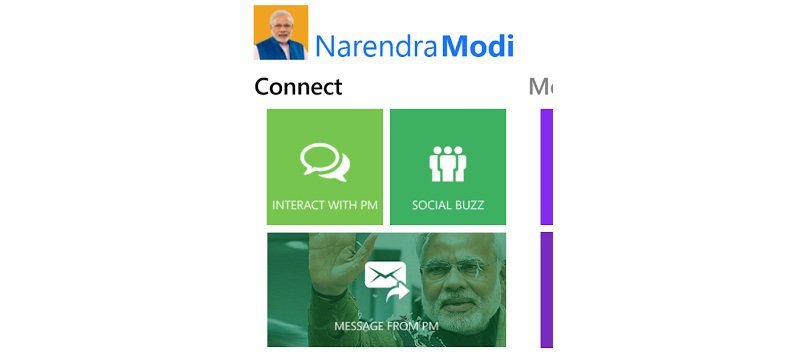 The app is also a gateway to reach PM Modi. You can write directly to him, give ideas and suggestions, and watch his live speeches and messages. There's also an inbox where you can receive replies to your queries. If you haven't had enough of PM Modi, a push on social buzz button will take you to the Facebook and Twitter pages of Prime Minister. 
But there will be hardly any new thing there. Because Modi is everywhere. 
Feature image source: ScoopWhoop