A violent clash erupted between a mob and police in Bihar Sharif today before the arrival of Ajay Devgn to attend a public rally.
The rally was scheduled to be organised in support of a BJP candidate in the small town of Bihar. But things got so bad that Devgn was even able to step out of the helicopter.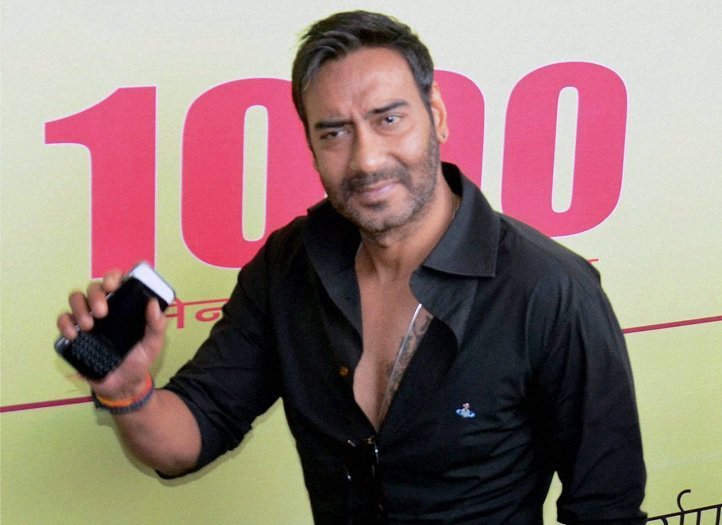 The mob attacked the police in the rally by throwing chairs on them. Ajay Devgn was supposed to land near the venue in his copter but the o ver-enthusiastic crowd obstructed the landing site and that ultimately led to cancellation of Devgn's visit.
The enraged crowd started pelting stones on the police after cancellation of Devgn's visit. Police lathicharged but no injuries have been reported till now.
A couple of days back while addressing rallies in Jamui, Lakhisarai and Nawada districts to seek votes for NDA candidates, the Singham actor made reference to his own hit movies, Gangaajal and Apharan, to underline lawlessness in Bihar in the past.
"Incidents of murder, kidnapping and loot in daylight used to be the order of the day in Bihar which were portrayed well in Gangaajal and Apharan," he said. "I came to know about the situation through my movies."