Days after a Hindu group asked veteran Tamil actor Rajinikanth to not play the character of Tipu Sultan in a biopic, BJP and hardline outfits in Tamil Nadu have warned Rajinikanth against accepting the offer of a proposed film on 18th century ruler of Mysore, Tipu Sultan.
A few days ago, a leading Kannada producer had announced plans to make a movie on Tipu Sultan and rope in the Tamil actor to star in it.
Tamil hard-line groups have termed Tipu Sultan "anti-Tamil" and said Tamil actors should avoid accepting any role in the movie.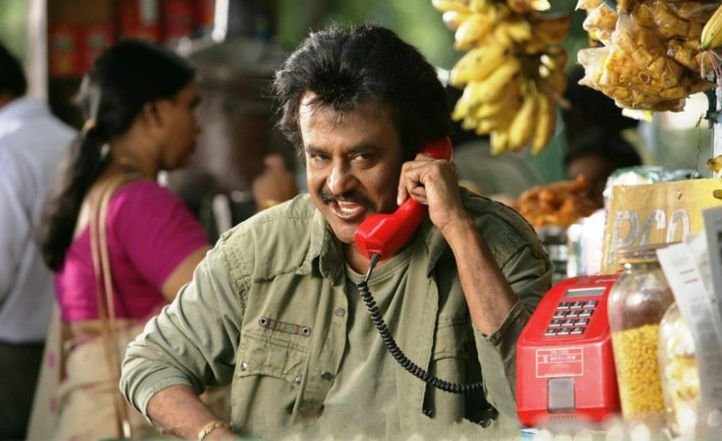 Senior BJP leader L Ganesan told The Sunday Express that Rajinikanth should not act in the movie.
"He (Rajinikanth) is my very good friend. I am sure he will not take up the role portraying Tipu Sultan as a hero. Tipu was an aggressor, who committed maximum atrocities against Hindus. Rajinikanth will never take up a role to portray such a character," said Ganesan.
"Knowing the history, how can I be silent when there are attempts to glorify foreigners who invaded us and our culture," he added.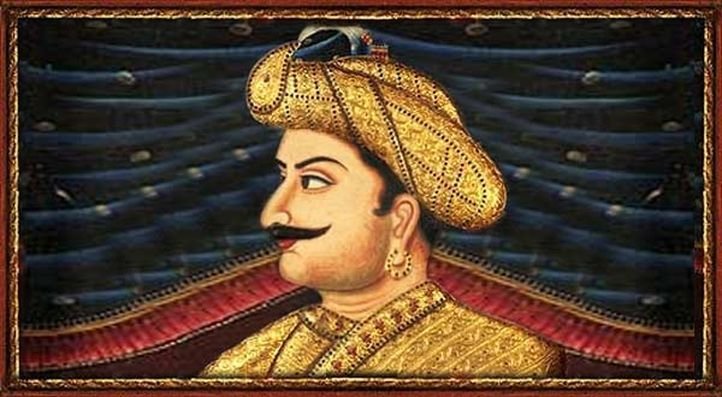 Meanwhile, there have been varied reports from Rajinikanth's side whether he will be doing the film or not.
Sources close to Rajinikanth said he has not taken a decision on the project, the Express report says.
On the other hand, Times of India reported Rajinikanth's spokesperson saying that Rajinikanth does not even have the time of looking at the script and has not agreed to do the project.