Earlier today, the Bhartiya Janta Party's (BJP) website was hacked and defaced by unknown people. 
According to India Today, the content on the website was replaced with a GIF which featured Prime Minister Narendra Modi and German Chancellor Angela Merkel and a video of muppets singing Queen's Bohemian Rhapsody.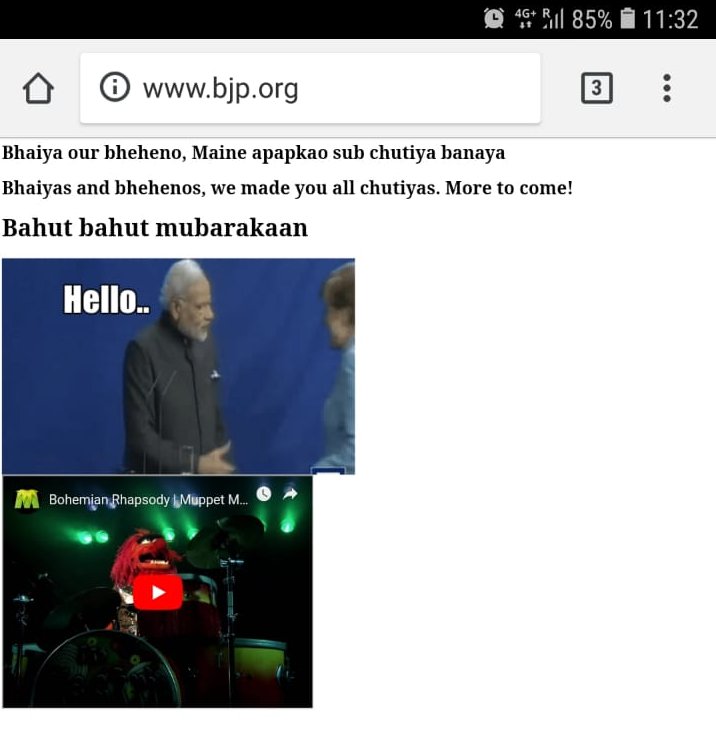 Later, this was replaced by a message from the administrator of the website saying that it was underdoing maintenance.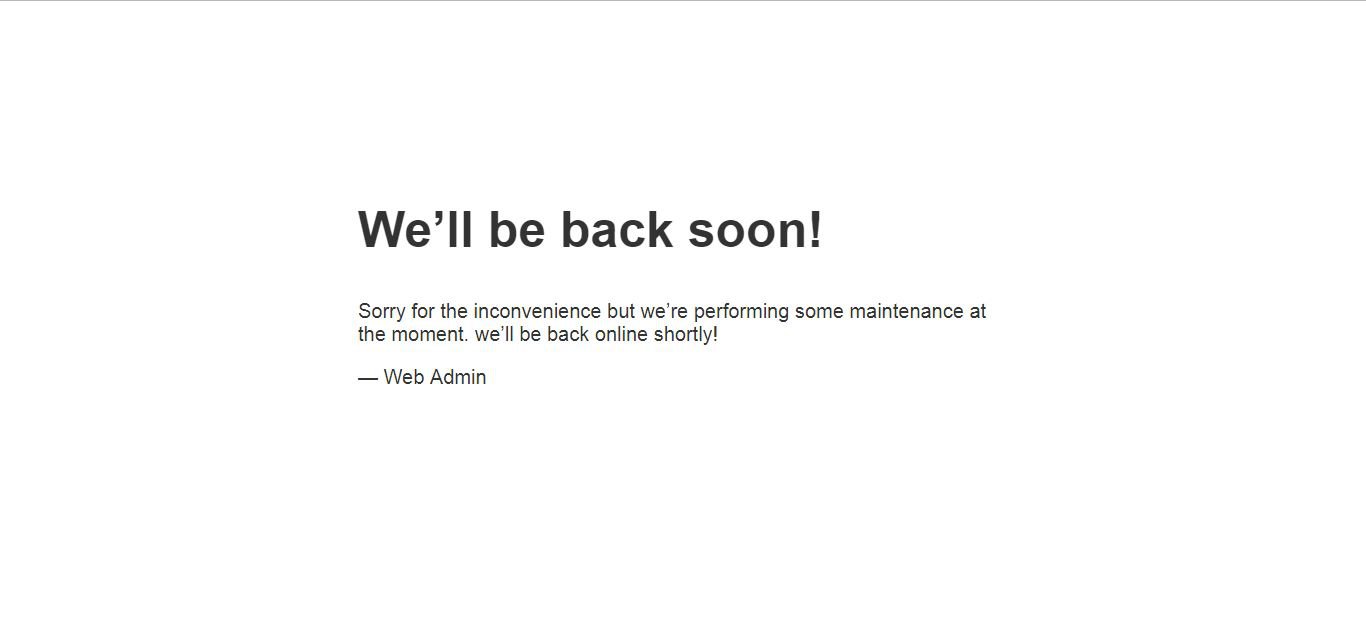 This is not the first time a political party or the government website has been hacked. Earlier this year, the website of the Gujarat Congress was defaced with inappropriate content. 
According to NDTV, Pakistan-based operatives hacked the website of the National Security Guard had also been hacked and defaced with anti-India content.
The party has not released an official statement on the matter yet.