The BJP on Tuesday welcomed the Supreme Court's suggestion of an out-of-court settlement of the Ayodhya dispute, and said aggrieved parties should keep in mind its "sensitivity" while discussing the matter.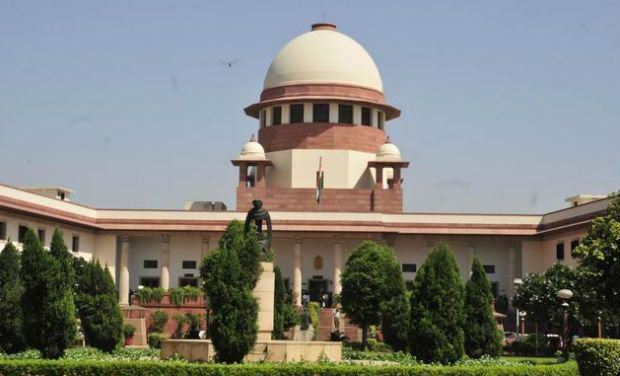 "The Supreme Court has called for an out-of-court settlement between the aggrieved parties. The parties should resolve the issue amicably by talking to each other. We welcome this step and I believe they should have talks outside the court," BJP spokesperson Sambit Patra said in New Delhi.
The party will study in detail the observations made by the apex court, which has said the issue is sensitive and sentimental and is related to faith of millions of people, he said.
Mr. Patra suggested that aggrieved parties should talk while keeping in mind the "sensitivity" of the issue.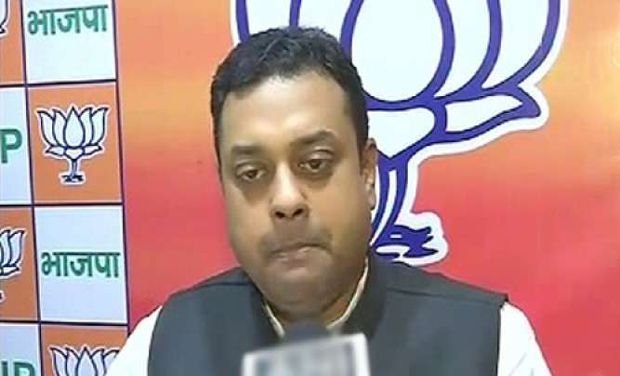 The Supreme Court on Tuesday said fresh attempts must be made by all parties concerned to find a solution to the Ayodhya temple dispute which is a "sensitive" and "sentimental matter."
A Bench headed by Chief Justice J.S. Khehar said that such religious issues can be solved through negotiations and offered to mediate to arrive at an amicable settlement.
Union Minister PP Chaudhary too said the government too favours talks to resolve the Ayodhya dispute after the apex court suggested that such "sensitive" religious issues could be settled through negotiations.
The observations came after BJP leader Subramanian Swamy mentioned the matter seeking urgent hearing of the issue.
On February 26 last year, the apex court had allowed Mr. Swamy to intervene in the pending matters relating to the Ayodhya title dispute with his plea seeking construction of Ram temple at the site of the demolished disputed structure.
The BJP leader had earlier moved the plea for a direction to allow construction of Ram temple in Ayodhya at the disputed site and had mentioned it before a Bench headed by the then Chief Justice T.S. Thakur for an urgent hearing.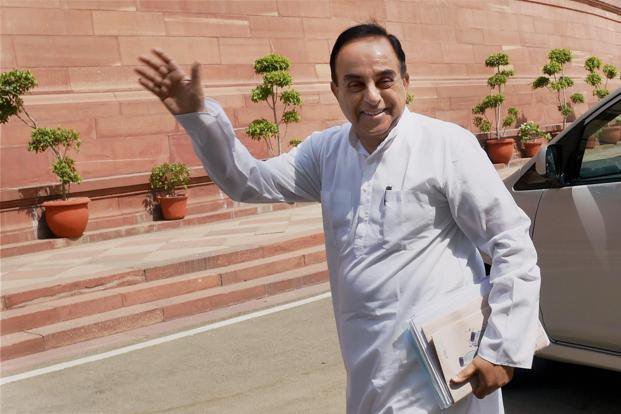 He had also sought directions to expedite the disposal of several petitions challenging the Allahabad High Court verdict of three-way division of the disputed Ram Janmabhoomi-Babri Masjid site in Ayodhya on September 30, 2010.
However, the Muslim clerics appeared not to be in tune with the Supreme Court's suggestion that the Ayodhya issue be settled through discussions and said that things would have resolved long back if the matter could have been settled out of court.
Zafaryab Jilani, the convenor of the Babri Masjid Action Committee, asserted that the decision cannot be taken outside the court.
"We cannot go for out of court settlement. What Swamy said does not matter. He is gaining publicity just like that as he has no locus standi and we do not want to give him any answer," said Jilani.
Gulzar Azmi, the Secretary of the Legal Cell of Jamiat-Ulema-e-Hind said, "Let the court decide about the land and must give verdict accordingly. But there cannot be any solutions through talks. If it would have been so, things would have resolved long back."