A BJP activist in West Bengal was arrested on May 10 for allegedly sharing a morphed image of Chief Minister Mamata Banerjee on Facebook.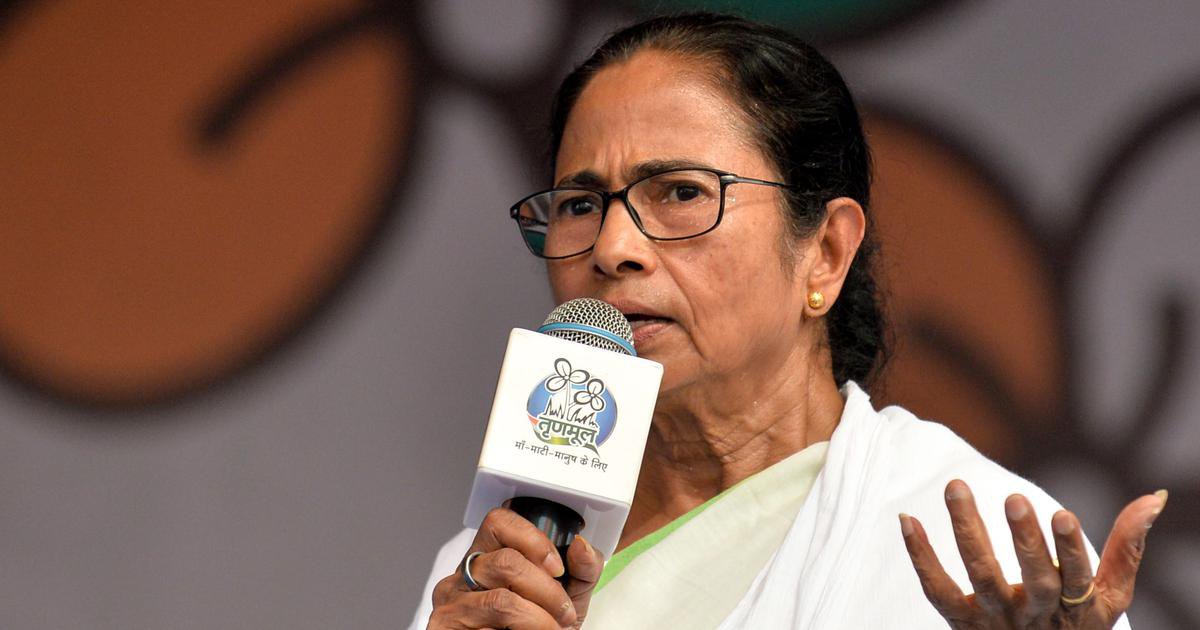 According to NDTV, Priyanka Sharma was accused a few days ago of sharing an image depicting Priyanka Chopra at the MET Gala, with Mamata's face photoshopped on it. A complaint was reportedly filed by Trinamool leader Bibhas Hazra at Dasnagar Police station, that accused her of 'violating community guidelines' and charging her with 'defamation and offensive messages'. 
Sharma, who is a BJP Yuva Morcha leader, was then picked up from her home and sent to two weeks judicial custody.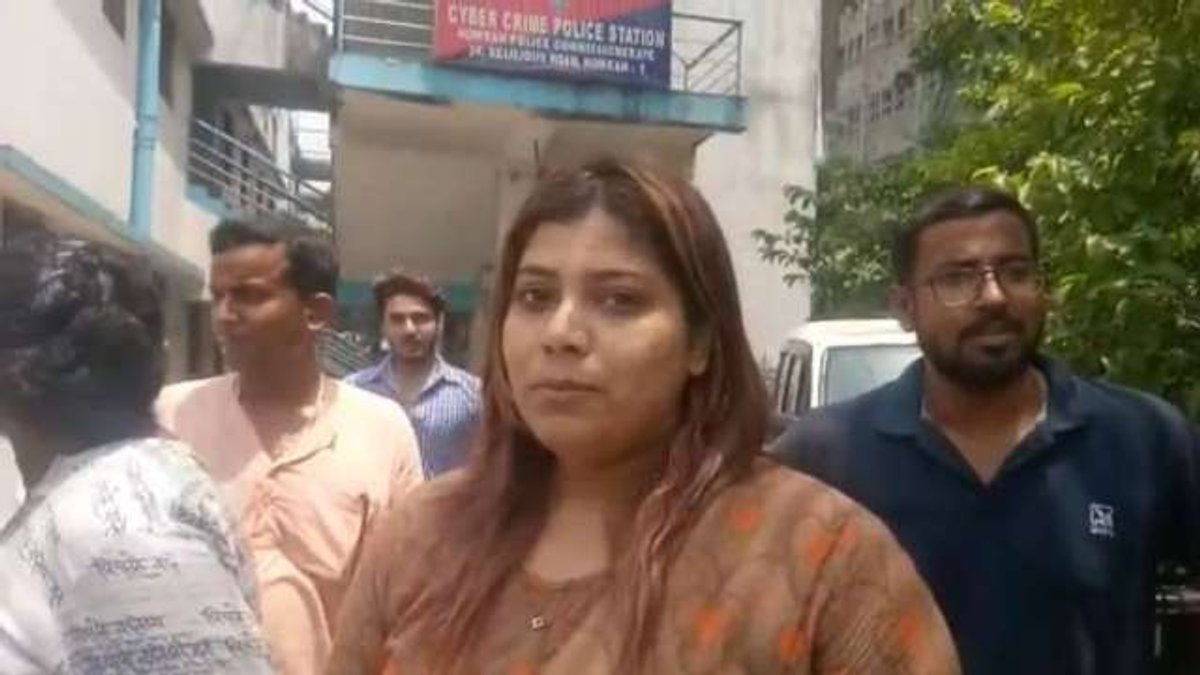 Bibhas Hazra, the complainant, had said – 
This is a malicious effort to define our beloved CM who is working tirelessly for our state. We have lodged a police complaint and want stern action to be initiated. She has not just insulted our CM, but also the culture of Bengal.
The arrest prompted huge protests on social media, with people denouncing the move as a clampdown on freedom. Sharma had to move the Supreme Court as there was a strike in local courts till May 14 in Howrah.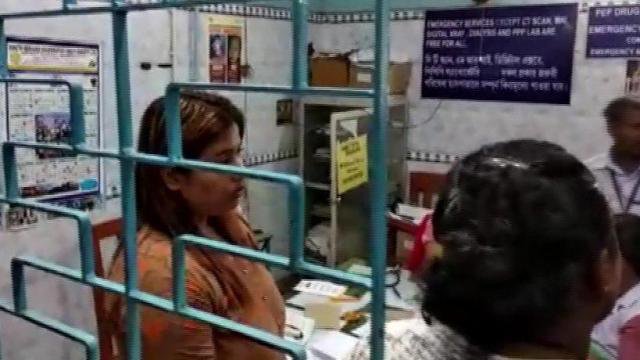 According to India Today, while hearing the bail plea on Tuesday, the Supreme Court asked her to apologise to Mamata Banerjee for posting the meme. A vacation bench comprising justices Indira Banerjee and Sanjiv Khanna said –   
Your freedom of speech ends when it infringes upon others' rights. Someone's feelings have been hurt. There has to be an apology. She is a member of the political party. Elections are going on. At this stage, we are not on the aspect of criminal law. We are asking for an apology because it is election time.
However, Sharma's Lawyer Neeraj Kishan Kaul said that asking for an apology would amount to infringement on the Right to Freedom of Speech. The court then called Kaul back and informed him that they were waiving off the condition of an apology.