A female member of the Bharatiya Janata Party (BJP) in Uttar Pradesh alleged that she was molested on multiple occasions by party leader Anup Tiwari and four other associates.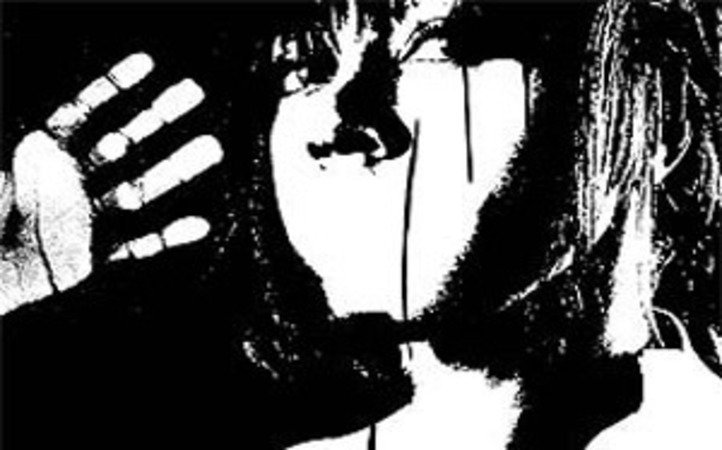 The first shock for the woman came on June 20 when Anup Tiwari, under pretext of dropping her home, molested her in his car. This incident led her to complain to local authorities within the BJP, but it invited adverse consequences. Tiwari, this time accompanied by four of his associates reached the party office and molested the complainant, even trying to strip her. The woman once again complained to local as well as state leadership of the BJP but was given a cold shoulder.
As a last resort the woman decided to approach the Senior Superintendent of Police Salabh Mathur, by whose order an FIR was registered. An investigation is on in the case and the accused will soon be nabbed. A local BJP leader said that it's an "internal matter" of the party and the report will be sent to the state leadership which will take further action.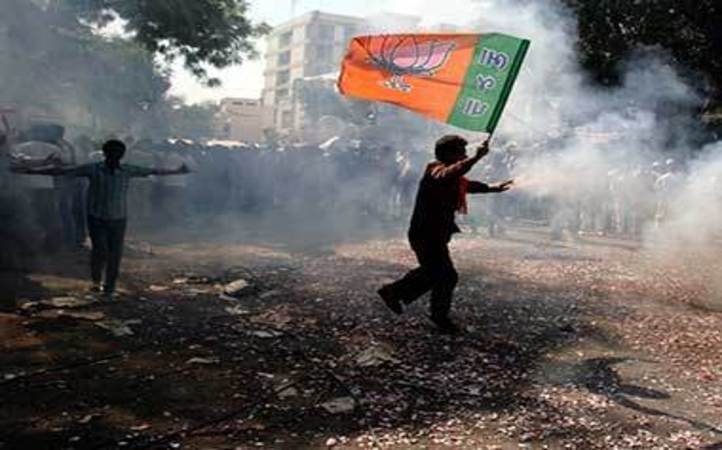 While the BJP leadership has been taking on the UP government on the issue of women's security, this incident from within its own quarters comes as one that could possibly cause embarrassment. The incident certainly doesn't go down with the Prime Minister's appeal for women's upliftment and while the BJP stands by its women at the Centre, it doesn't seem enthusiastic about the cause lower down in the hierarchy.
The state BJP should perhaps lay more emphasis on the "beti bachao" agenda, internally.