In a series of extremely shocking and gruesome incidents, more than a dozen graves have been dug out from the graveyards of Begu and Nandwai, in Rajasthan's infamous Chittorgarh district, within a span of one month, with the latest occurring on late Wednesday night.
As per a report in The Indian Express, at least 7 graves dug up were of the deceased whose names began with the letter 'S'. Shockingly, in all the three cases, the incident took place in the intervening night between Wednesday and Thursday.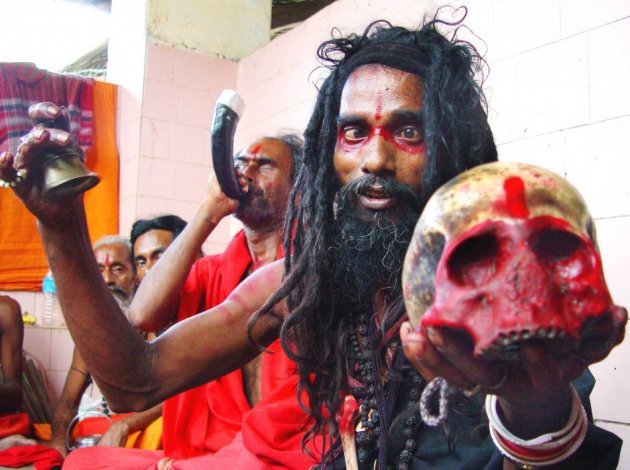 The report also suggests three bodies were cleaved from the torsos, and two were found missing, along with the grave stones. 
The incident caught everyone's attention when Mehboob Ali, chief of Begu Qabristan (graveyard) Committee, observed loose mud on a grave and became suspicious of tampering. 
He told The Indian Express,
"The body — the deceased was nearly 50 — had been buried about a month ago.  Someone had dug it at night, and then covered it with mud and plants to make it appear untouched "
Ali suspected the involvement of a tantrik and reiterated that all deceased whose graves had been dug had their names starting with "S".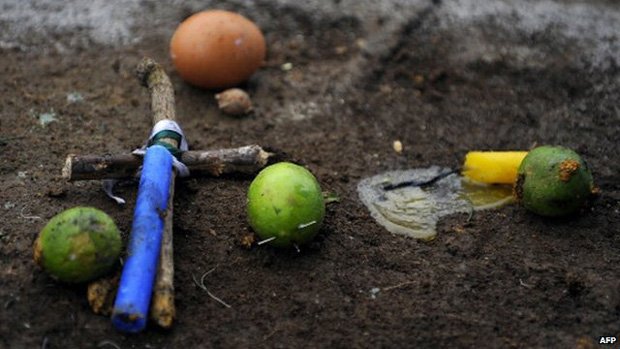 An FIR has been filed at the Begun police station for both instances under IPC Sections 295 (injuring or defiling place of worship with intent to insult the religion of any class), 297 (trespassing on burial places, etc.) and 379 (theft), added a report in The Indian Express. 
The ghastly incident has sparked protests among the local community, who viewed it as an attempt to cause communal tension in the area. The local community leaders even complained that the had notified the district administration after the first incident itself, but alleged that no action was taken. The locals said that such dreadful incidents have been taking place since May 11.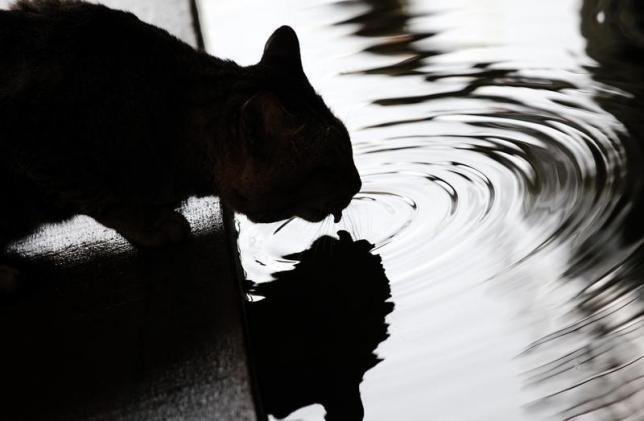 An enraged leader, Munshi Khan, said, 
"People are angry…. We have given the police an ultimatum and they have sought five days to nab whoever is behind this — be it a tantrik, a deranged man, or communal elements" 
The Chittorgarh District Collector Inderjeet Singh called it a case of black magic, while SP Prasanna Kumar Khamesra suspected the involvement of a "tantrik". 
Incidentally, Chittorgarh has its own historical tales of horror and bloodshed, dating back to the 13th century, where it witnessed several battles between the Hindu kings and Muslim emperors.