A black panther has apparently been spotted at a wildlife sanctuary in Goa, for the first time in years.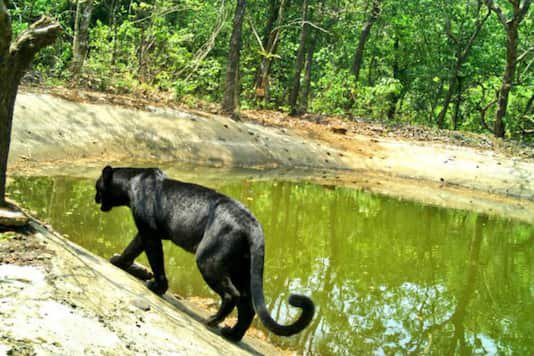 Caught on camera in the Netravali wildlife sanctuary in South Goa, the sight of the rare animal has left everyone amazed, including forest officials.
Goa CM Pramod Sawant shared the picture on Twitter.
The only black panther most of us have known since childhood is Bagheera from The Jungle Book.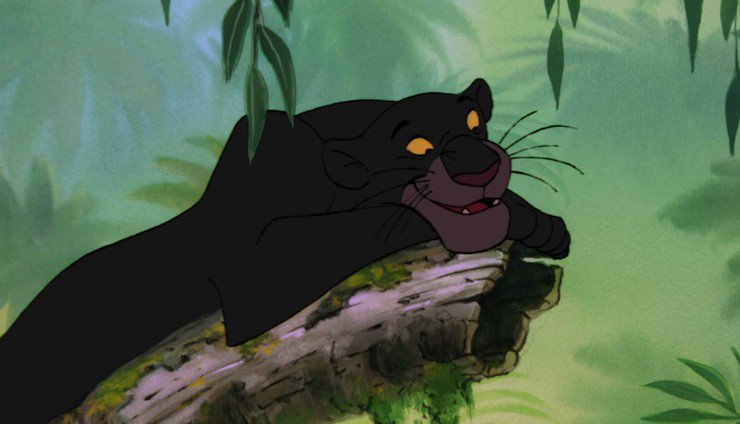 Netizens were also reminded of Bagheera seeing the picture of this elusive animal.
Although the sanctuary is a known tiger habitat, this is the first time a black panther has been spotted here. Officials are trying to ascertain if the sanctuary has more of these black panthers.