South Africa's double-amputee 'Blade Runner', Oscar Pistorius was released on parole on Monday, October 19, who is serving a five-year sentence for killing his girlfriend Reeva Steenkamp in the year 2013.Pistorius must serve the rest of his sentence under house arrest but still faces an appeal on Nov 3 by prosecutors who argue that he should have been convicted of murder, not culpable homicide.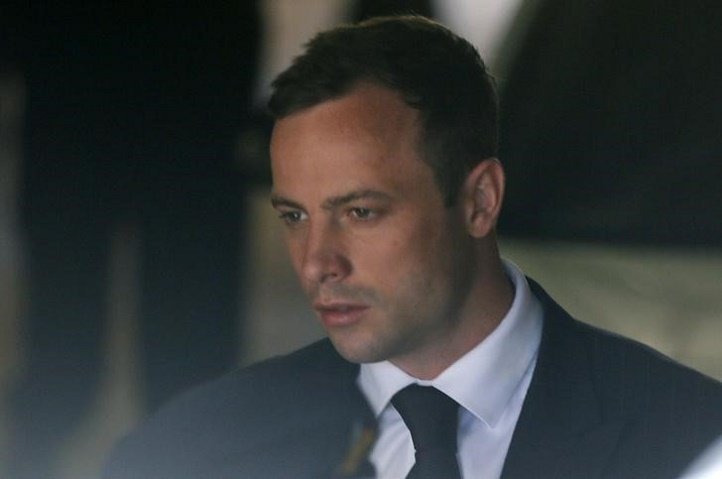 Pistorius, 28, who was found guilty of the lesser charge when he fired four shots through a locked bathroom door and hit Steenkamp, will be confined to his uncle Arnold's home in a wealthy suburb of the capital, Pretoria.
Louise Ferreira, a feminist activist and writer, was critical of how short a time he had spent behind bars in view of his crime."He might not have been found guilty of murder, but it was yet another instance of a South African woman killed by an intimate partner, and I don't believe the time he spent in prison reflects the severity either of his crime or the epidemic of violence against women," she said.