People across the country are rushing to banks and post offices to exchange their old Rs 500 and Rs 1000 notes after the government announced its decision to demonetise the currency notes in order to curb black money and counterfeit currency.
But there's a blind beggar from the Dewas district of Madhya Pradesh who is reportedly clueless about what to do with his life's savings.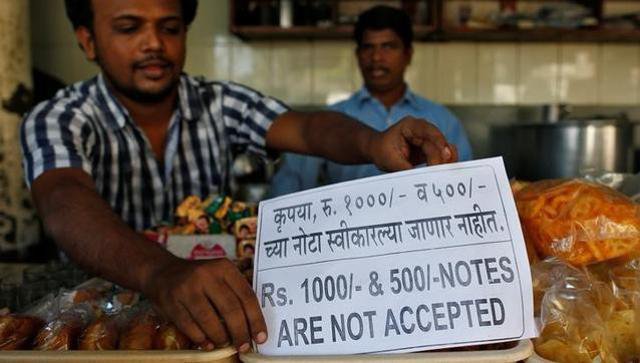 Seetaram, a resident of Siya village, has saved around Rs 98,000 over the last 20 years, but since he didn't have a bank account he reportedly kept the money with his friends. However, after it was announced that Rs 500 and Rs 1000 notes would be withdrawn, his friends returned the money to him, reports The Times of India.
He has now approached the local gram panchayat for help and they are now planning to open a bank account for him.
(Feature image is representational | Source: Reuters)