Ever since the Aam Aadmi Party took office in Delhi after a landslide victory a few months ago, they have been claiming to be a party with a difference. Despite releasing advertisements claiming that to be true, most of their time has been occupied by power struggles within the party and with LG Najeeb Jung.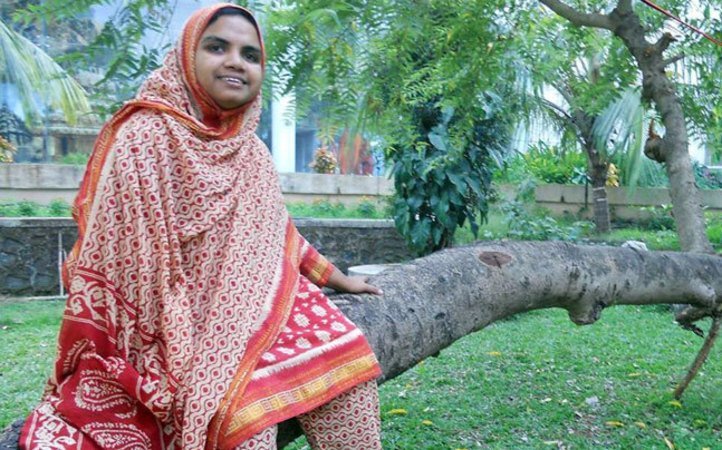 Now, a video message by a visually impaired Delhi University professor has come as a challenge for the "party with a difference" to prove it's credentials. The 30-year-old assistant professor, Reem Shamsudeen never let her disability come in her way, but religious discrimination came as an unexpected obstacle for her.
An honest appeal
In the video which has sparked off a social media campaign #Justice4Reem , the Kerala native, says that she moved into a rented flat along with her mother, after joining college post summer vacations. She had already paid the advance, but was denied the keys to the house just when she was to shift in with her luggage. The landlord told her that she cannot rent her flat to a Muslim.
The incident shocked Reem who thought of Delhi as a cosmopolitan city and had never faced such level of discrimination in Hyderabad for years while studying there. The fact that worries her further is that if she can be discriminated against, what might be the plight of thousands of Muslim students who move to the city for pursuing further studies. She described the attitude as "shameful and inhuman."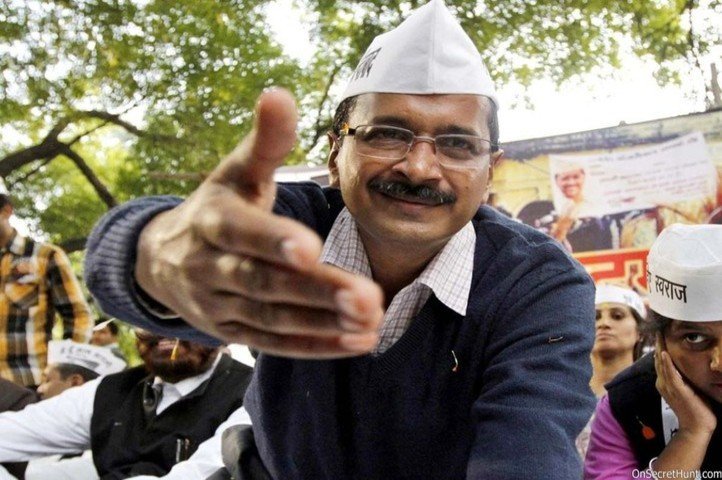 Shameful indeed
The incident is indeed heartbreaking and leaves one disgusted. The worst part apart from discrimination based on religion, is that even the physical condition of the woman did not deter the landlord from discriminating. A person who fought against the odds in her lifetime might lose hope in a city that she thinks welcomes people of all races, genders, castes, religions, languages and sexuality.
Reem said, "I urge you our dear 'panch saal' Chief Minister to look into the issue."