If you are a Rajasthan resident and have been a regular blood donor for three years, this might just be the reason to continue showing the generosity. And if you have not found a reason to donate, this is sure to give you one.
As per a report in Hindustan Times, the Rajasthan state education department in a new admission policy for the academic session 2016-17 has said it will give bonus marks to students if they participate in blood donation, book bank and literacy campaigns.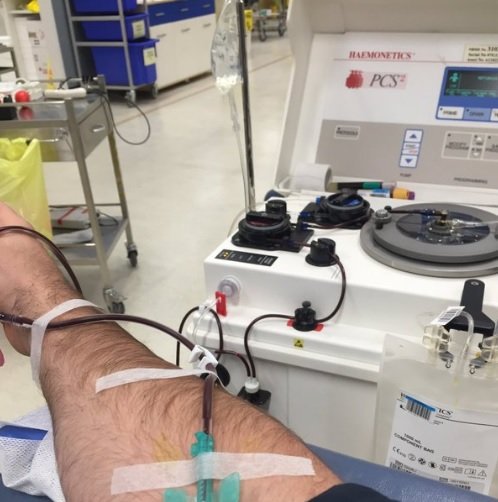 The policy will benefit post graduation applicants for state-based colleges. 
Rajasthan higher education minister Kali Charan Saraf on Thursday announced 1% bonus marks for students during the admission process if they have voluntarily donated blood for three continuous years in a state government-approved hospital.
"Students will have to present the proof certificates of three years of blood donation to avail the benefit," he told Hindustan Times.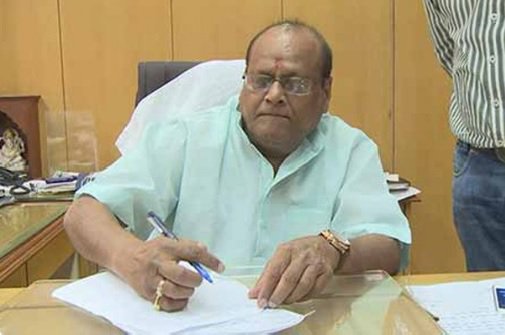 He also said that the applicants who have helped a minimum of three people in three years to attain literacy or have donated their last three years' academic books to the book bank will get a benefit of 0.5% marks.
In september last year, the Rajasthan government had – instead of observing a holiday on Bakr-Eid – asked schools and colleges to prepare for blood donation camps, to mark the birth anniversary of BJP icon Deen Dayal Upadhyaya. The order had generated widespread criticism over the government's interference in food habits of the people.