A move to counter the rising number of fatal attacks by stray dogs, district officials in Bareilly have come up with an absurd plan. Authorities have said that, come March 1, they will start painting 'normal' dogs blue in an attempt to distinguish them from the killer canines.
This bizarre plan was devised at a meeting convened by the district magistrate that was attended by scientists from the Indian Veterinary Research Institute, in addition to forest and police officials, The Times of India reports.
Twelve-year-old Ashok is the latest victim. In addition, four other children have lost their lives, after they were attacked by a pack of wild dogs. Now, under pressure from worried parents to control the situation, officials have settled on this rather innovative, yet terribly insensitive measure.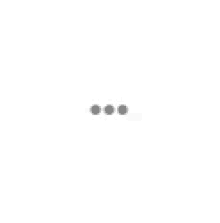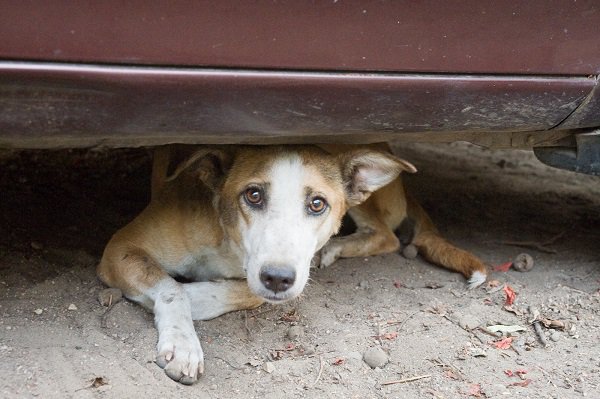 Dumping buckets of paint on 'harmless' dogs cannot be the only way to deal with this problem. Isn't Holi bad enough?
"It will be difficult for us to catch them and paint them. Instead, we will get villagers to pour buckets of thick blue paint on the animals. The colour is expected to remain on the dogs for at least 10 days," Rameshwarnath Tiwari, SDM Baheri told The Times of India.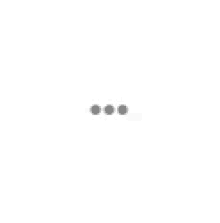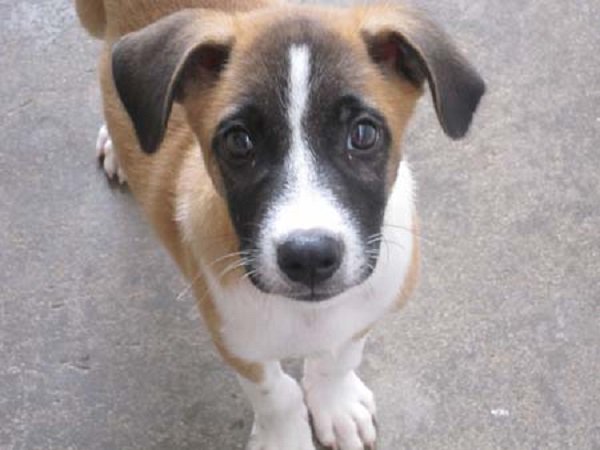 Animal rights' activists are not very happy with this decision. "Painting dogs is not a solution to this serious menace," said Dheeraj Pathak of the NGO, People for Animals. A knee-jerk reaction, it could have serious consequences for the dogs.
"It might cause lead poisoning or toxicity, allergic reactions, respiratory problems or even affect their eyesight," Dr. Bhanu of Max Vets Hospital told us.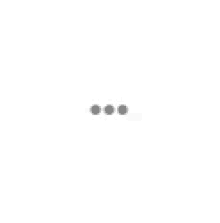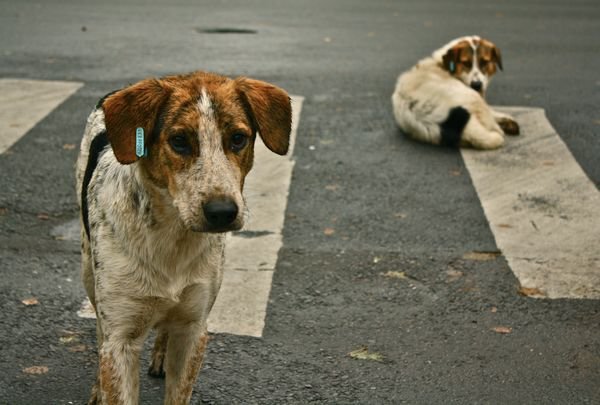 And the problem has solutions that are not nearly as inhuman. "Instead of painting the dogs, can't they be differentiated with collars?" Dr. Bhanu suggested. He further explained that neutering aggressive male dogs can drastically alter their behaviour, which could be key in this situation.
What do you make of the decision to mark dogs with paint? Isn't it yet another callous example of the way animal rights are completely ignored?
While there's no denying that these attacks must be stopped, we're sure officials in Bareilly can do better than this.
Tell us what you think.