A bid to save his dogs that had strayed into a lake in neighbouring Ramanagar district cost a Bengaluru-based entrepreneur his arm, as a crocodile ripped off his left forearm when he entered the waters.
The incident happened when 26-year-old Mudit Dandwate, co-founder of a healthcare startup, along with his friend and two dogs was on a leisure trip to a temple near Thatekere in a forest area on Sunday.
According to police, Dandwate, hailing from Nagpur in the west central state of Maharashtra and a graduate from IIT Bombay, had taken the dogs for a walk near the lake when they strayed into the waters.
In his rush to pull the dogs out of the lake, the man is said to have not seen a warning board about presence of crocodiles, and was attacked by one which bit off his left forearm, police officials said.
Dandwate was rushed to Hosmat hospital in Bengaluru, where he is undergoing treatment
Doctors treating Dandwate said a procedure called debridement has been performed on him to clean the dead tissues and avoid infection as crocodile bite can be toxic.
"Since the crocodile may have eaten that part there was no possibility of reattachment," the Medical Director of Hosmat hospital, Dr Ajith Benedict Rayan, told NDTV.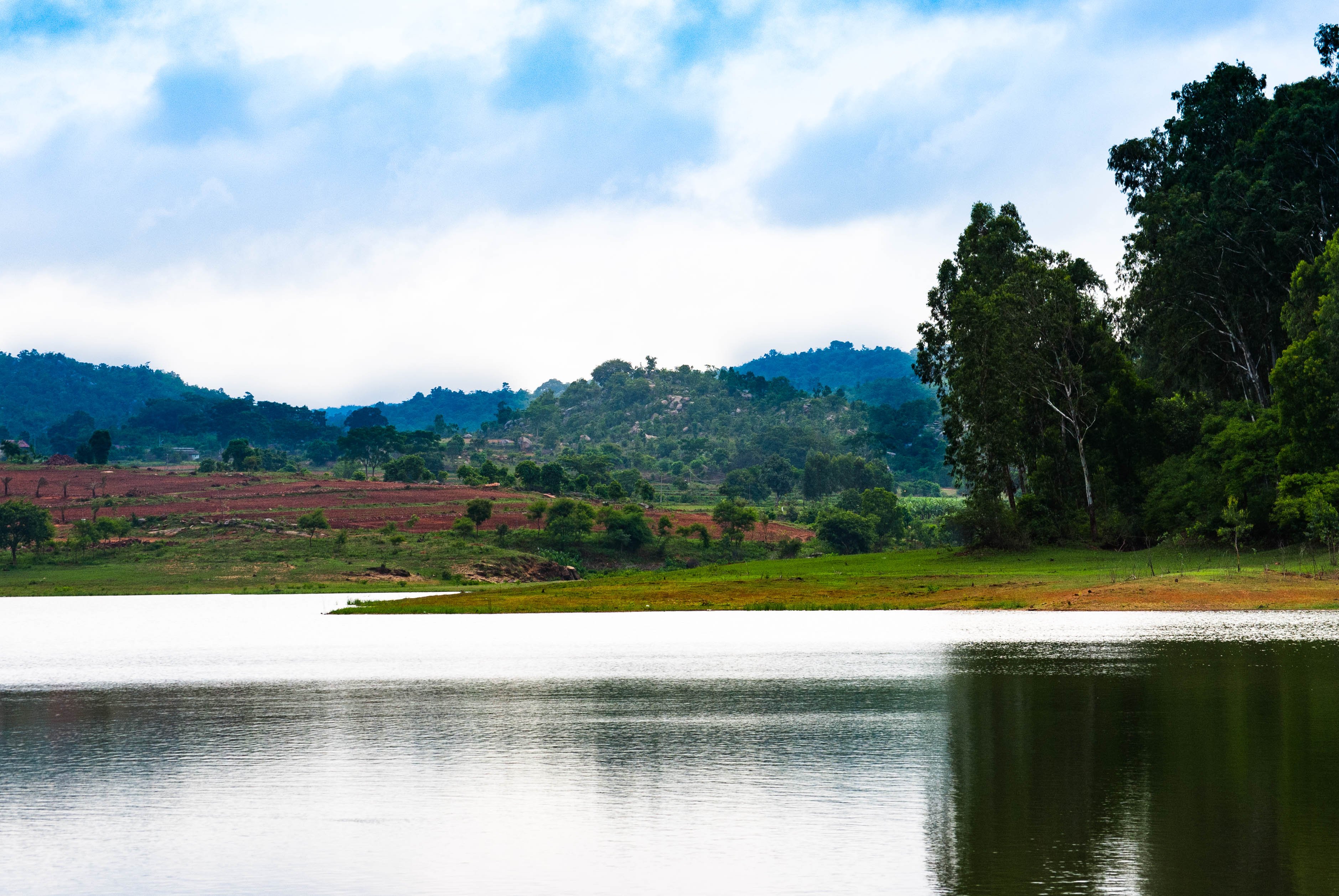 He added that his condition is stabilised and has now been shifted from ICU to a ward. After required medical procedures, he will be provided with a prosthetic arm in a few months 
Meanwhile, forest officials have said that they will investigate the incident. A case of trespass under Section 24 of the Karnataka Forest Act, 1963, has been filed against Mudit, as Thattekere Lake in Ramanagar district is located inside a protected forest, reports The Times of India.
(With inputs from PTI)
(Feature image source: Facebook)