The first mother's milk bank in Asia was started in Mumbai on November 27, 1989. Last year, the city's civic body, Brihanmumbai Municipal Corporation, announced that it would start four new ones. But sadly, there is no progress on the project yet, reports The Indian Express.
R N Cooper, Jogeshwari Trauma, Rajawadi and Kandivali Shatabdi were the four hospitals where the milk banks were supposed to start. The announcement was made in February. However, thanks to delay in fund approval and staff shortage, the banks are yet to be functional yet, according to Suhasini Nagda, director of medical education and tertiary hospitals in the BMC, who spoke to The Indian Express.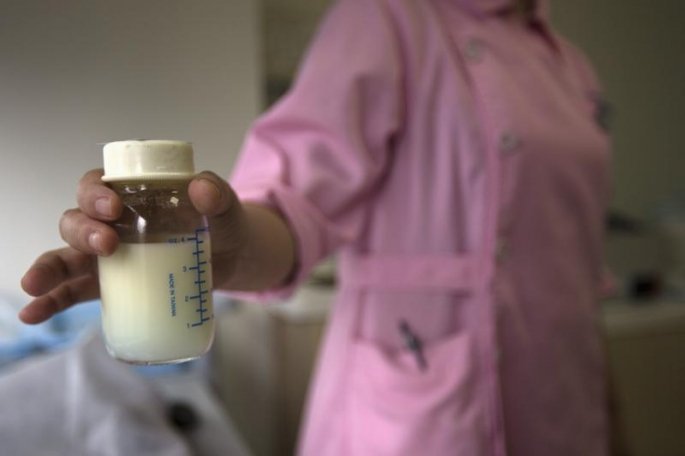 Even today, Mumbai's Lokmanya Tilak Municipal General Hospital in Sion, which collects over four litres of milk from 40 new mothers every day, remains the only mother's milk bank so far.
The concept of milk banks is slowly spreading across the country with the upsurge in cases of lactation issues in mothers, which arises due to tension and other issues, the report adds.
Last year, Tamil Nadu Chief Minister inaugurated Mother's Milk Banks in seven government hospitals, including Tiruchirappalli and Madurai. Apart from that she also inaugurated 352 rooms in bus terminals across the state where women can feed their newborns.
In Rajasthan, a clinic called the Divya Mother Milk Bank, is run by an Udaipur-based NGO, where over 660  have donated their milk since the bank opened, feeding more than 450 babies mostly kept in the Udaipur hospital's neonatal intensive care unit till July 2014, reports BBC.
While there is a need of more such milk banks across the country, this delay in the functioning of the banks in Mumbai is a cause of worry.