The BMC recently told the Bombay high court that its Tree Authority allowed the cutting of 623 subabul trees at Aarey Colony because the Mumbai Metro Rail Corporation (MMRC) said they were 'harmful to the environment'.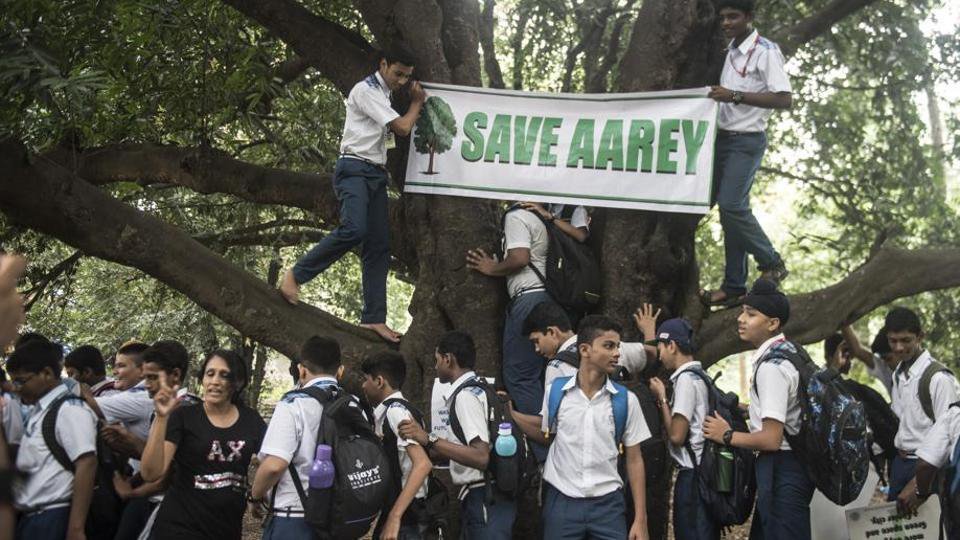 According to The Times of India, the reply came after a petition by activist Zoru Bhathena questioning the Tree Authority's decision to allow over 2000 trees to be felled for a Metro-III car depot. Bhathena has also challenged the constitution of the Tree Authority itself.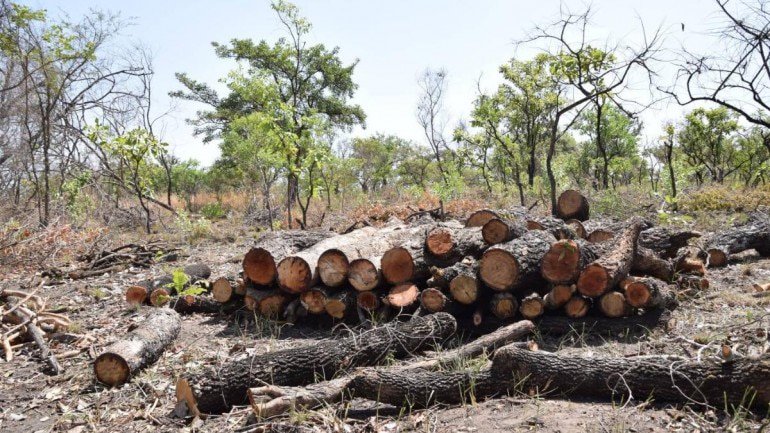 Subabul is used for fencing and firewood. On August 29, the Tree Authority passed a resolution to remove 2646 trees. 623 of those are subabul trees. BMC denied that the Tree Authority decision is a breach of HC's July 19, order, the BMC said a resolution was not required to contain reasons..