"I have started feeling uncomfortable of being a part of an esteemed institution where, collective decision of the board is ignored or collective voice is unheard," filmmaker and Censor Board member Dr Chandraprakash Dwivedi wrote in a letter to Central Board of Film Certification of India (CBFC) chief Pahlaj Nihalani.
While the entire content of the letter is not yet available, the dissent seems to be over censored words in Anushka Sharma's upcoming film NH10 .
A recent ban on 23 'bad words' by the board and brought them under the public spotlight. The word 'lesbian' was also oddly muted in Dum Laga Ke Haisha .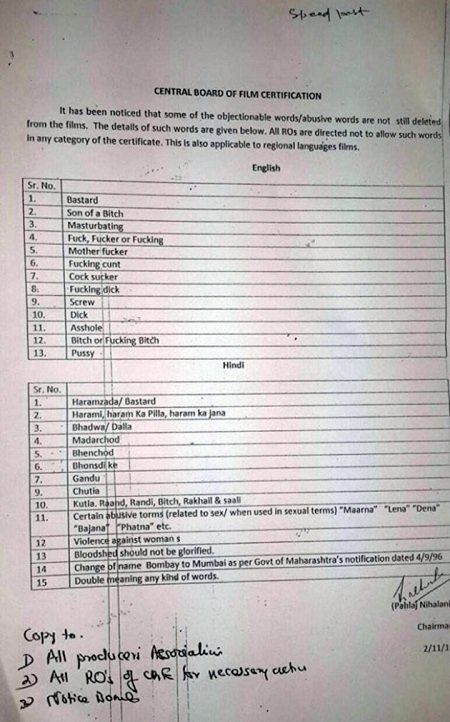 Is the NH10 censoring necessary? Not according to Dwivedi. Apparently, Nihalani made some decisions without consulting other board members.
According to his letter, the list of words was not to be implemented without a "detailed discussion amongst the members of the board and the cross section of the society."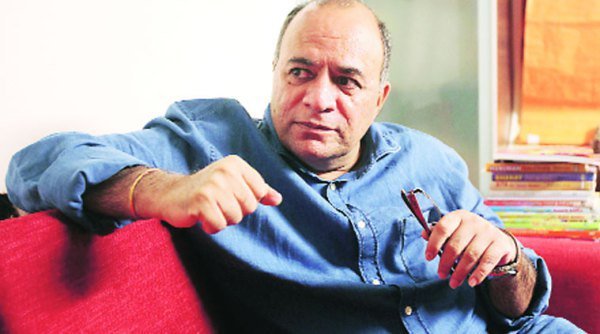 Nihalani took over as the CBFC chief in January after Leela Samson and her crew quit over the Messenger of God debate.
A self-proclaimed BJP supporter, Nihalani has received much criticism for the workings of the board under his watch. And if

this NDTV

article is to be believed, there might be a rift brewing within the board.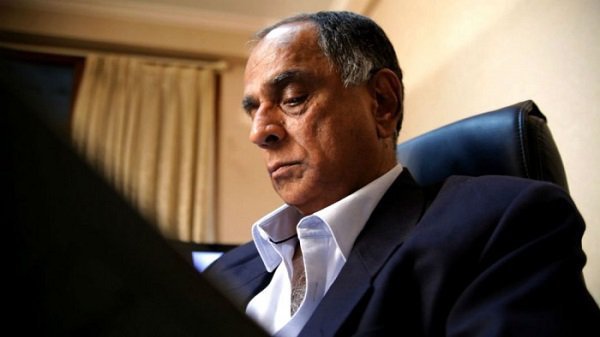 "The list of 23 words outlawed for filmmakers has been roundly criticised publicly by sections of Bollywood as well as Censor Board member Ashoke Pandit who said on Twitter that he had not been consulted and that the ban would restrict creative freedom," NDTV notes.
As the director of famous TV series Chanakya and critically-acclaimed film Pinjar , we would say Dwivedi's voice in the board ought to be an important one.
Do you think we're going too far with censoring creative content? Or is the Indian audience too 'innocent' for 'bad' words?
Read more: