A boat carrying 31 people, including 28 Chinese tourists, has gone missing in the waters off Borneo, an official from the Malaysian Maritime Enforcement Agency said on Sunday.
"The owner of the boat reported it missing on Saturday evening and we have begun a search and rescue mission," a spokesman from the agency said.
In addition to the tourists, a skipper and two crew members were also on board when the boat sailed out on Saturday morning, the spokesman said, adding that weather conditions were bad on the day.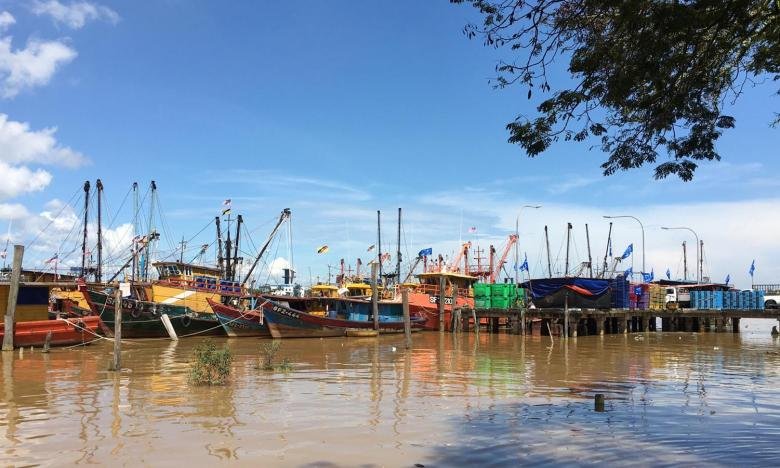 They were on their way to an island some 60 kilometres west of Kota Kinabalu, the capital of eastern Sabah state.
"I, like all the relatives of those on board, am hoping for progress in the search and rescue operation," Sabah's tourism minister Masidi Manun said.
"Our forces are trying their best."
China's foreign ministry said in a statement that its consulate general in Kota Kinabalu had contacted Malaysian authorities and urged the government to do all it could to rescue the tourists.
(Feature image is representational | Source: AFP)