If the dug-dug-dug sound of Royal Enfield Bullet is the kind of music you like, then you've got to meet this Delhi-based customised bike designer. At a young age, he, in his own words, was dreaming about bikes while other kids around him were playing cricket.
Enter: OLD Delhi Motorcycles, a one-stop shop to get Royal Enfields customised. The man behind this 16-year-old restoration workplace is Bobbee Singh and he is all you need if you want to give your Enfield a vintage makeover.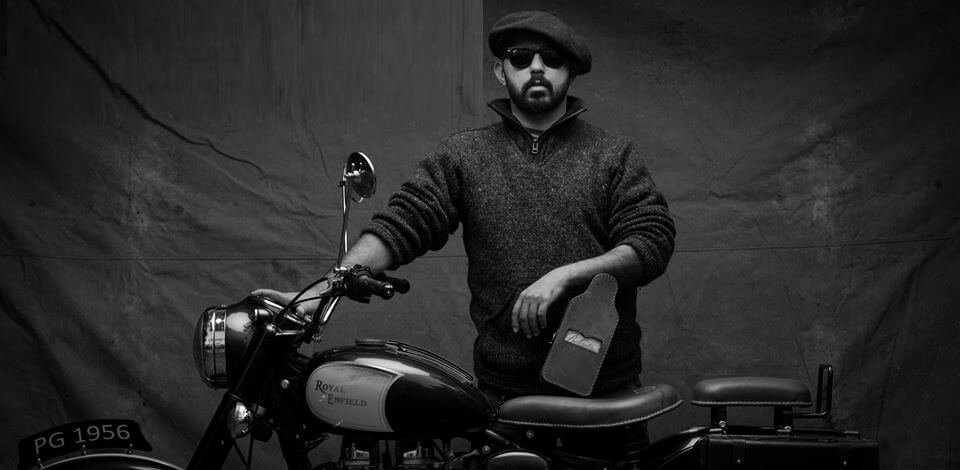 "Every night in his one-room house, he used to bring a bike, dismantle and rebuild it. I used to sit there with him, pretending to be a part of the work. I even used to apply grease and oil on my face and hands for effect."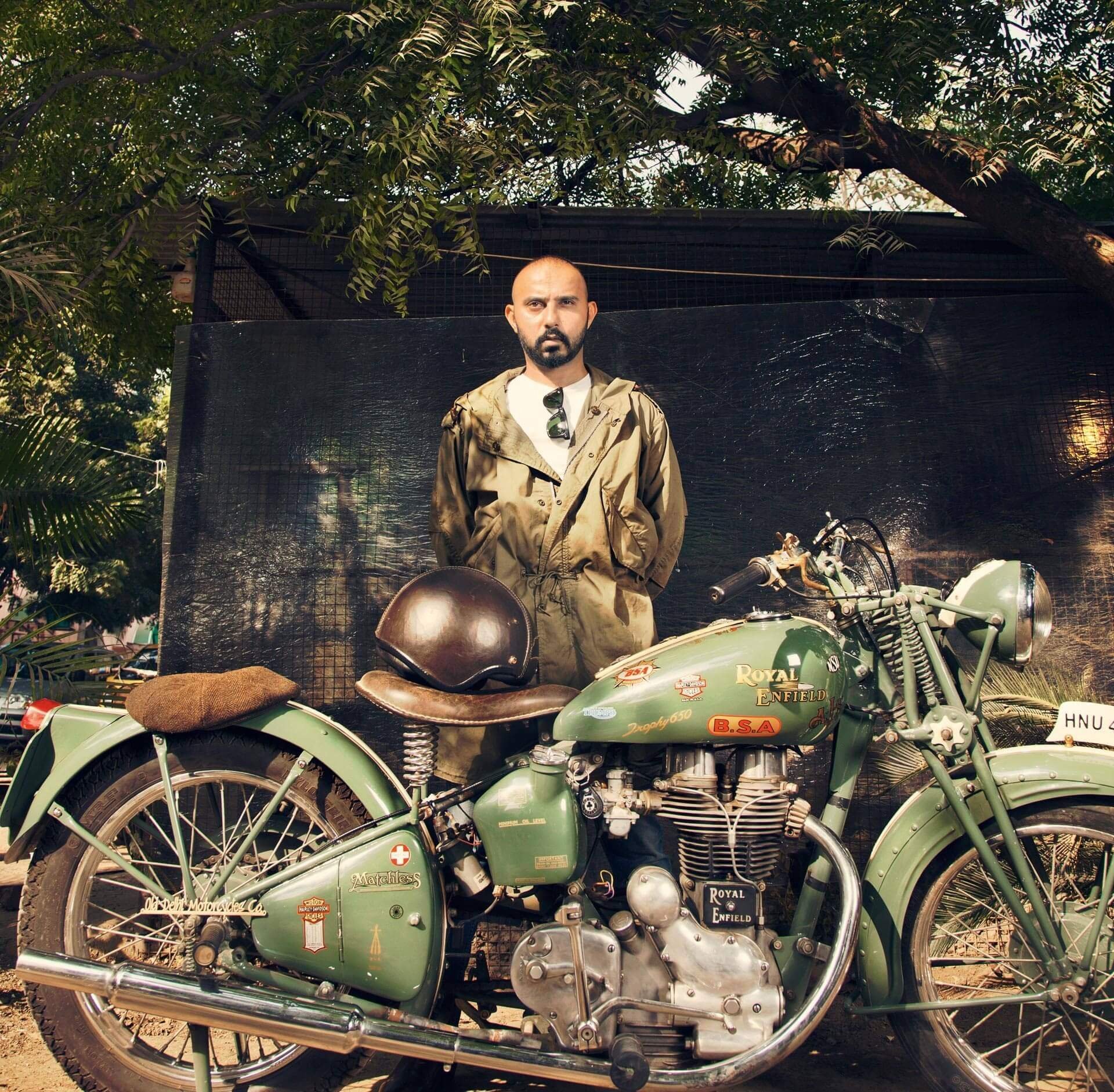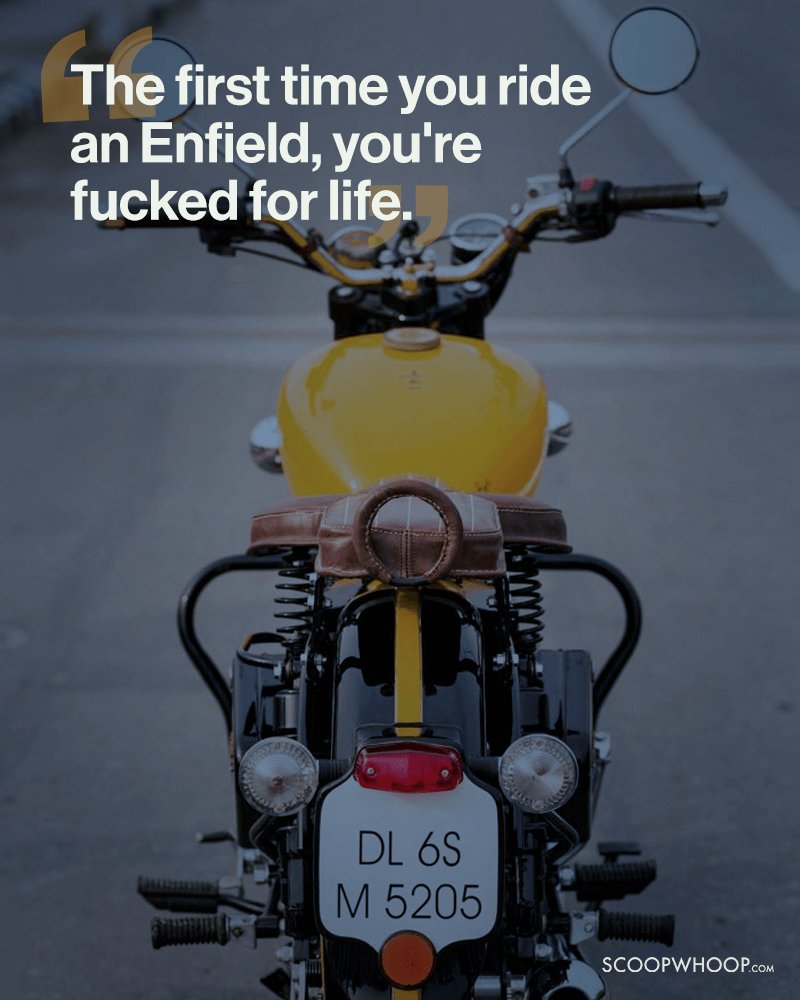 The two words that describe his way of looking at bikes are 'old school'. Singh is one of the firsts to be notified by his 'informants' when an Enfield is up for sale, one which is usually later turned into a modded beauty.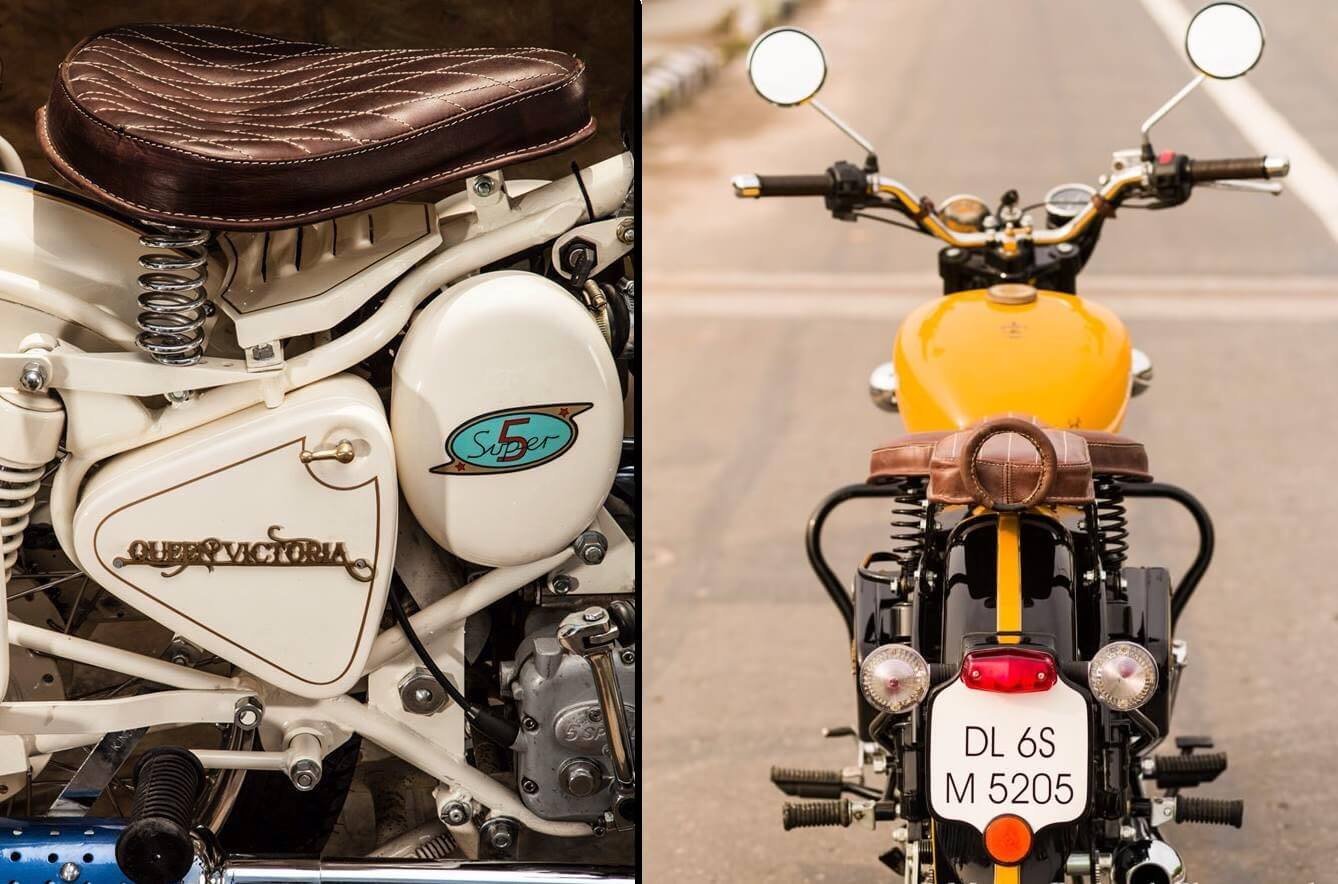 He seems to have a fetish for Nortons, BSAs, Triumphs and Royal Enfields and leaves no stone unturned while customising these. He said to GQ India –
"I've grown up on stories which romanticized these motorcycles – stories about British officers meticulously polishing their Triumphs after Sunday Mass within the cantonments, of riding them to events like the Jabalpur Ball. These motorcycles were designed for India."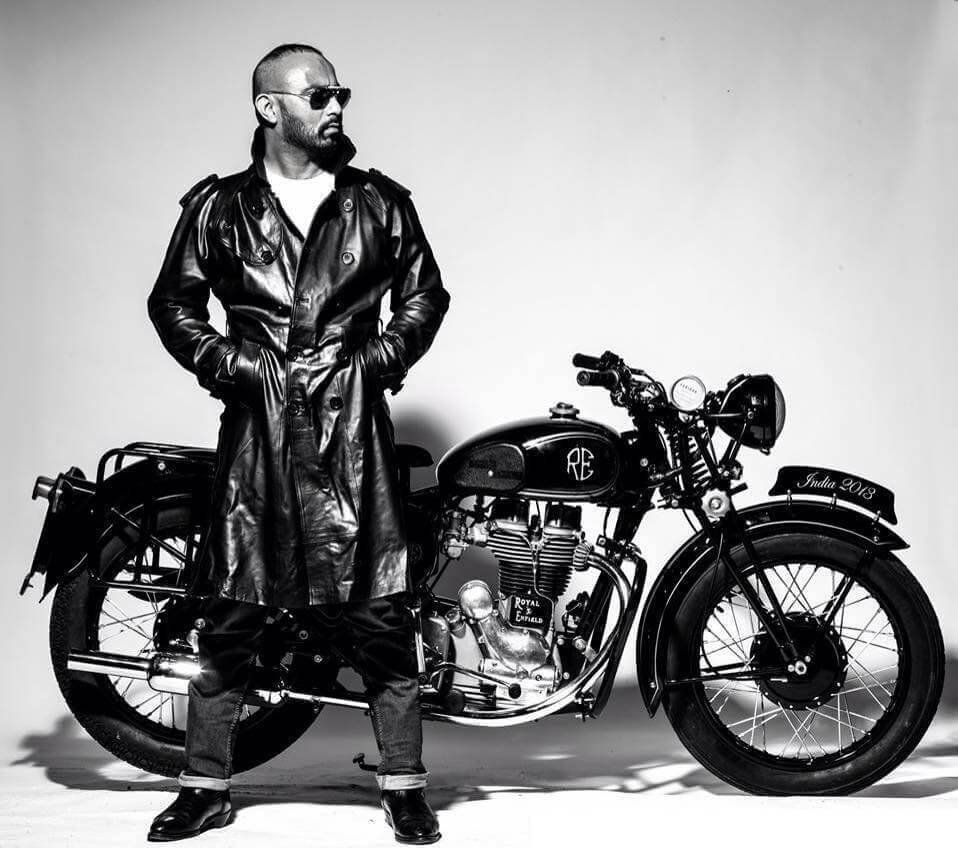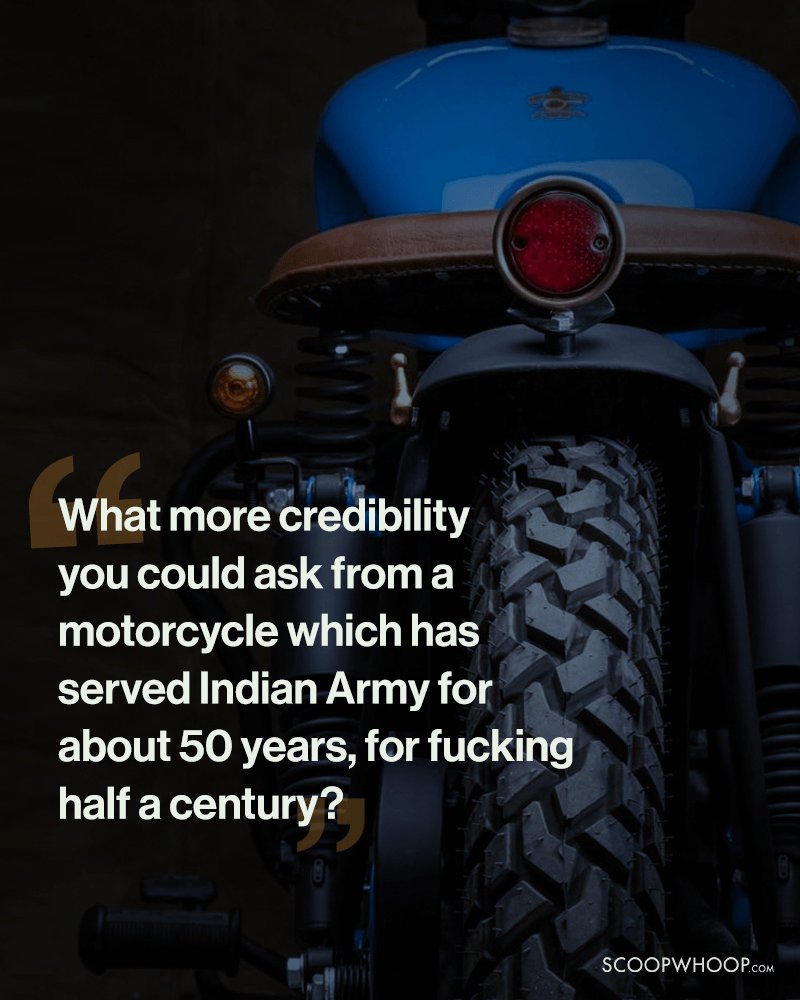 When asked what matters more for him, functionality or bling, he said – 
Functionality is bling! What the fuck is bling anyways…who came up with this! An old line by Ayn Rand – Motion & Purpose (form & function) does for me. Alloys on Enfields can go and fuck themselves.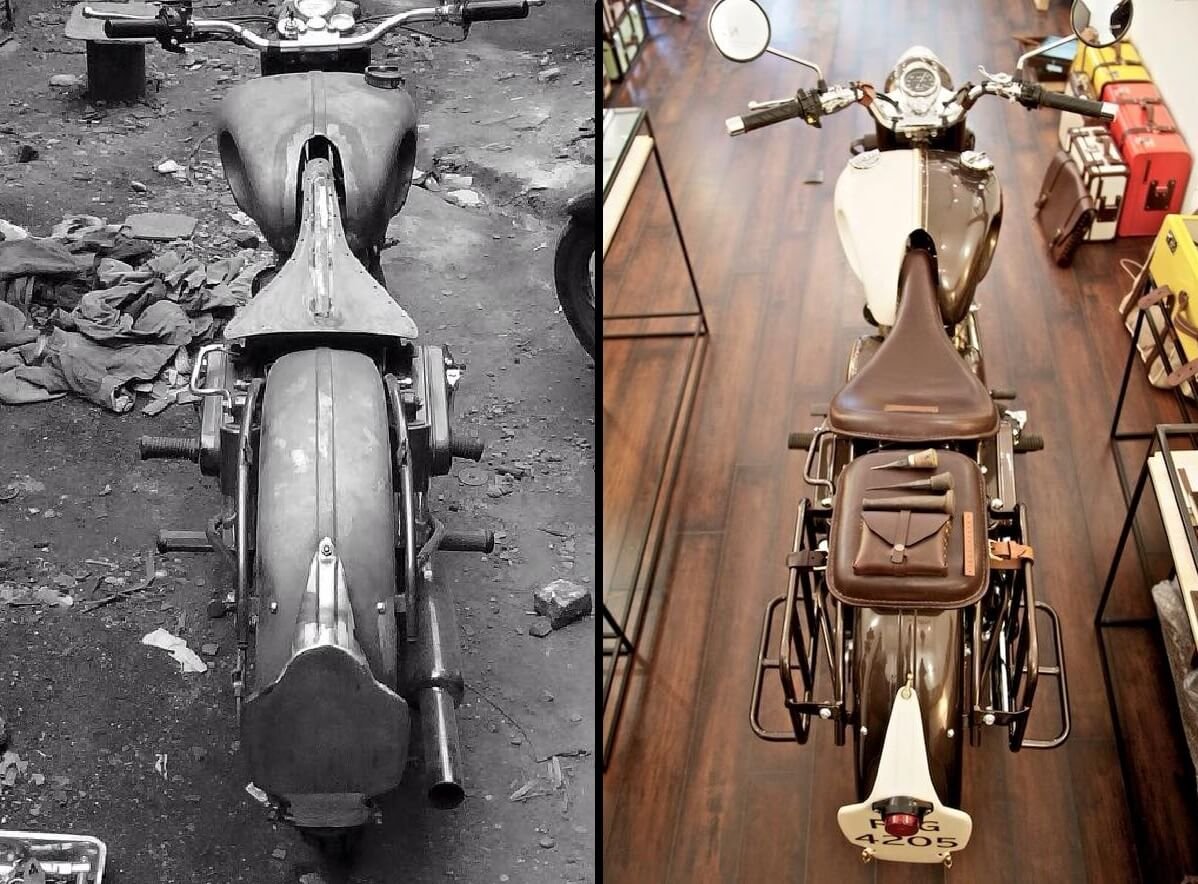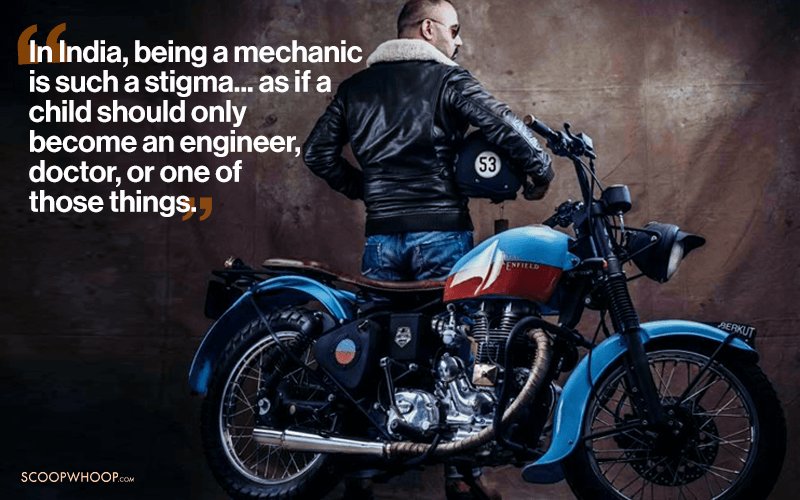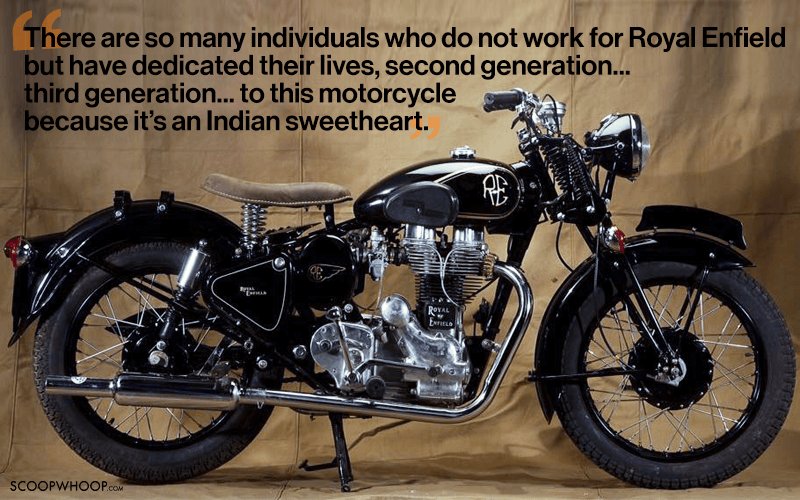 Old Delhi Motorcycles not only caters to Indian audience but also has European and American clients.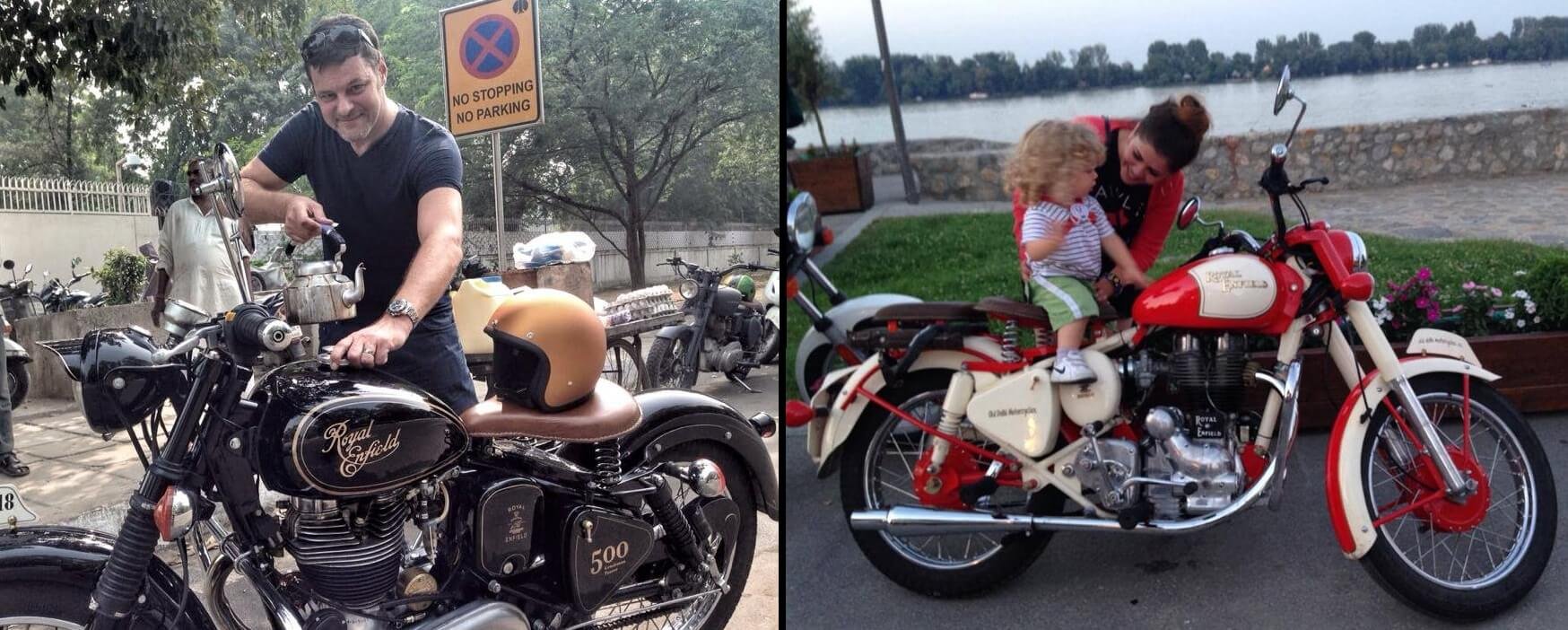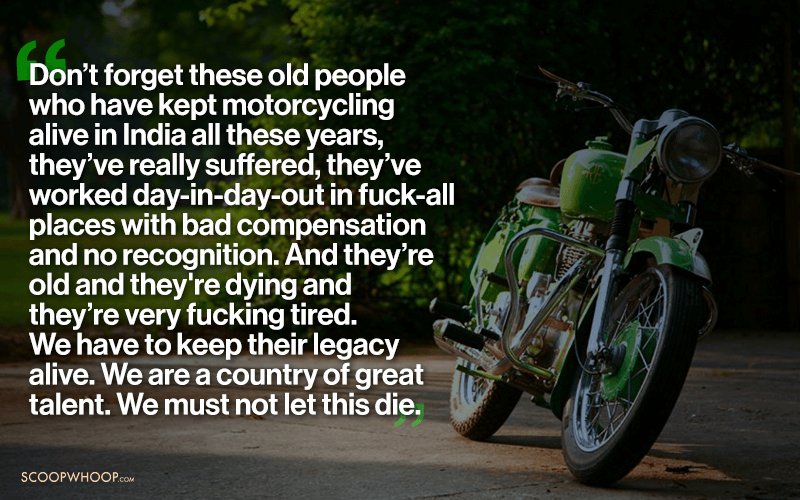 Watch Bobbee Singh and his team speak their hearts out in this video:
Designed by: Rohit Jakhu