Louisiana governor and Republican nominee hopeful Bobby Jindal has opposed the US Supreme Court's verdict on same-sex marriage. He believes the decision was based on public opinion polls and that the Supreme Court is no longer a judicial body.
He went so far as to say, " If we want to save some money, let's just get rid of the court," quoted Times of India.
The India-American announced on June 24 that he will be running for president, joining an already over-crowded Republican race for the party nomination that now has 13 candidates.
On the decision of US Supreme Court legalising gay marriage, he said, "The Supreme Court decision today conveniently and not surprisingly follows public opinion polls, and tramples on states' rights that were once protected by the 10th Amendment of the Constitution.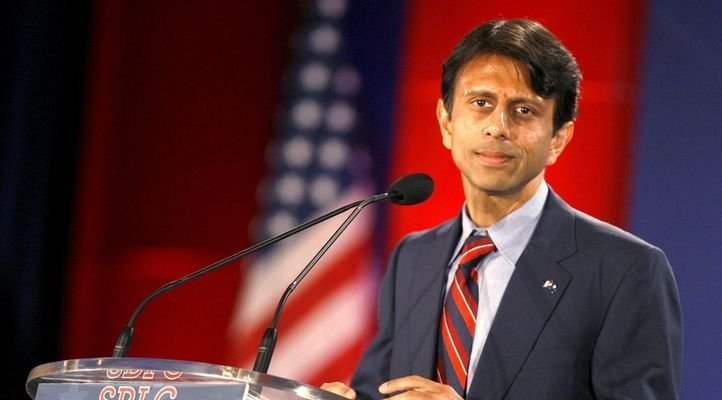 "This decision will pave the way for an all out assault against the religious freedom rights of Christians who disagree with this decision. This ruling must not be used as pretext by Washington to erode our right to religious liberty." Hindustan Times quoted him as saying.
Jindal was also against the SC's decision on ObamaCare, saying that the American people will soon have their voices heard on ObamaCare.
He has always been intensely critical of the healthcare programme that President Obama signed into law. The Supreme Court ordered that states participating in the federally run insurance exchange will continue to benefit from subsidies. To this Jindal replied saying, " It's a sad outcome for the rule of law — and the English language".
Jindal like many other Republicans has refused to set up a marketplace or exchange where people can shop for affordable healthcare in his state.
But an estimated 138,000 residents of Louisiana are getting federal subsidies through the federal exchange that is open to those who don't have access to state exchanges.
"Contrary to this President's self-proclaimed edicts… Supreme Court decision is not the end of the debate on ObamaCare," said Jindal.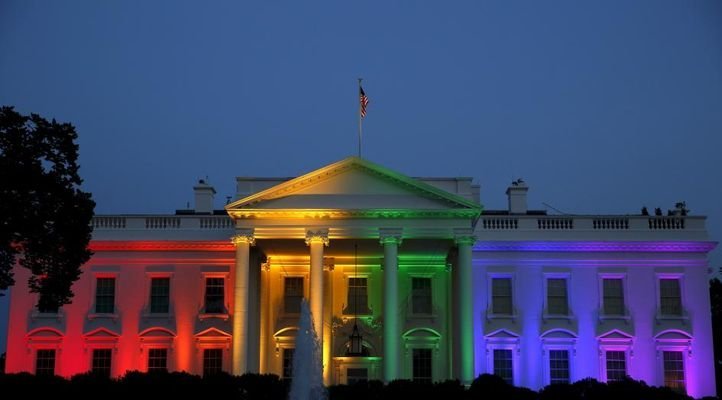 He said the fight will continue in the branches of elected government. He said it is here that conservatives can complete their effort to repeal ObamaCare.
Jindal has made his position extremely clear as to where he stands as a nominee. He is a conservative Republican that is trying to gain the backing of the ultra-conservatice Christian vote.
" Marriage between a man and a woman was established by God, and no earthly court can alter that," he said.
He also said the verdict would open the door to discrimination against people of faith who oppose this practice.
Despite the Supreme Court ruling the Jindal administration said Louisiana's state government won't recognise gay marriage for now.
However, Mike Reed, Jindal's spokesperson in the governor's office acknowledged, "Our agencies will have no choice but to comply with the Supreme Court's decision".