Gunmen thought to be members of the Islamist group Boko Haram lined up scores of men in mosques in Northeast Nigeria on July 2 and began shooting indiscriminately. Up to 150 men were killed in three different locations, making this the bloodiest attack by the group in 2015. The attack took place as the victims were breaking their daily Ramadan fast at about 6:30 pm.
The attacks took place in Kukawa in Borno state the centre of Boko Haram's bloody campaign against the government. The extremist group has killed over 17,000 people, mostly civilians, since 2009, when they launched a deadly offensive to try and impose military Islamist rule in Nigeria.
Officials of Borno state suggest that the attacks were a response to the belligerent tone of Nigeria's new president, Muhammadu Buhari, who has vowed to wipe out Boko Haram. He has taken steps to augment the military might confronting the extremist group — something the former president Goodluck Jonathan was accused of not doing.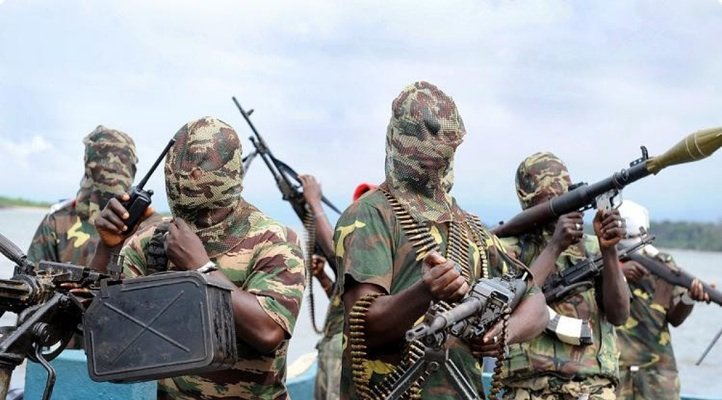 The recent attacks were carried out with great precision. Parts of the group attacked the mosques in Kukawa and killed nearly 97 people. They later burned the mosques down. At the same time, near the town of Monguno, parts of the group infiltrated the villages and pulled close to 50 men out of their homes and shot them point blank.
The Nigerian army claims to have taken many of the towns and villages held by Boko Haram in the last year. However, attacks by the group continue to haunt civilians, especially in the form of suicide bombings.
Boko Haram is also responsible for the kidnapping of 200 school girls in 2014. The girls have since either been married off to Boko Haram militants or traded in the neighbouring states of Chad and Cameroon. However, there were some who were lucky enough to escape.