Bollywood's current favourite actress, Deepika Padukone just added another feather to her cap. Other than being absolutely stellar at her job, Padukone has been quite the straight-forward spokesperson for today's youth. Not something every actor does.
In one such candid conversation with Hindustan Times , Padukone shared her story of having battled depression through 2014.
Without any qualms, she expressed the first shock of having discovered something was up with her, communicating with her parents, approaching her doctor, and finally, getting medicated while shooting the climax of her now super-hit film Happy New Year.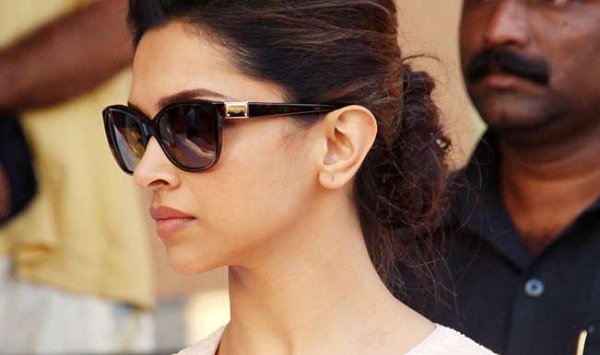 The enormity of the condition and the urgent need to talk about it hit her when a friend committed suicide due to depression, she shares.
"My personal experience as well as my friend's death urged me to take up this issue, which isn't usually talked about. There is shame and stigma attached to talking about depression. In fact, one in every four people suffer from anxiety and depression," the article reads.
So, what then should a peer do when they learn their friend is undergoing depression?
"I feel that at times, the patient just wants to talk, and isn't seeking advice. But, well-wishers saying things like, 'Don't worry, it will all be alright,' might be detrimental."
We hear you, Deepika.
The actress has also revealed that she will soon unveil a program to help others battle anxiety and depression. Hats off to this bold, young woman!
Not only has she single-handedly dispelled all stigma around a hush-hush subject like depression, but she has also emerged stronger after battling it herself. As we see it, if a star like Deepika, who faces the intrusive lens of the media 24/7, can be so objective about it, so can you and I.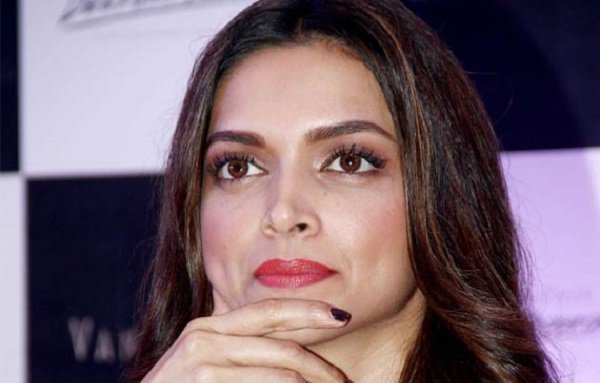 Let's start talking, India.