Shah Rukh Khan had once responded to people calling him out for not speaking up like Meryl Streep did against Trump. He had essentially said that he didn't have the right platform to do so because he wasn't winning any awards.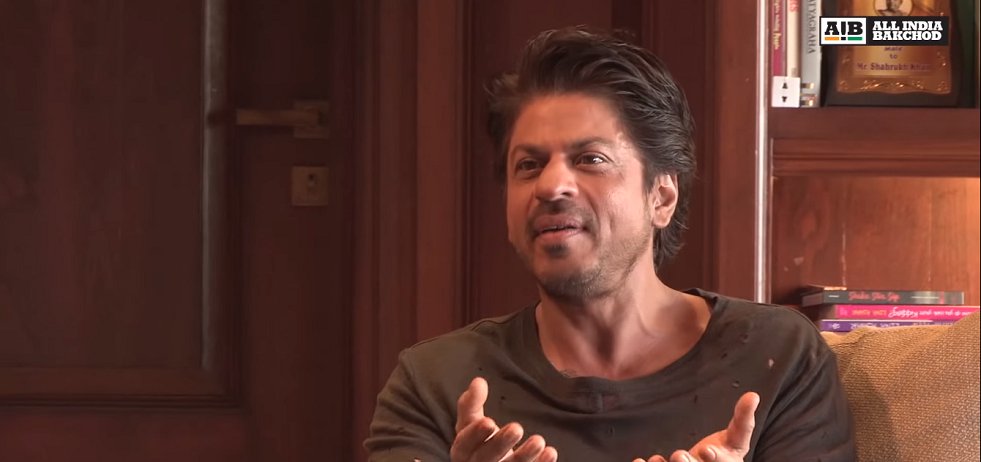 Of course, his statement was in good humour. But in doing so, he had managed to dodge the question.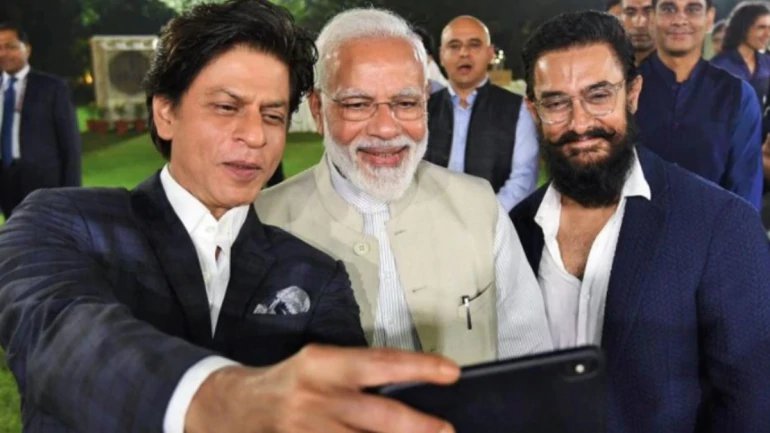 People don't just follow actors in this country, they worship them. Sure, the actors didn't ask for the Godly status bestowed upon them, but they don't seem to mind much when this status rakes up 100s of crores when their films hit the theatre.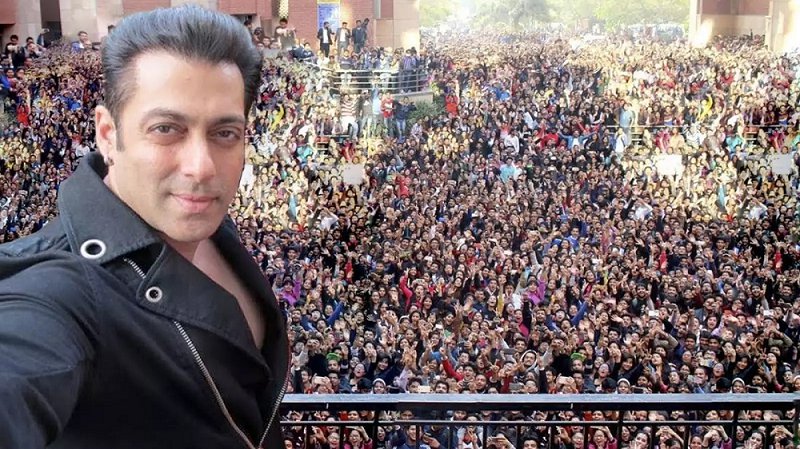 Or when they make films about socially relevant topics and go on a PR campaign tour talking about the issue like an expert for days without even making a pit stop. 
Even to the sanest of minds, it almost seems believable that these gods indeed care about people.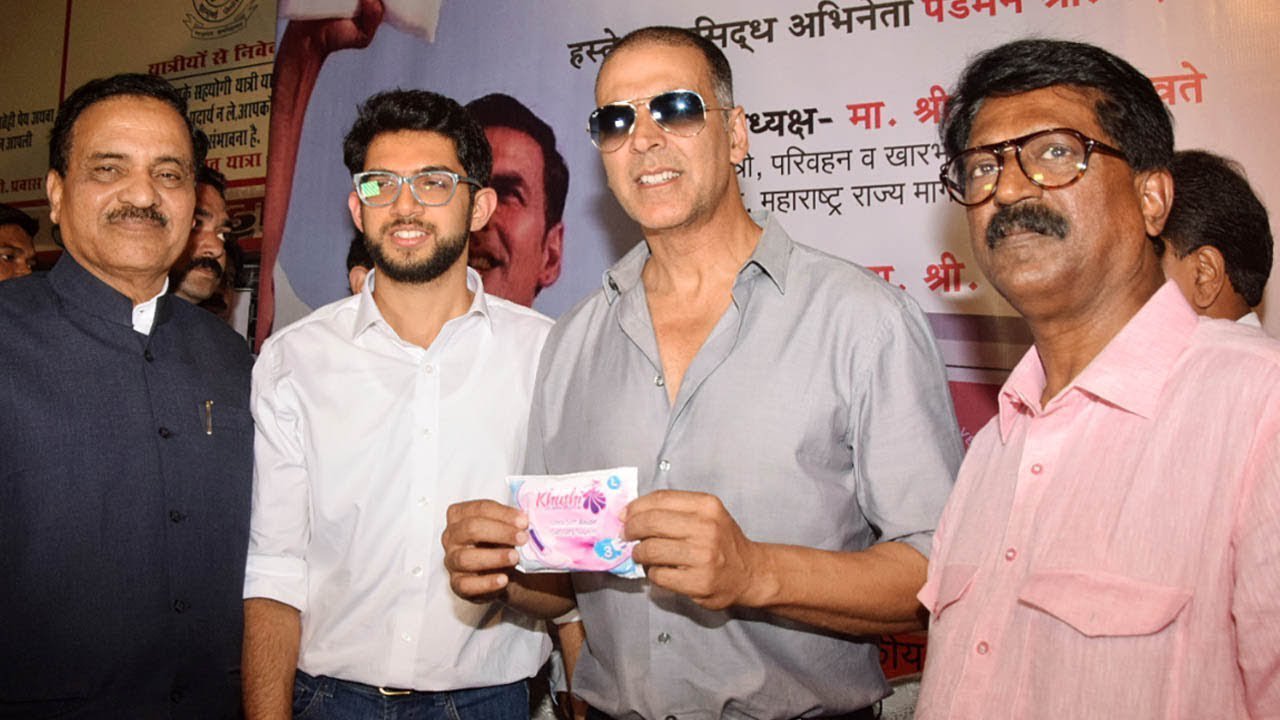 Except when there is a crisis in the country, they all just seem to go quiet. Only this time, Twitter has called them out!
Remember when his film Pink was about to release, how Amitabh Bachchan went on about championing women empowerment for weeks?
But when the senior actor was asked for his comments on the Kathua rape case, he said: 
Even discussing this issue feels disgusting, don't bring up this issue. It is terrible to even talk about it.
Also, when Priyanka Chopra was trolled about wearing a skirt during her meeting with PM Modi, Mr Bachchan said: 
I am neither the PM nor Priyanka Chopra. How can I answer then?
This had come just weeks after he had written an open letter to his granddaughters saying:  
Don't let anyone make you believe that the length of your skirt is a measure of your character. This may be a difficult, difficult world to be a woman. But I believe that it is women like you that will change that.
SRK, who has made countless statements about his terrible ordeal after being stopped at US airports, has yet to speak a word on the ever-worsening conditions for Muslims in his own country. 
It's worse now because the actor himself is an alumnus of Jamia Millia Islamia.
Yesterday, Twitter went after the nationalist icon of Bollywood, Akshay Kumar for 'accidentally' liking a tweet supporting police brutality on Jamia students. 
BTW, remember Aamir Khan? He had once had made the film Rang De Basanti, that was specifically about raging against the machine.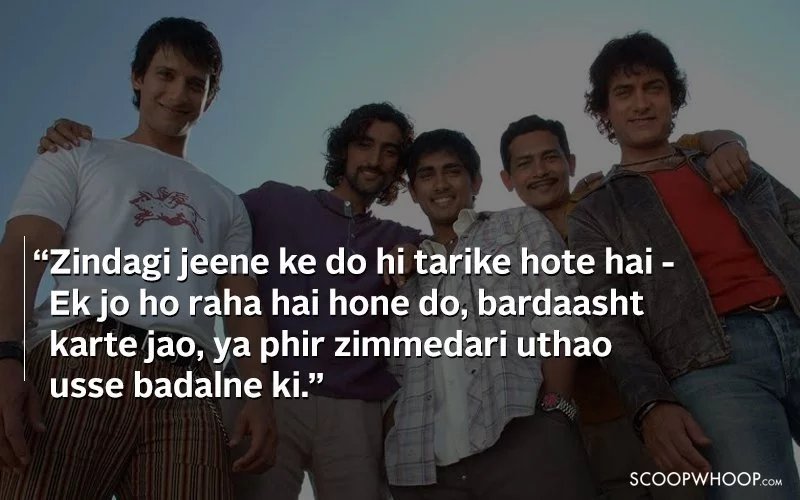 Yeah, he hasn't spoken a word either. 
Then there are those like Vicky Kaushal, Raj Kumar Rao and Ayushmann Khuranna, who have become successful by starring in movies about social issues faced by the common man.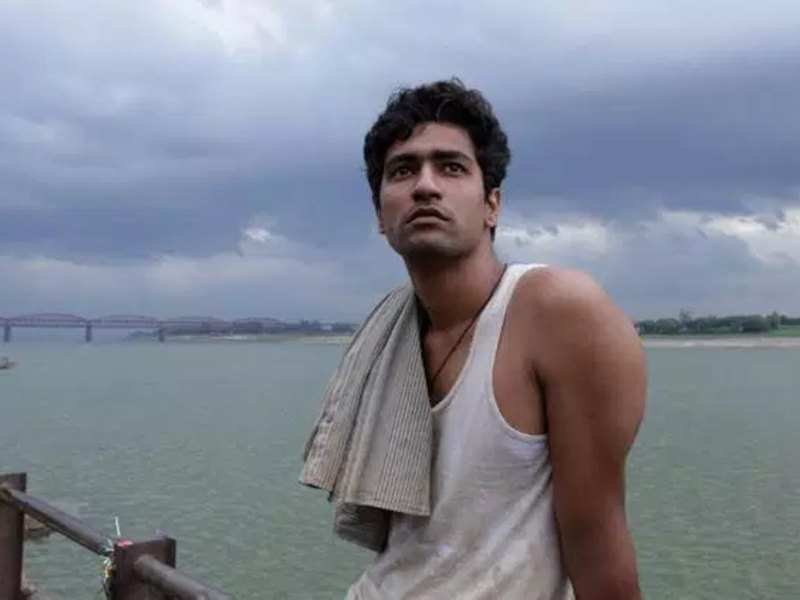 Now of course, the three of them tweeted about the incident. But Twitter wasn't too keen on listening to statements littered with 'but' and 'however'. 
Admittedly, quite a few members of the Bollywood fraternity, like Sayani Gupta, Richa Chaddha, Reitesh Deshmukh, Konkana Sen Sharma, Anurag Kashyap and Siddharth were quite quick to respond to the attack on students. 
Many others joined in a bit later but did not mince their words. 
Twitter has also been up in arms against actors and filmmakers who have chosen to remain silent on the matter, often going back in time and taking the curtain off their hypocrisy. 
Here's a thread showing which members of the Indian film industry have stood with the students of the country. 
It's shameful, especially when a Hollywood actor like John Cusack talks about the violence at Jamia while the film fraternity remains mute. 
Is it fear for their own safety? Or maybe it's about the money their movies make, either way, every crowd has a breaking point. I am afraid the fans have reached theirs.