Just months after he was convicted in the 2002 hit-and-run case, Salman Khan was on Thursday acquitted of all charges by the Bombay High Court. One person was killed and four others were injured in the incident.
The high court overturned a lower court's order saying that there wasn't enough evidence to convict Salman.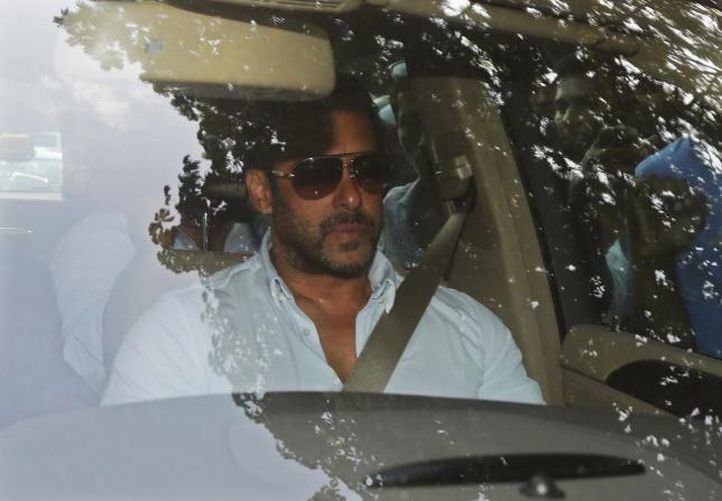 When he was sentenced to five years in jail in May, it seemed like one of those rare instances when a popular celebrity would have ended up behind bars for a crime. But then Salman's hardly the first to get away.
Here are some Bollywood celebrities who were arrested on various charges
1. Sanjay Dutt
The actor was arrested under the Terrorist and Disruptive Activities (Prevention) Act in April 1993, for illegal possession of a 9mm pistol and an AK-56 assault rifle.
While Dutt remained imprisoned for 18 months in 1993, it was not the first time the actor had been arrested. He had earlier spent five months in prison in 1982 in a drug-related case. A TADA court in 2007 sentenced Dutt to six years rigorous imprisonment in the 1993 Mumbai blasts case. However, the Supreme Court granted him bail on November 27, 2007.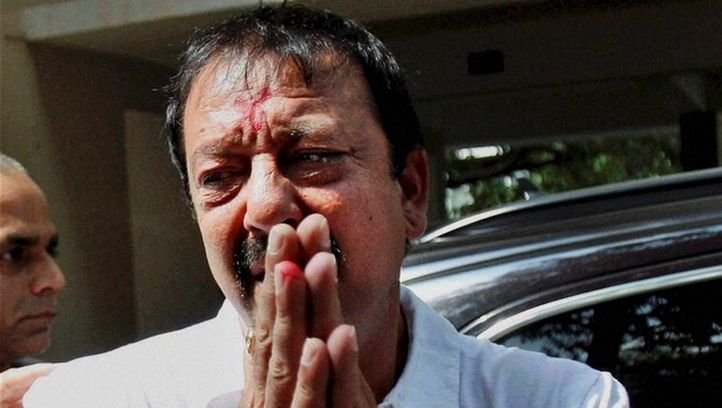 However, the apex court in March 2013 upheld the conviction of the Bollywood star for offences under the Arms Act and sentenced him to five years imprisonment. The 18 months he served earlier was to be deducted from his sentence. Dutt has been in Yerawada jail in Pune and is likely to be released from jail next year.
2. Shiney Ahuja
The 42-year-old actor was accused of rape in June 2009 by his maid. While police arrested the actor, Ahuja maintained he had consensual sex with his 18-year-old maid.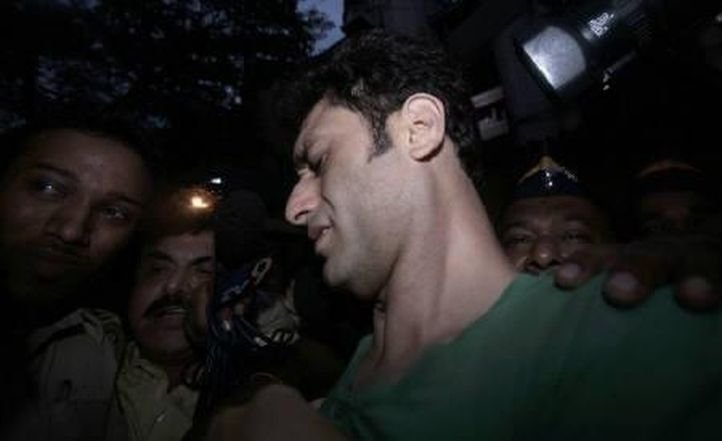 When the trial began, the maid retracted her allegation of rape. But the trial court sentenced Ahuja to seven years rigorous imprisonment on March 30, 2011 after refusing to accept the retraction and relying on circumstantial evidence.
Ahuja appealed against his conviction in the Bombay High Court which stayed his sentence. The matter is still pending with the court.
3. Saif Ali Khan
Saif Ali Khan and two friends were accused of assaulting a businessman, Iqbal Mir Sharma, after an argument at the Wasabi Restaurant in Taj Hotel in Colaba on February 22, 2012.
Saif was accompanied by his wife and actor Kareena Kapoor, her sister Karishma Kapoor, Malaika Arora Khan, Amrita Arora and some male friends at the time of the incident. According to police, when Sharma protested the raucous chatter of the actor and his friends, Saif allegedly threatened them and subsequently punched Sharma in the nose, fracturing it.
While Khan and his two friends were arrested following a complaint, they were released on bail. The court had framed charges against the trio under sections 325 (assault) and 34 (common intention) of the Indian Penal Code. However, they pleaded not guilty.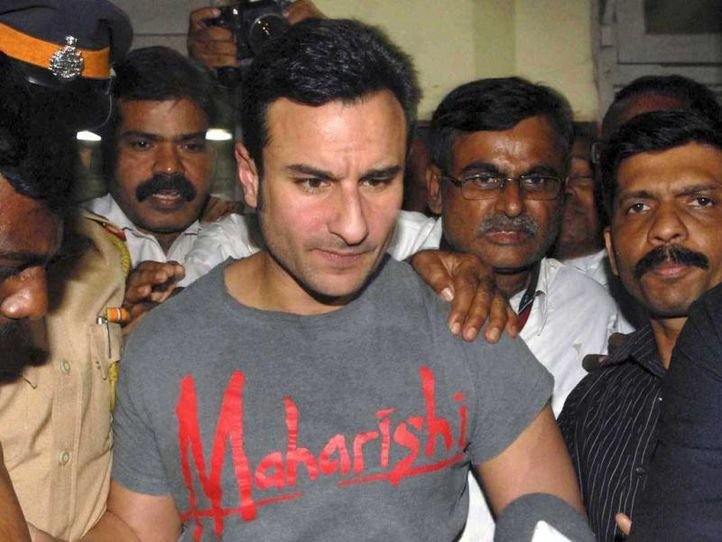 In June this year, a local court referred the assault case for mediation, to which both the parties responded positively.
4. Puru Raajkumar
Son of veteran Bollywood actor Raaj Kumar, Puru Raajkumar was also involved in a hit and run case. The incident took place in 1993 and Puru was accused of running over 8 people in suburban Bandra, leaving three dead.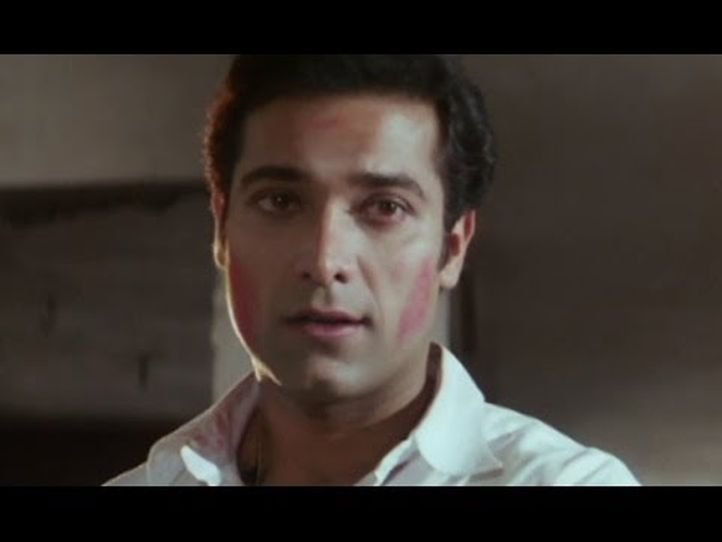 He was arrested briefly but wasn't convicted. Instead, he paid a fine of Rs 25,000 to the families of the dead persons and walked free.
5. Monica Bedi
The actress, who starred in a few big movies in the mid-1990s, was arrested in Portugal in September 2002 along with gangster Abu Salem for using forged documents to enter the country. The duo was found guilty by a Portugal Court on charges of forgery and were handed down prison terms.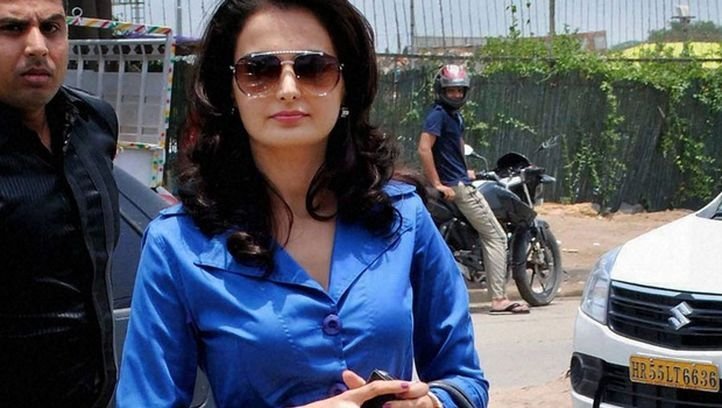 She was also convicted in India for procuring a passport under a fictitious name. In November 2010, the Supreme Court of India upheld her conviction but reduced the jail term allowing her to walk free since she had already spent that much time in jail.
6. Salman Khan
Salman's is also accused of poaching three endangered chinkaras and a black buck near Jodhpur in September-October 1998 while shooting for the film Hum Saath Saath Hain.
While the forest department registered a case under the Arms Act alleging the licenses of the guns had expired, Khan has argued he had applied for a renewal.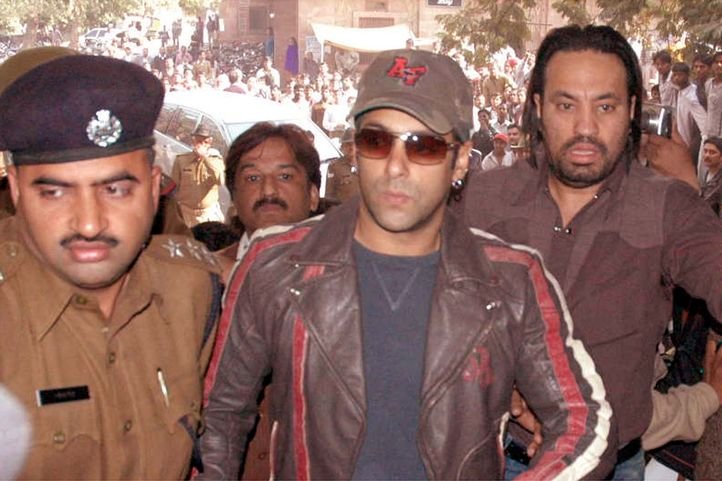 In February 2006, Khan was sentenced to one year in prison for hunting the Chinkara but the sentence was stayed by a higher court. In April of the same year, he was handed a five-year jail term and remanded to Jodhpur jail for three days, after which he got bail.
Salman has filed appeals against the convictions in the poaching cases.
7. Sooraj Pancholi
Sooraj, who recently starred in debut film Hero , was arrested by Police in June 2013 after the suicide of his girlfriend Jiah Khan. He spent spent 23 days in prison.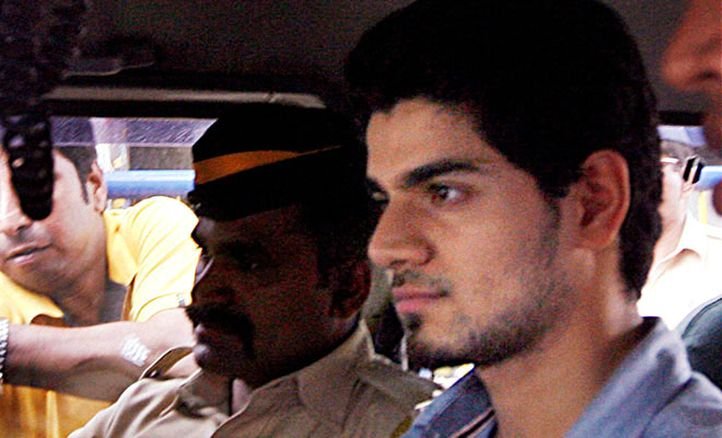 The Central Bureau of Investigation has submitted the charge sheet in the Jiah Khan case. The agency confirmed that Sooraj Pancholi, Khan's boyfriend at the time of her death, has been charged with abetting her suicide.
The son of actors Aditya Pancholi and Zarina Wahab, Sooraj has been booked under section 306 of the Indian Penal Code (IPC) for abetment of suicide. However, despite Jiah Khan's mother's claims he has not been charged with murder.
8. Aditya Pancholi
Pancholi was arrested by the Mumbai Police after he allegedly assaulted a bouncer at a night club in Juhu in March.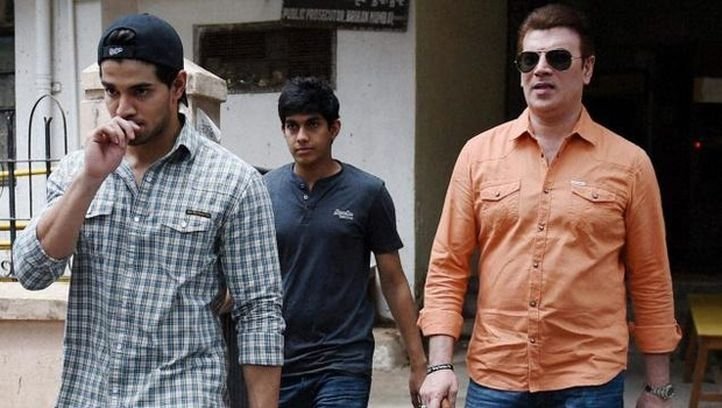 The 50-year – old a ctor got into a heated argument with the DJ after his request for playing Hindi songs was turned down. When the bouncers at the nightclub tried to intervene, he allegedly hit one of them.
After sending him to judicial custody, he was granted bail soon after by the court.
9. Rajpal Yadav
Bollywood's comedy star was sent to 10-day judicial custody in 2013 by Delhi High Court for concealing facts about a Rs 5 crore recovery suit filed against him and his wife by a Delhi-based entrepreneur.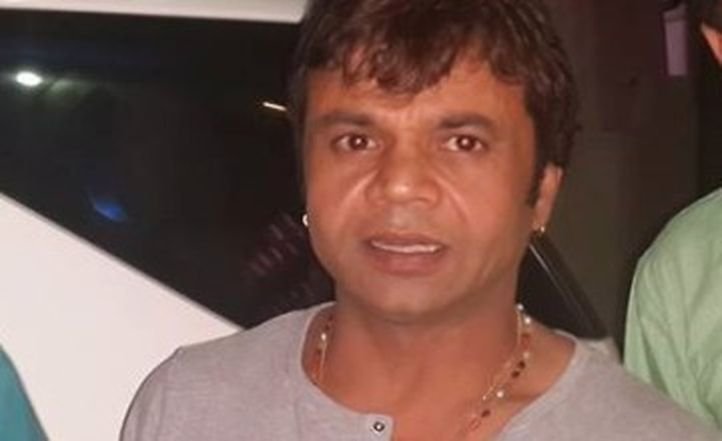 A Delhi-based entrepreneur, MG Agarwal had filed a case against Yadav and his wife Radha in high court for failing to repay a loan of Rs 5 crore, which the actor took in 2010 to make his Hindi debut directional film Ata Pata Laapata . The court later granted him bail.
10. John Abraham
In 2006, John had rammed his motorbike into two youngsters , leaving them injured near the Khar Danda area of Mumbai .
The actor was sentenced to a 15 day jail-term in a rash driving case by a Mumbai court. After the accident, John had helped to take the two injured youngsters to the hospital.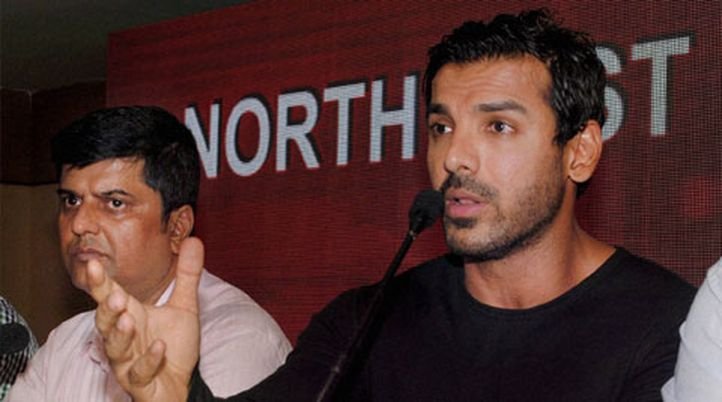 He also filed an plea against the Magistrate court's order of 15 day-jail-term after which he finally got bail over a surety of Rs 20,000.