"When I was a kid I never learned to play. I actually got in bands through watching people play and copying them. " — Charlie Watts Bollywood seems to have taken Watts very seriously. Song writers write lyrics, the songs get famous, and Bam! The next thing you know, there's a movie out by the name of the song. Don't you think this act of 'copy – pasting', is spoiling the aura of the song? Also with or without intention, isn't it getting a bit too repetitive? Here's a quick look at Bollywood's obsession with song lines for movie names.
1. Jab Tak Hai Jaan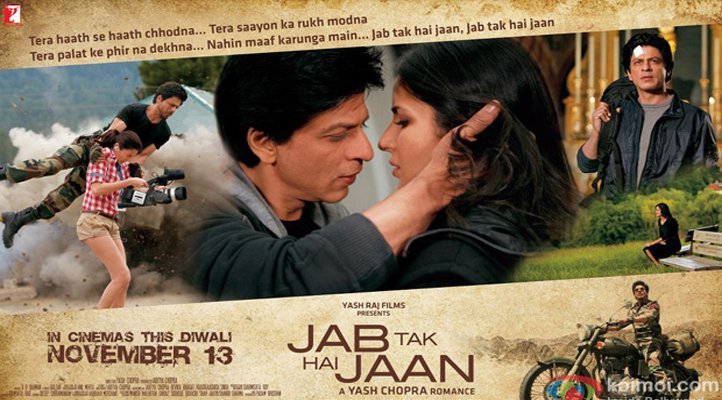 This is probably one of the few times, when, Jab Tak Hai Jaan , created an identity with Gulzar's poem. When I hear this name I tend to remember the picturesque Ladakh and Shah Rukh Khan riding a scooter more than Hema Malini dancing in the heat. Nevertheless originality has its own unicity.
2. Koi Mil Gaya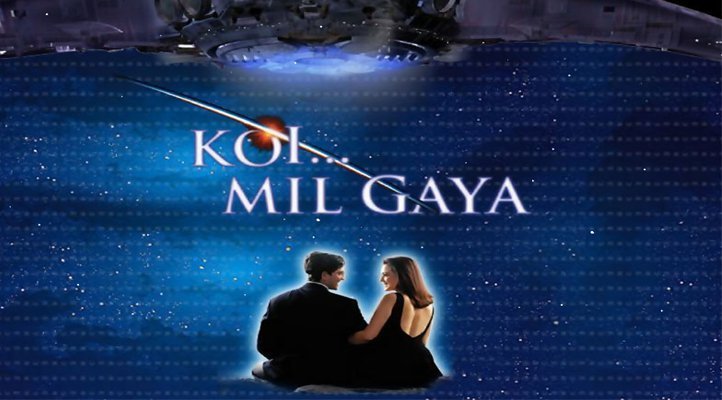 Firstly the movie has copied ideas partly from Spiderman 1 and E.T. the Extra Terrestrial . On top of that, it has named itself after a popular song from Kuch Kuch Hota Hai . When I heard the name of this film for the first time I thought maybe it's just another Bollywood love story.
Later, the posters and trailers gave me a better idea. My point is, you found an alien for heaven's sake, who cured you from your disabilities. Don't you think that deserves a better name.
3. Chalte Chalte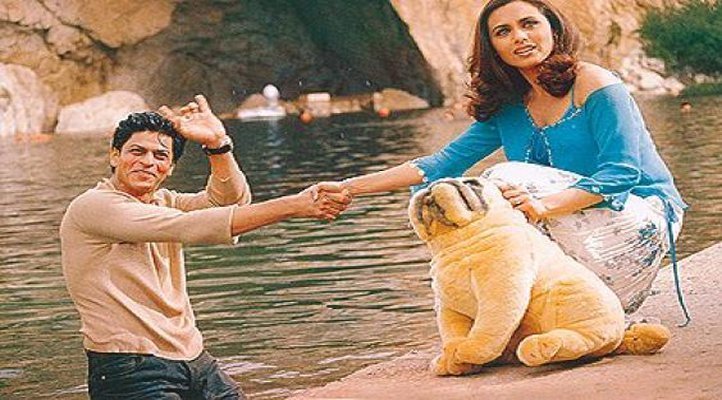 Yes it was a very sweet film. The story had a very realistic plot not usually found in Bollywood films. However, they travelled from Greece to India, fell in love, had different ideas about investment which eventually led to various marital problems, so couldn't they come up with a better name. After all when I write Chalte Chalte on Youtube, or even think about it, Pakeezah has more impact on those two words.
4. Bachna Ae Haseeno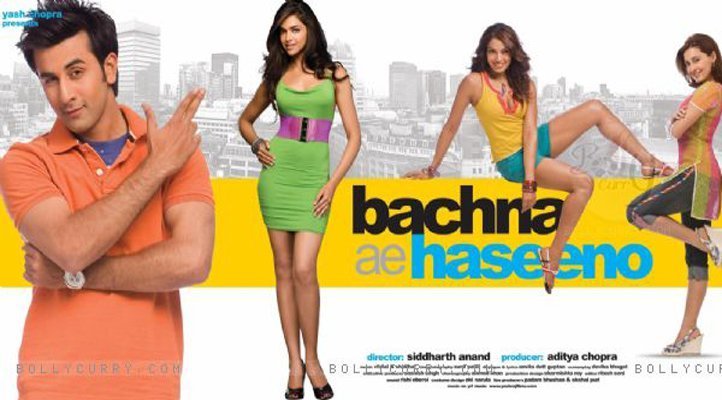 Okay, was it like a, like father like son deal? I mean, after Rishi Kapoor had made an appearance in this song in Hum Kisise Kum Naheen , did they want Ranbir Kapoor too to dance in the remix version of this song only so that audience could relate to it? Then maybe just the song in the movie would have been enough, don't you think?
5. Yeh Jawaani Hai Deewani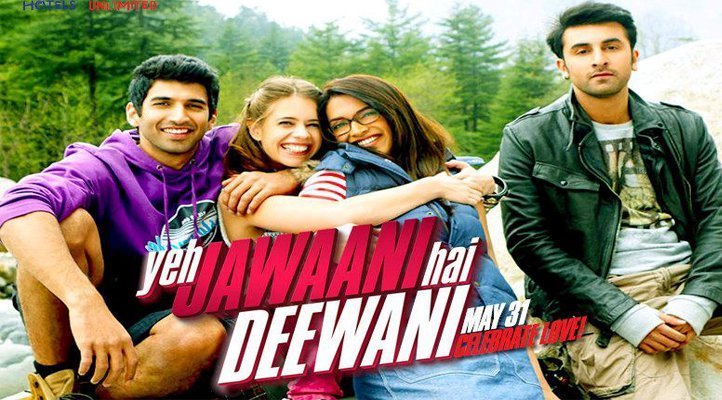 Well this was one of those films which did not spoil the aura of the old song. Rather it brought in new visions from old lyrics. Considering the good plot and sequence the film carried, maybe Ayan Mukerji could have settled for a better name, like The Choice , or The Unknown Adventure . After all, their choices about their life, career turned out to be adventure rides that they never knew were coming up, until they said yes.
6. Jai Ho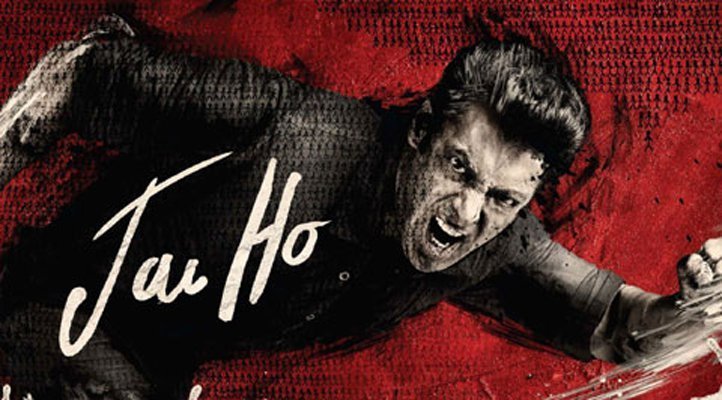 Firstly A R Rehman's work should be left untouched. Especially one that receives an Oscar. Also, the name does not clearly give an idea of what the plot is based on, which is the duty of a title.
7. Dil Toh Baccha Hai Ji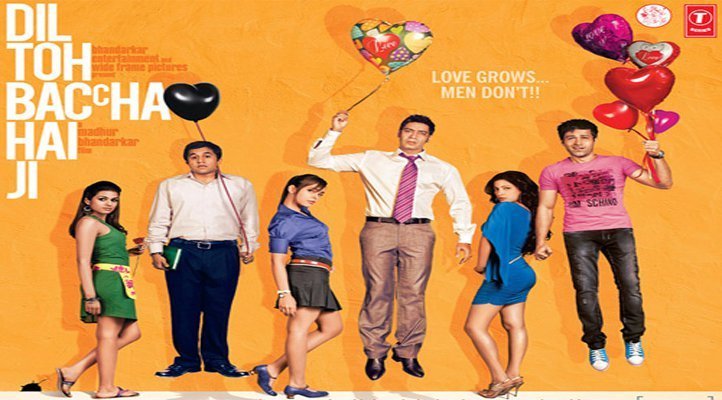 The film is about wrong decisions taken by three men while choosing their love life. However, like every Bollywood film, they finally meet someone just a few minutes before the movie ends. 3 Men And Their Decisions could have been a more apt title. Attractive enough to sell the tickets. Or had they named the film after one of the track list of their own songs, it would have been equally logical. Also when it is a Madhur Bhandarkar film, I have better expectations. Most of his films till date have not crossed two words except this one.
8. Guzaarish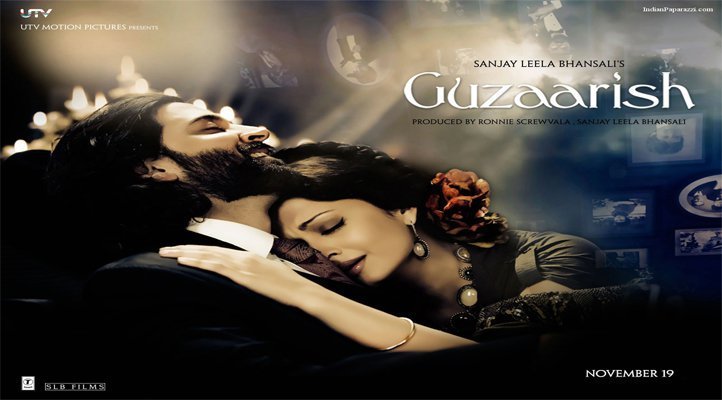 This film had logically used the word Guzaarish . Okay, this can be an exception. Also it released two years after Ghajini . Hence the song Guzaarish composed by Sonu Nigam and Javed Ali, did not clash with the popularity of the film.
9. Na Tum Jaano Na Hum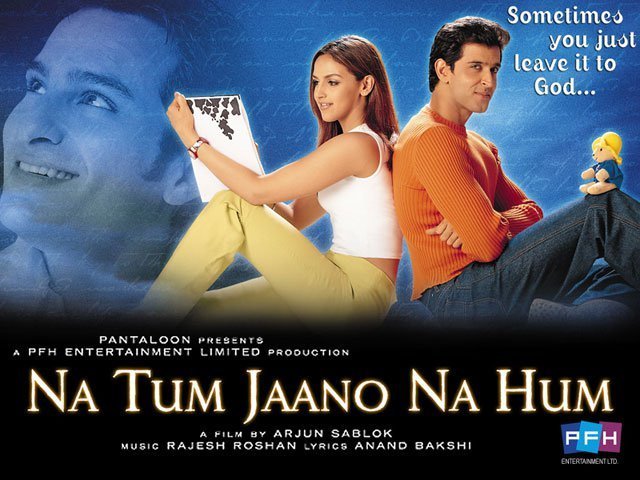 10. Zindagi Na Milegi Dobara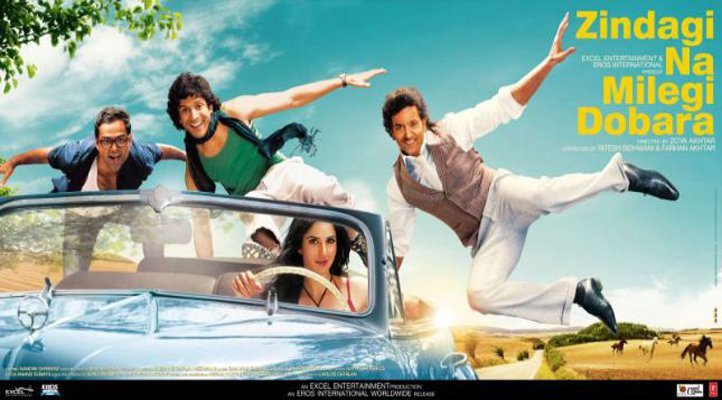 They may not have named a film exactly after the song, but they did name it after a very catchy line of the song. I bet in your mind you did say the name of this movie in the tune it was composed in Rock On . It was then probably you realised they have just interchanged the position of milegi and na .
11. Dil Dhadakne Do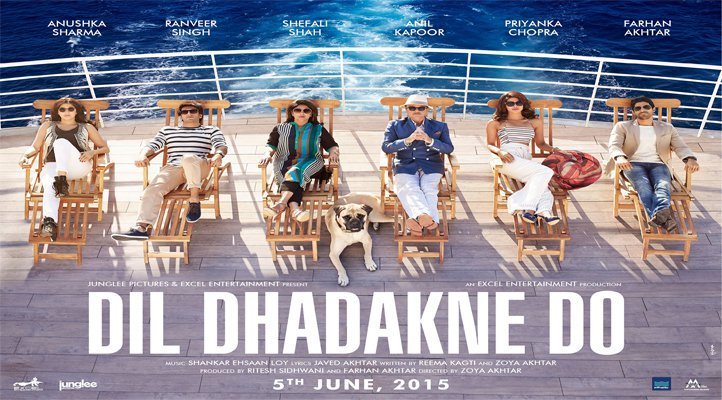 So Zoya, what will be the name of your next film? Phir Bhi Yeh Zindagi ? Or Girls Like to Swing ?
If you know more of such movie-songs, let us know in the comment box below.