Bollywood's original exotic destination has no cinema halls. The place where nearly 80 films have been shot, from 1961's Junglee to 2015's Bajrangi Bhaijaan , has had its cinema halls shut for last three decades. Kashmir, also known as the 'Paradise on Earth' or 'Switzerland of Asia', has been the preferred destination for Bollywood. They can shoot films here, but can't screen.
The reasons are different; for some it is a religious matter in this Muslim majority Himalayan valley of Kashmir, while for many it has political reasons.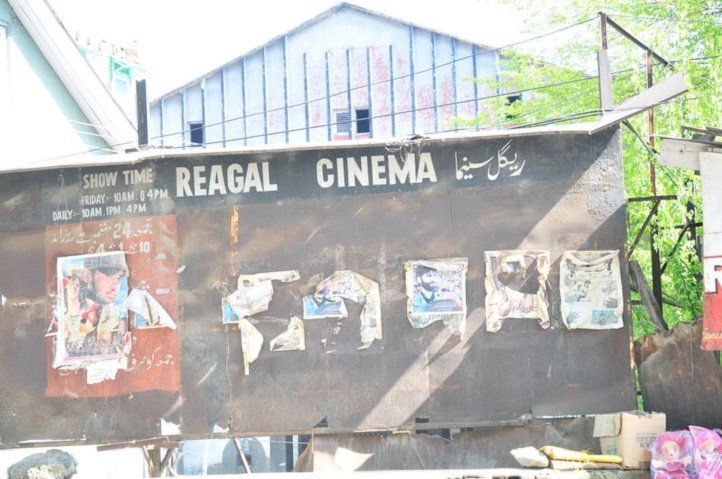 Kashmir was home to the film industry from the sixties to the late eighties. Scores of super hit films were shot in the Valley like Aarzoo , Kashmir Ki Kali , Jab Jab Phool Khile , Kabhie Kabhie , Silsila , Satte pe Satta and Roti , and the list is endless.Bollywood has long been clamouring for the cinema halls to be re-opened.
On Sunday, May 17, Bollywood superstar Salman Khan said he was surprised to know that there were no cinema halls in Kashmir.
"I came to know people have to watch Bollywood movies through pirated DVDs. It [is] unfortunate that the people here are not enjoying cinema on 70mm screens. They should get an opportunity to watch movies in theaters", he said, according to a Greater Kashmir report.
Chief Minister Mufti Muhammad Saeed recently met Bollywood superstars in Mumbai for promoting tourism and film shootings in Kashmir.
However, the larger question that arises is whether Mufti will be able to re-open cinemas in Kashmir or will he face the same heat as Dr Farooq Abdullah faced a couple of years ago.
Former J&K; Chief Minister Farooq Abdullah had to face massive criticism earlier when he had appealed for an opening of cinemas. Hardcore separatist leader Syed Ali Geelani openly opposes re-opening of cinemas in Kashmir.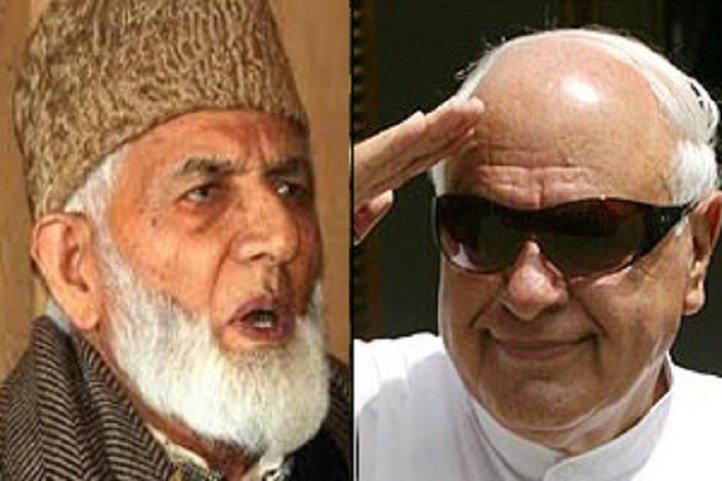 Most of the cinemas in Srinagar, the summer capital of J&K;, are occupied by the para-military forces. Srinagar has seven cinema halls — Regal Cinema, Broadway, Firdous, Sheeraz, Neelam, Shah Cinema and Khyyam Cinema.
What led to the closure of cinemas in Kashmir?
It is widely believed that Kashmir's freedom movement took a new inspiration from the Moustapha Akkad's 1981 Libyan historic action film Lion of the Desert ' which was screened in 1985, in Srinagar's popular Regal Cinema.
After this film, things abruptly changed in Kashmir and many youth crossed over to Pakistan to take weapons. Omar Mukhtar in the film became their inspiration.
"When we came out after watching the movie, there were protests against Sheikh Muhammad Abdullah who was until then the undisputed political and spiritual leader of Kashmir. Those days his posters could be spotted on every other shop in Kashmir. After that it was not to be," said JKLF Chief, Muhammad Yasin Malik, who was among the first few youth to join the armed rebellion.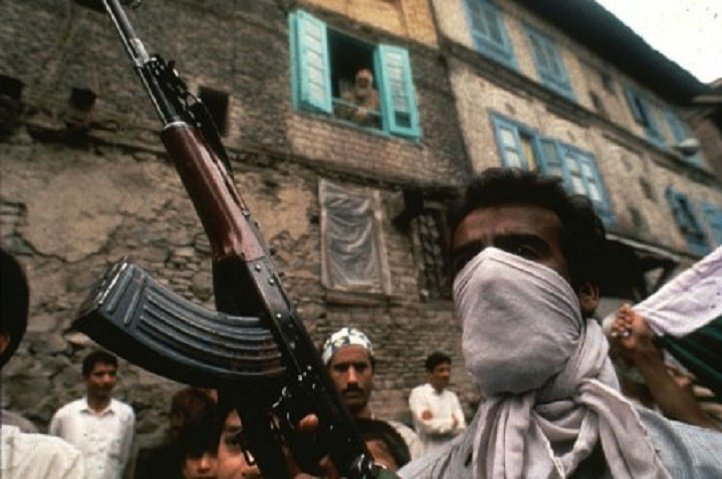 Yasin Malik said many other Kashmiri youth were inspired by the protagonist of the movie that shows Omar Mukthar for leading Libyan resistance movement against the Italian colonial rule under Mussolini.As things gradually return to normalcy in Kashmir, Bollywood has re-ignited the romance with Kashmir. In last few years many films like Fitoor , Highway and many others were shot in Kashmir.
Bollywood has been pitching hard for opening of cinemas in Kashmir, but there are few takers.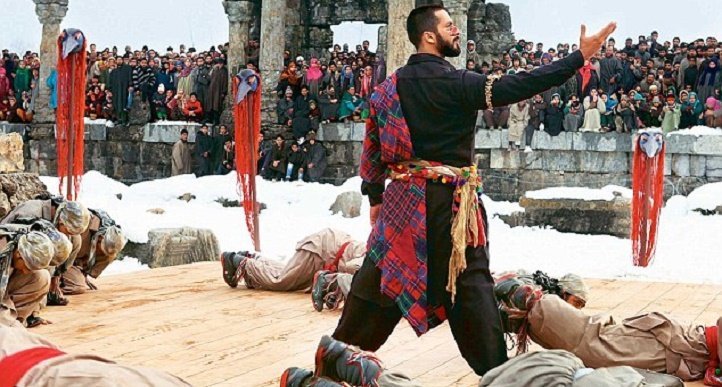 There is a large number of people who want the cinemas to remain shut. Those who want to watch movies on the big screen, however, choose to remain silent, fearing consequences if they were to voice their thoughts.
Noted poet and historian Zareef Ahmed Zareef said that instead of advocating opening of cinemas, Bollywood should try to know the reason behind the closure of cinemas in the Valley.
"They should try to know why the cinemas are defunct. We (Kashmiris) are suffering from headache and these people are trying to treat our feet. The main disease is Kashmir issue which awaits resolution for decades. Re-opening of cinemas will not cure this disease", he told ScoopWhoop over the telephone.
Zareef believes that people like Salman Khan want to open cinemas in Kashmir, because it is related to their business.