A bomb hoax in Chennai led to the shutting down of 11 schools on Tuesday. 
The call was made by an unidentified man to a school in Kovalam area, a The Times of India report said.
According News Minute report, the hoax call was made regarding a specific school. But the panic spread to other schools through social media as parents arrived at the schools to evacuate their wards.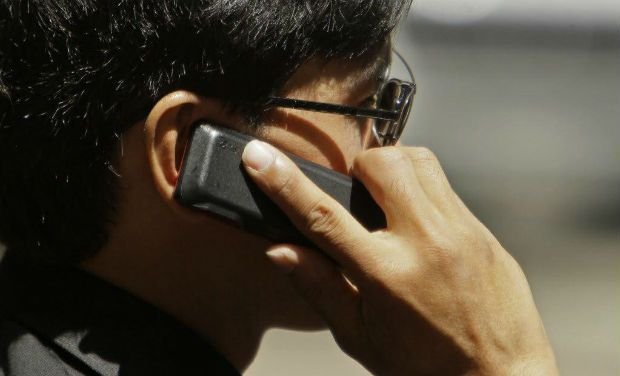 Several parents rushed to pick up their children from schools as the news spread and chaos prevailed for some time in many schools. Due to this a holiday was declared.
After searching the premises of the schools, the police declared the call as being a hoax.