The Bombay High Court dismissed a PIL seeking to get the weight of school bags reduced. On July 8, the court said that there is no new directive needed as school kids do not carry 'unnecessarily heavy bags', because books have evolved to become 'thinner', according to Times Of India.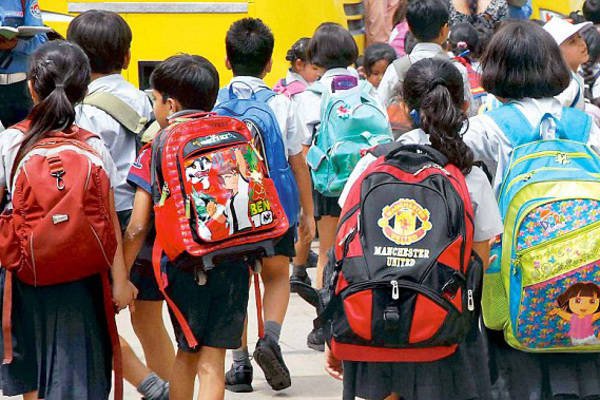 The court said–
In our times, our textbooks used to be so thick. Nowadays, books are so thin. They are also gender-neutral. Books have evolved.
The Public Interest Litigation (PIL) was filed by activist Swati Patil in 2015. The PIL claimed that children had to carry bags that were at least 30% heavier for their age. A division bench of Chief Justice Pradeep Nandrajog and Justice N.M. Jamdar heard this PIL. They added–
Our books showed only women doing housework, today books show men sweeping the floor.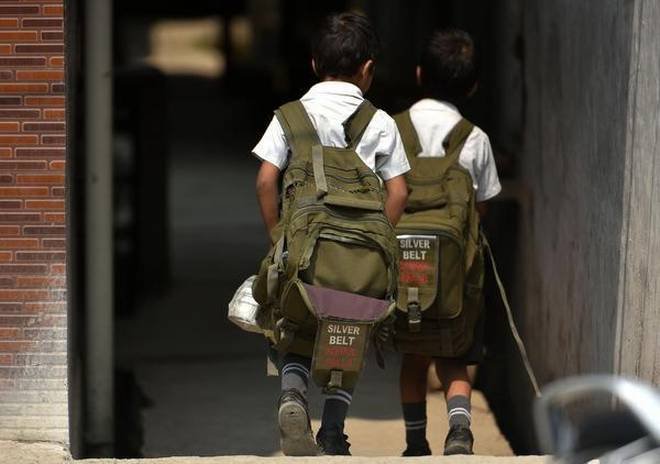 When advocate Nitesh Nevshe added that children are having back pain because they have to carry heavy bag packs, Chief Justice presented his personal experience as a student in Shimla-
I used to walk 7 km with my bag every day… Why is it that our backs never suffered spondylitis?
This is basically every desi parent ever, diminishing our struggles with 'beta humare zamaane mein toh'.
CJ also said that the books are heavy because children tend to carry all the books together-
Why are the bags heavy? Because kids don't keep their books according to their timetable and carry all the books.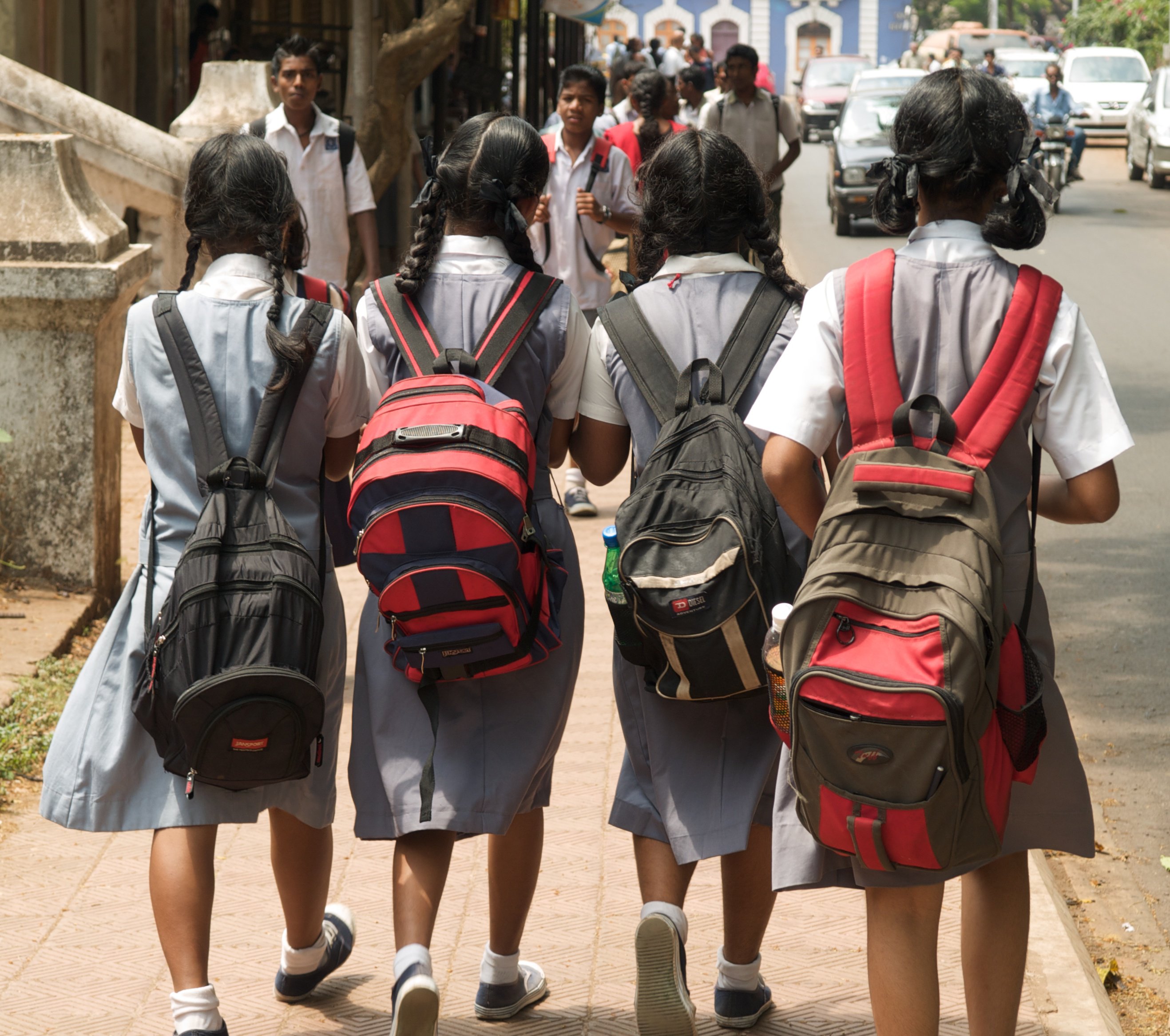 The court directed the petitioner to go through NCERT website and its recommended curriculum. In case she found any issues with the curriculum, she could approach the court again.