The Bombay High Court on Wednesday asked the city police not to file charge sheet against Bollywood film-maker Karan Johar, actors Deepika Padukone, Ranvir Singh and others facing a criminal case for allegedly using obscene language on the AIB Roast show. 
Police shall not file charge sheet unless the court hears the petitions challenging the FIR in the case, the bench of Justices Ranjit More and V L Achilya said.
Padukone and others have filed petitions in the HC seeking quashing of the FIR registered by Tardeo Police.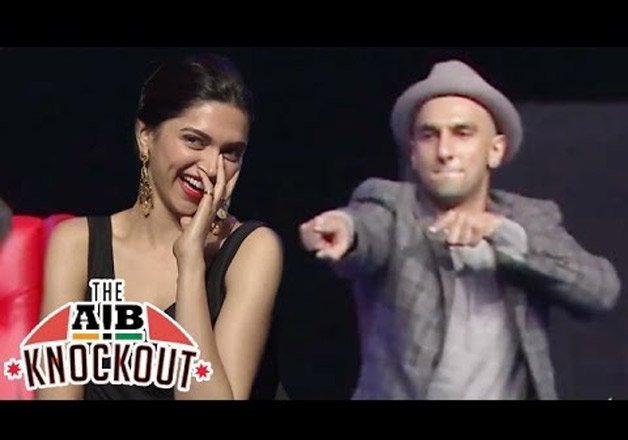 The court said it would commence final hearing of matter on February 9 and till then charge sheet should not be filed. 
Last year, the HC had restrained the police from taking any 'coercive' action in the case in response to a petition filed by Karan Johar. 
Police registered the FIR against Padukone, Johar and others for alleged use of obscene and abusive language at the 'roast' comedy show staged in Mumbai in 2014. 
The FIR, based on a complaint filed by Santosh Daundkar, a city-based activist, names the president of National Sports Club of India Jayantilal Shah, its general secretary Ravinder Agarwal, organisers, Karan Johar, Ranveer Singh, Rohan Joshi, Tanmay Bhat, Gursimran Khamba, Ashish Shakya, Aditi Mittal, Deepika Padukone, Alia Bhatt, Rajeev Masand and Arjun Kapoor. 
The show had been staged at an auditorium of NSCI. 
The court had earlier also admitted intervention plea of AIB which says the show was meant for a private audience, none of which found it offensive, and the language used was "excessive, but within the bounds of humour."
Feature image source: Video Screenshot