The Bombay High Court on Wednesday voiced displeasure over journalists covering court proceedings attired in jeans and T-shirts, asking if it was "Bombay culture". 
The observation was made by Chief Justice Manjula Chellur and Justice G S Kulkarni when they were hearing a petition challenging doctors abstaining from work. 
The bench, on seeing a journalist from a national newspaper wearing jeans and T-shirt, wanted to know if there was any dress code for them.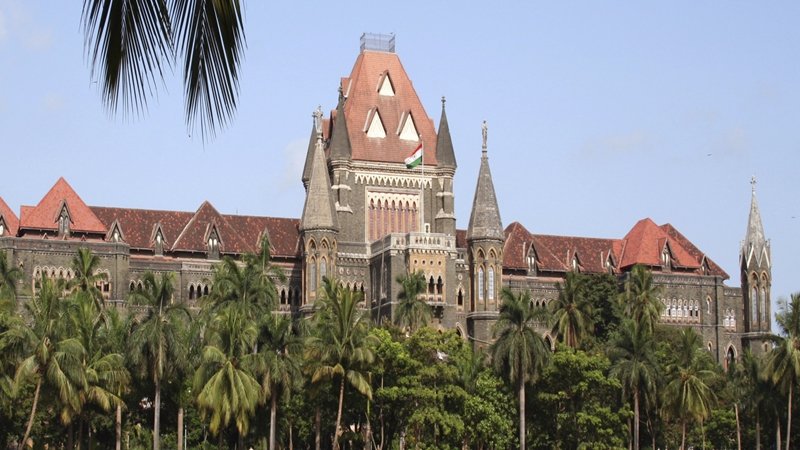 Noting that journalists should maintain decorum of the court, Justice Chellur pointed at him and asked whether it was part of "Bombay culture". 
"How journalists come to court wearing jeans and T-shirt?" she asked. She then turned to the counsel for Mumbai civic body S S Pakale and asked him if there was any dress code for journalists. 
After Pakale responded in the negative, Justice Chellur wanted to know if wearing such attire to court was appreciated. The lawyer again responded with a "No". 
The court, however, did not pass any direction or guidelines on dress journalists should wear while covering court proceedings. This is for the first time that the high court has objected to the dress worn by journalists.
Here's how social media reacted to this: 
(Feature image source: PTI)