Practising one's faith is a personal matter, which of course does not fall under the jurisdiction of the State. But should religion be allowed to disrupt public order?
The recent landmark judgement by the Bombay High Court strikes the right chord. The court on Wednesday, June 24 ordered stringent norms for setting up of temporary festival pandals such as dahi handi , Navratri and Ganeshotsav on public roads and footpaths.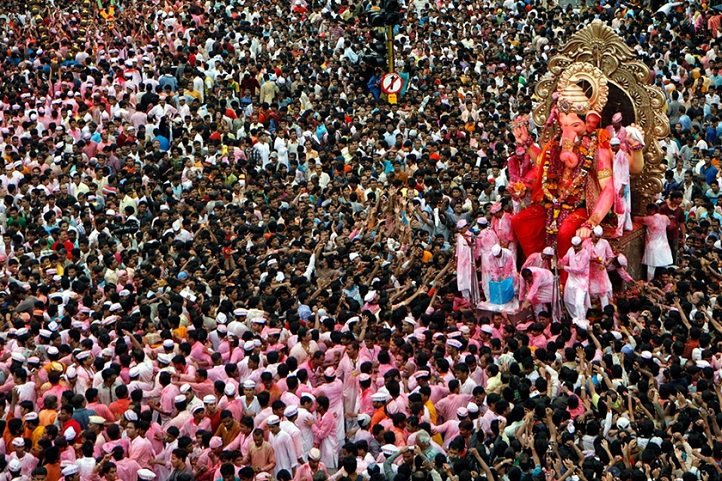 "No citizen has a fundamental right to worship God at a public place, unless that place is of particular significance for the religion concerned," the division bench of justice Abhay Oka and justice Revati Mohite-Dere said in a direct attack on the 'complete failure' of the state government.
The judgement also explained that the fundamental right to walk on roads and footpaths lies with the citizens. It also directed municipal commissioners to use their discretionary powers in granting permission for putting up temporary pandals, in public places in order to curb illegal pandals. The local police stations have been directed to provide protection to the civic staff.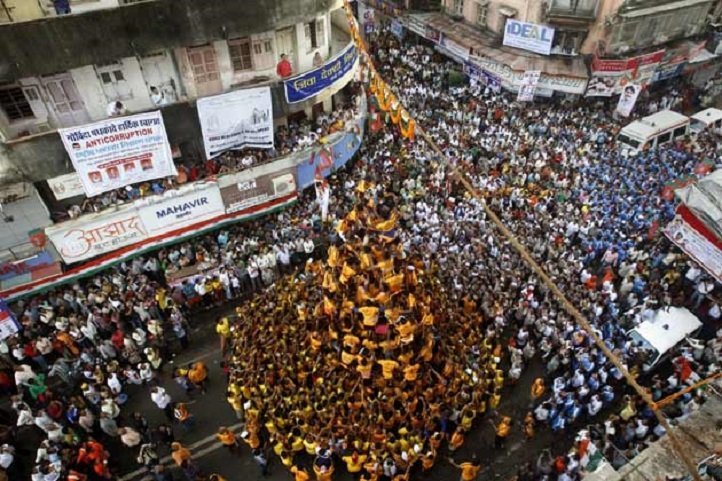 A PIL filed by Dr Mahesh Bedekar, a well known gynaecologist in Thane resulted in the Bombay High Court taking up the case. Dr Bedekar had previously on various occasions, complained to the concerned authorities about the illegal pandal set ups but no action was taken.
There have been numerous instances across India when 'religious' activities have created serious law and order issues. Traffic violations, road blocks, filthy surroundings, noise pollution etc have become a regular affair, thanks to the rampant flourish of such illegal activities. Not to mention, the very real probability of every issue turning into a full blown communal riot. Sadly, the authorities have always taken a soft stand on such matters, often terming them as 'sensitive'.
Nevertheless, the Bombay High Court directive clearly justifies that nothing should overrule the basic law and order of the state.