Some bad news for many Mumbaikars who love to gorge themselves with the roadside delicacies that the city has to offer.
The Bombay High Court, on Friday, directed the Municipal Corporation of Greater Mumbai to evict the hawkers who prepare food on the streets, lanes and pavements in the city within two months.
The order was passed by the division bench of justices Abhay Oka and Revati Mohite-Dere on petitions filed by Vile Parle Kelvani Mandal and Bhagwanji Raiyani, alleging failure of the MCGM to act against illegal hawking.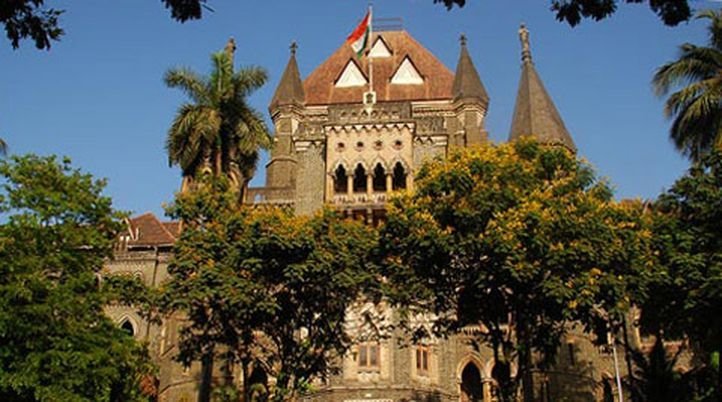 It is likely to impact thousands of street food stalls which prepare and sell snacks such as vada-pav, pav-bhaji as well as south Indian and Chinese fast-food fare. However, the court granted protection to street vendors who were carrying on the business as of May 1, 2014, and who were covered by the definition of "street vendor" in the Street Vendors Act.
The petitions allege that several illegal food stalls have come up on the Gulmohar Road in suburban Vile Parle which houses several educational institutions, and these eateries create problems related to hygiene and parking, apart from becoming a nuisance.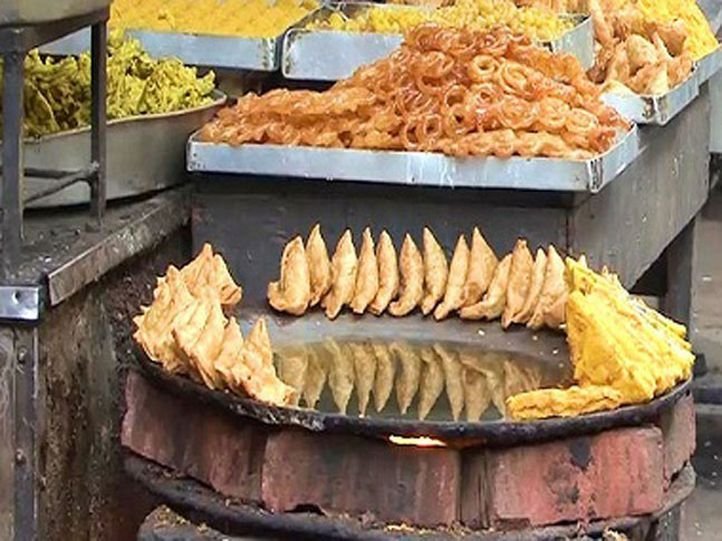 The court also directed the traffic police to take action against indiscriminate parking by those who patronise these food stalls on Gulmohar road and nearby streets. Sufficient number of traffic police shall be deployed on the roads durings rush hours, it ruled.
The high court said that the state government had completely failed to implement the Street Vendors Act."From the photographs (in the petitions), we find substance in the submission that in many stalls, food is being cooked, and some of the stalls have been virtually converted into eateries," said the division bench.
It might be a step taken to create a hassle-free commutation for all but the administration should also implement plans to ensure that the vendors, for whom street food is the only way to earn a living, are not affected.