While Mumbai's skyline is being adorned by an increasing number of upscale residential towers, one of it's plush skyscrapers touted as the highest in India has suffered a huge setback from the authorities, as the Bombay High Court said that 13 upper floors of the Palais Royale in Worli are illegal.
A verdict given by the division bench of Justice Abhay Oka and Justice C V Bhadang, dismissed a plea by Shree Ram Urban Infrastructure Limited (SRUIL), and said that the construction is a "brazen defiance" of rules, and asked the municipal commissioner to take further action, The Times Of India reported.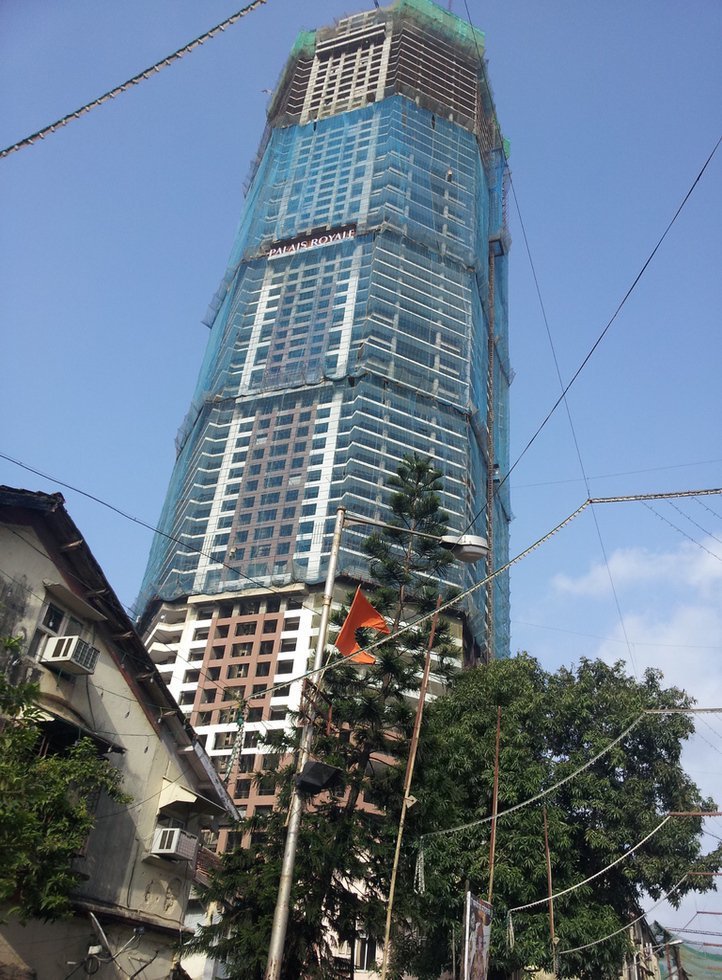 Saying that 13 floors from 44th to 56th along with a 15 storey parking space were completely illegal, the court allowed the developers to apply for fresh commencement permission from BMC, and gave a period of four months to regularise the 13 floors. If the permission isn't obtained within four months, the BMC must go ahead with demolition.
While the developers argued that the 13 floors were constructed in return for additional construction rights as incentive FSI for building the parking lot in public service, the BMC counsel said that permission was issued only to construct 43 floors, and develop the parking till the plinth level, as reported by DNA.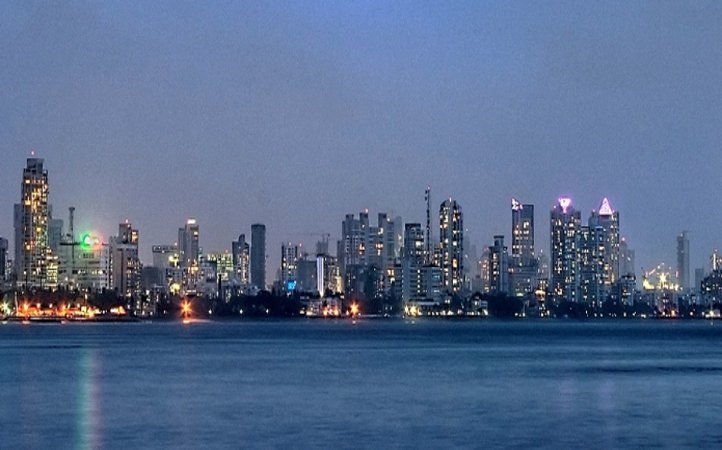 Rejecting an argument about investment of Rs 200 cr from the developer the court said, "major investment cannot be a ground to tolerate illegal construction."
Feature image source: Wikipedia