Upholding women's right to pray at a temple, the Bombay High Court on Wednesday observed that women should be allowed inside the core shrine area of the Shani Shingnapur temple in the  Ahmednagar district of Maharashtra. 
No law prevents women from entering a place of worship and if men are allowed, then women too should be permitted the Bombay High Court observed while stating that any temple or person imposing such restriction can face a six month jail term under a Maharashtra law. 
The observations were made by a division bench of Chief Justice D H Waghela nd Justice M S Sonak during the hearing of a public interest litigation. 
"There is no law that prevents entry of women in any place. If you allow men then you should allow women also. If a male can go and pray before the deity then why not women? It is the state government's duty to protect the rights of women," Chief Justice Waghela said today.
The next hearing on the matter will be held on April 1. The court has asked Maharashtra government to file a statement during the hearing.
The PIL, filed by two women activists, Vidya Bal and Nilima Varta have sought that the court issue directions to the state government and temple authorities to ensure that the prohibition is set aside and women are given entry not just inside the temple but also in the sanctum sanctorum.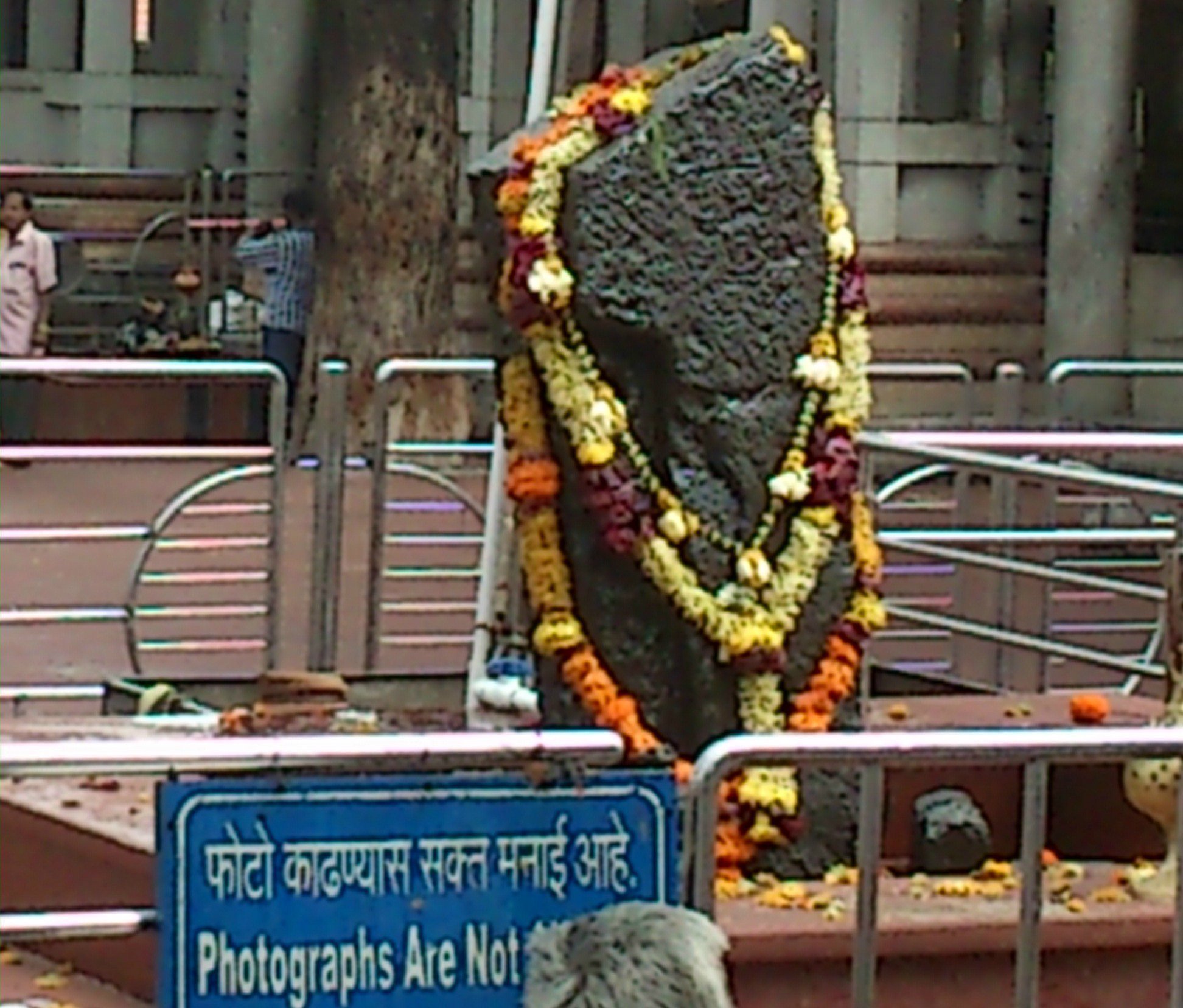 The petition claims that the prohibition is arbitrary, illegal and violative of the fundamental rights of a citizen. Besides, such a prohibition also encourages gender disparity, the petition said.
Women were not allowed to enter the Shani temple till 2011. However, after rationalists carried out mass awareness campaigns, women were allowed to enter the temple but are prohibited from the core shrine area. Today, women are not permitted to climb up the 'chauthara' (platform) where the rock idol of Lord Shani is installed.
On January 26, around 400 women activists, who planned to enter the temple defying prohibitory orders to worship the deity, were detained at Supa village about 70 kms from the temple and later released.
The rally was planned after a woman, apparently unknowingly, stepped into the unlocked platform of the core area of the temple last year and a purification process was performed by villagers. This had angered women activists and several sections of the society.