(Any opinions expressed here are those of the author and not necessarily of ScoopWhoop)
Rating: ****
Cast: Ranbir Kapoor, Anushka Sharma, Karan Johar, Kay Kay Menon
Director: Anurag Kashyap
Bombay Velvet is everything Bombay. Before it came to be known as Mumbai, everything that we associate with the city of dreams, and the city of struggle. The narrative of the city is stitched seamlessly as the backdrop to the stage where the story of Johnny Balraj and Rosie Noronha unfolds. Balraj played by Ranbir Kapoor and Anushka Sharma as Rosie grow-up in parallel worlds until their fated collision.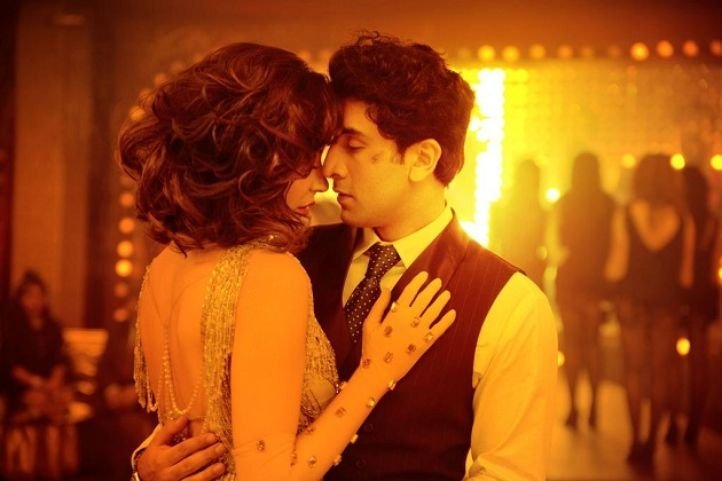 It has the stamp of Anurag Kashyap's tribute to Scorcese written all over it, as is declared at the offset. Packed with romance, drama, crime, tragedy topped off with betrayal, revenge and blood, Bombay Velvet is surprisingly smooth, unlike Gangs of Wasseypur movies that leave you with a taste of blood. Karan Johar is a surprise suave cherry on top with a tycoon-smuggler performance that doesn't appear like a debut act (not taking into account his cameo in DDLJ). All fears of not wanting to look at the director-Karan-Johar-acting-like-an-actor are dispelled within minutes of his entry on screen.
The backdrop is a Bombay of 1949, shot in Sri Lanka, and based on the book Mumbai Fables by historian Gyan Prakash. It starts two years after Independence and fast forwards into the 1960s with an India struggling with lawlessness and when the foundations of present day Mumbai were being laid down. Balraj grows up in a brothel and wants to be a 'Big Shot' and skips his way through a bloody yet remorseless shortcut to get ahead quickly. His childhood friend-rendered-sidekick Chiman is played by Satyadeep Misra who doubles up as his shadow and wingman.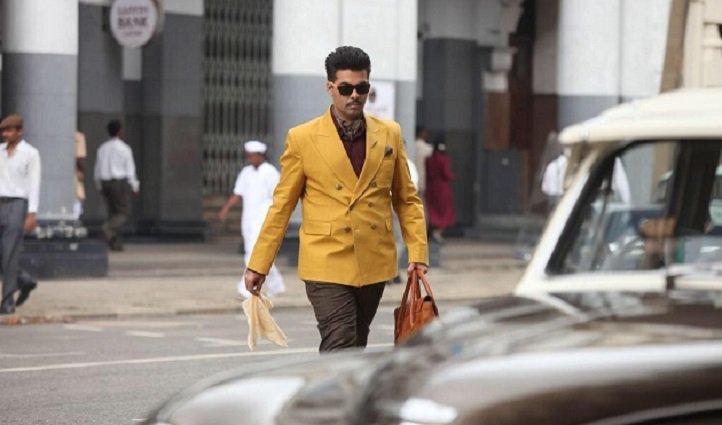 This is a story of aspirations where the lead characters aspire to be more than what they were born into. Watch out for well delivered cameos throughout the movie by Remo Fernandes, Vivaan Shah, Siddhartha Basu, Manish Chaudhary. Kay Kay Menon plays the good cop with the effortlessness that is characteristic of him.
The jazz-tinted, glitzy, moolah run ugly underbelly of this portrait of Bombay leaves you with a strange feeling in your gut as the credits roll out. The story is crisp and the direction will leave a movie buff in admiration. Amit Trivedi's soundtrack blends with and enriches the narrative throughout. The movie slows down towards the interval, but picks up pace again.
It also touches upon, if ever so slightly, a man's desires versus a woman's vis-a-vis compromise of ambition for love versus a testosterone-driven male need for fame, power and revenge.
The lyrics Sab vyapaar hai, karobaar hai and Aye aam Hindustaani teri kismat kharab hai sum it up pretty well.
Watch it for a good movie experience!