Around 20 people lost their lives when a car bomb ripped through a crowded marketplace in a Shiite Muslim district of Baghdad. 48 others were wounded in the blast which rocked the Shurta neighbourhood in the south of Baghdad.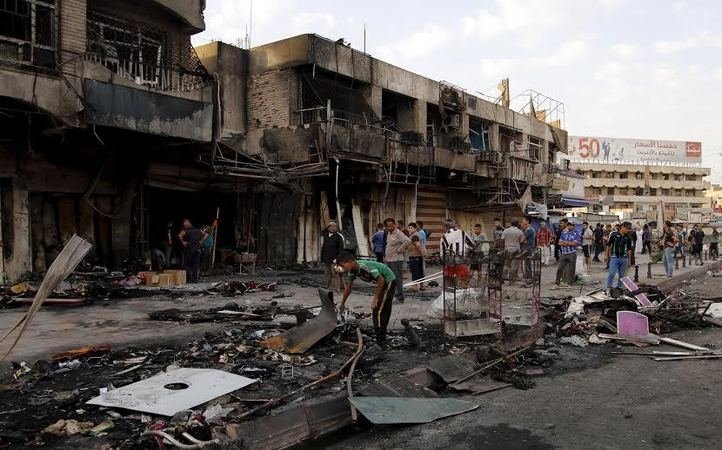 No group has yet taken responsibility for the gruesome attack, but the attack is being linked to the Islamic State which denounces Shia Muslims and has been involved in many incidents targeting them. They had claimed a blast last week in the town of Khan Bani Saad which resulted in the deaths of 100 people.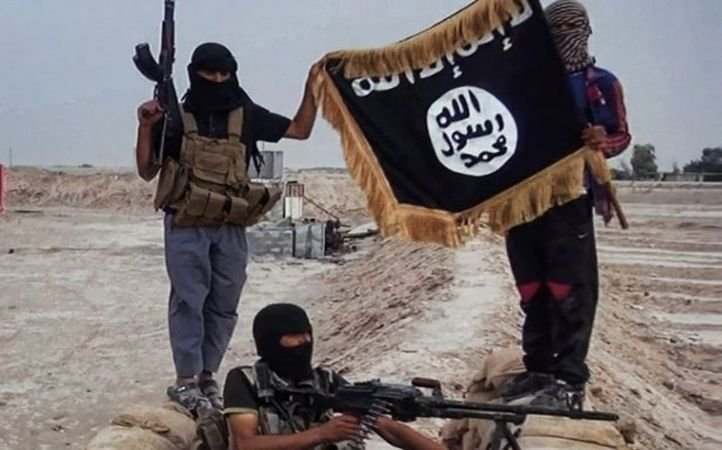 The sectarian conflict in Iraq and Syria has been getting worse since the emergence of the Islamic State last year, and is causing more unrest in the Middle-east. The Iraqi forces accompanied by the Iraqi Shia militia have been pushing an offensive against the brutal terrorist group for past few months and are now doing the same in Anbar.
The bloody conflict involving ISIS, has left 15000 people dead in just 16 months.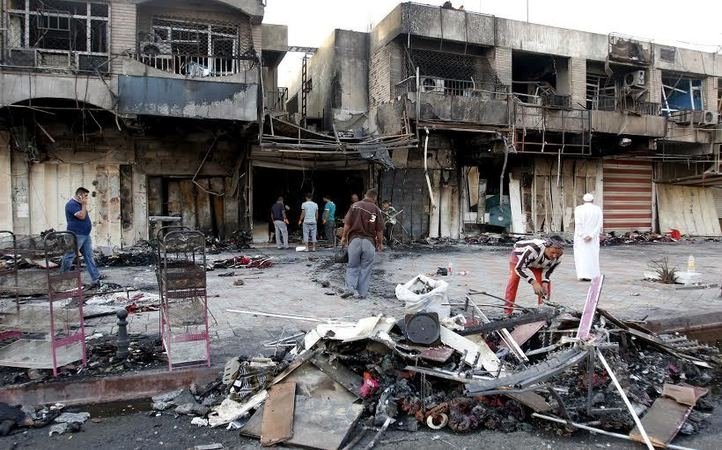 Meanwhile in another incident, two bombs went off at two bus stops in Nigeria's northern Gombe city. The attack has been seen as the work of terrorist group Boko Haram and has left 29 dead. Boko Haram have stepped up their offensive in the north after the new president Muhammudu Buhari took office.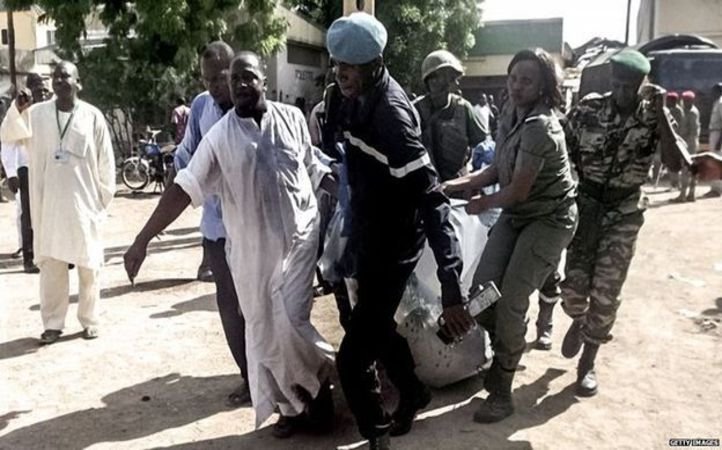 Swaths of territory have been taken from Boko Haram by security forces in the past few months, but the frequency of suicide attacks has increased in Nigeria as well as neighbouring countries. Hours before the bombings in Gombe, suicide bombers struck a town in Cameroon, killing 11 people.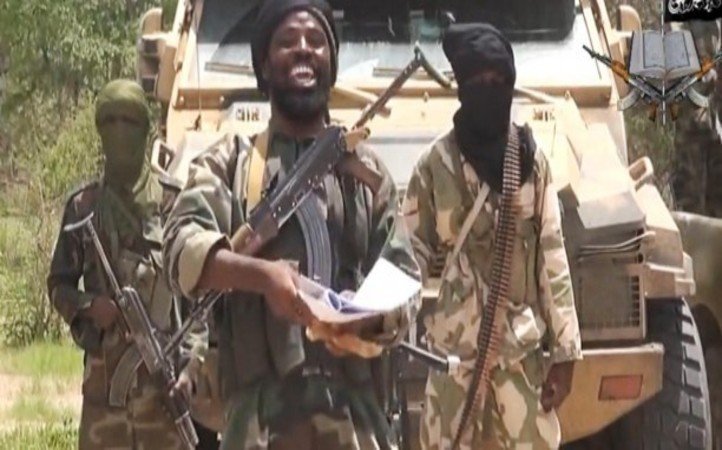 According to Amnesty international, 19000 people have lost their lives since Boko Haram launched their campaign in Nigeria.