If there's one thing Malayalees knows to do, it is to queue up outside a booze store!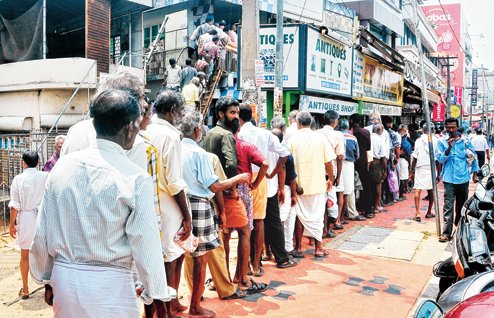 We're not kidding. While people elsewhere might throng liquor stores to get their hands on some alcohol, people in Kerala queue up meticulously and await their turn.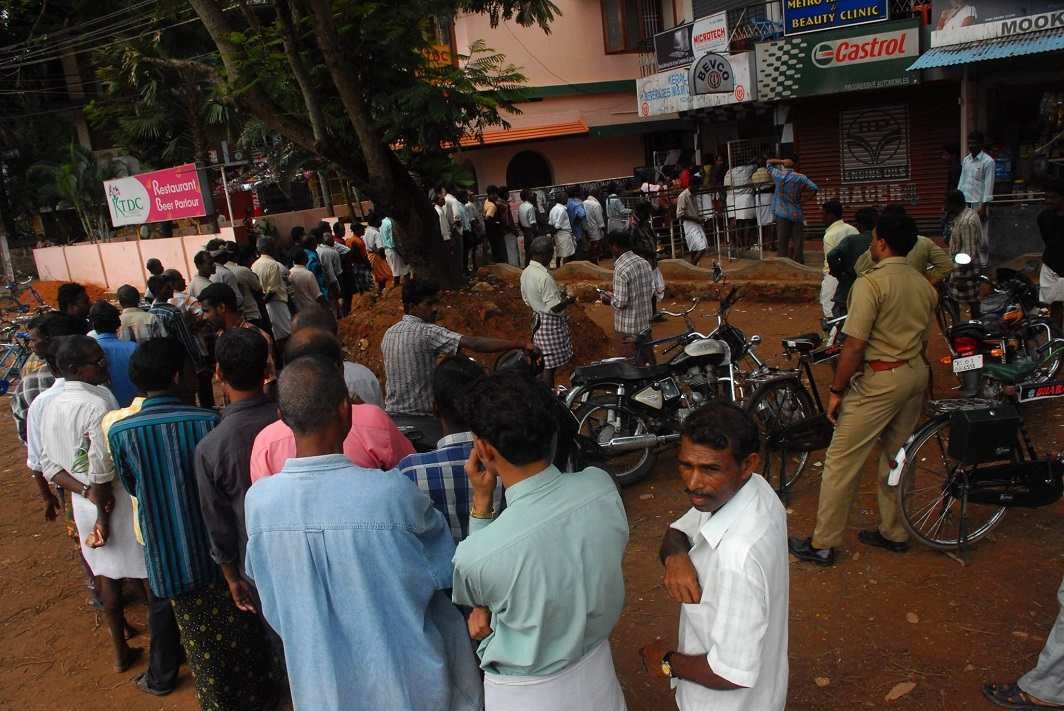 The queues stretch on and on, and sometimes even leads to traffic jams.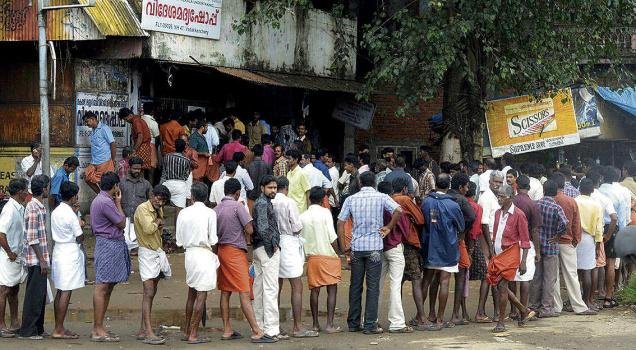 So to avoid all that, the Kerala State Beverages Cooperation (KSBC) has proposed a plan to introduce liquor vending machines outside the stores and reduce these queues.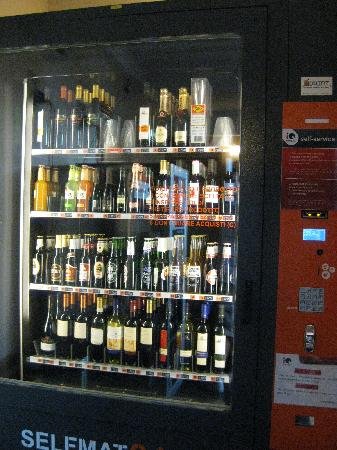 Once the vending machines are set up, customers can deposit cash and get their booze.
Of course, there will be a restriction on the number of bottles each person can buy.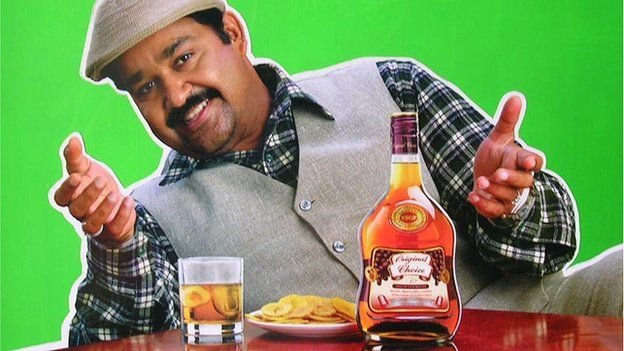 All this is thanks to the Kerala High Court's order to KSBC last July to figure out a way to put an end to the serpentine queues outside liquor stores.
Along with this proposed plan, all Bevcos are in the process of becoming fully computerised. A mobile app with information about branch locations and brands available is also set to be launched soon.
H/T: Manorama