UK's Prime Minister, Boris Johnson has adopted and brought home a cute little abandoned pupper from a rescue shelter and the internet can't deal with the doggos cutness.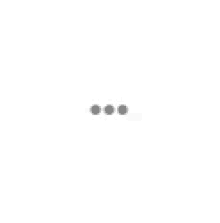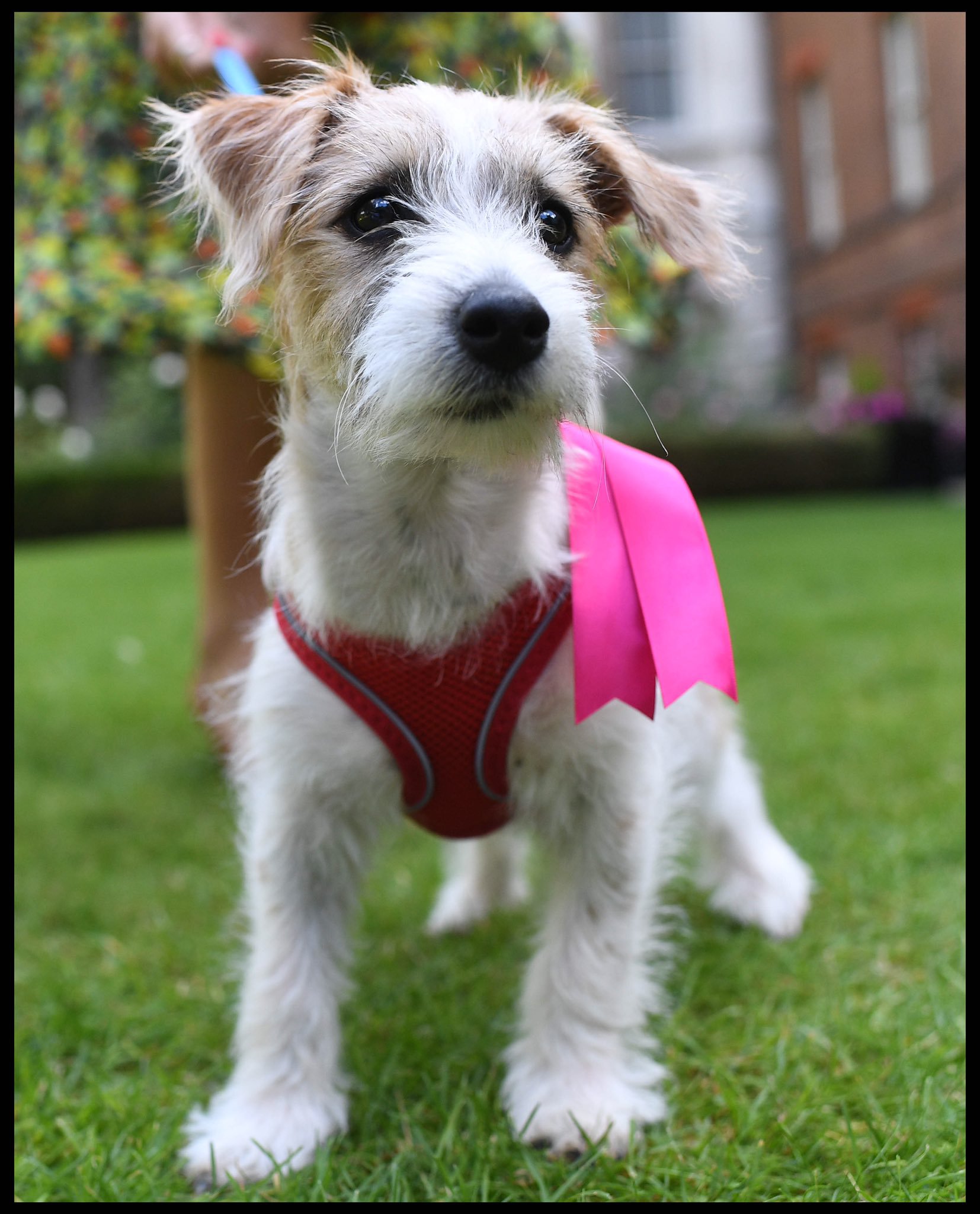 According to BBC,15-week-old Dilyn is a Jack Russel cross. He was abandoned by an unlicensed puppy farmers when an animal rescue charity, Friends of Animals provided him with shelter.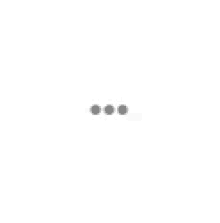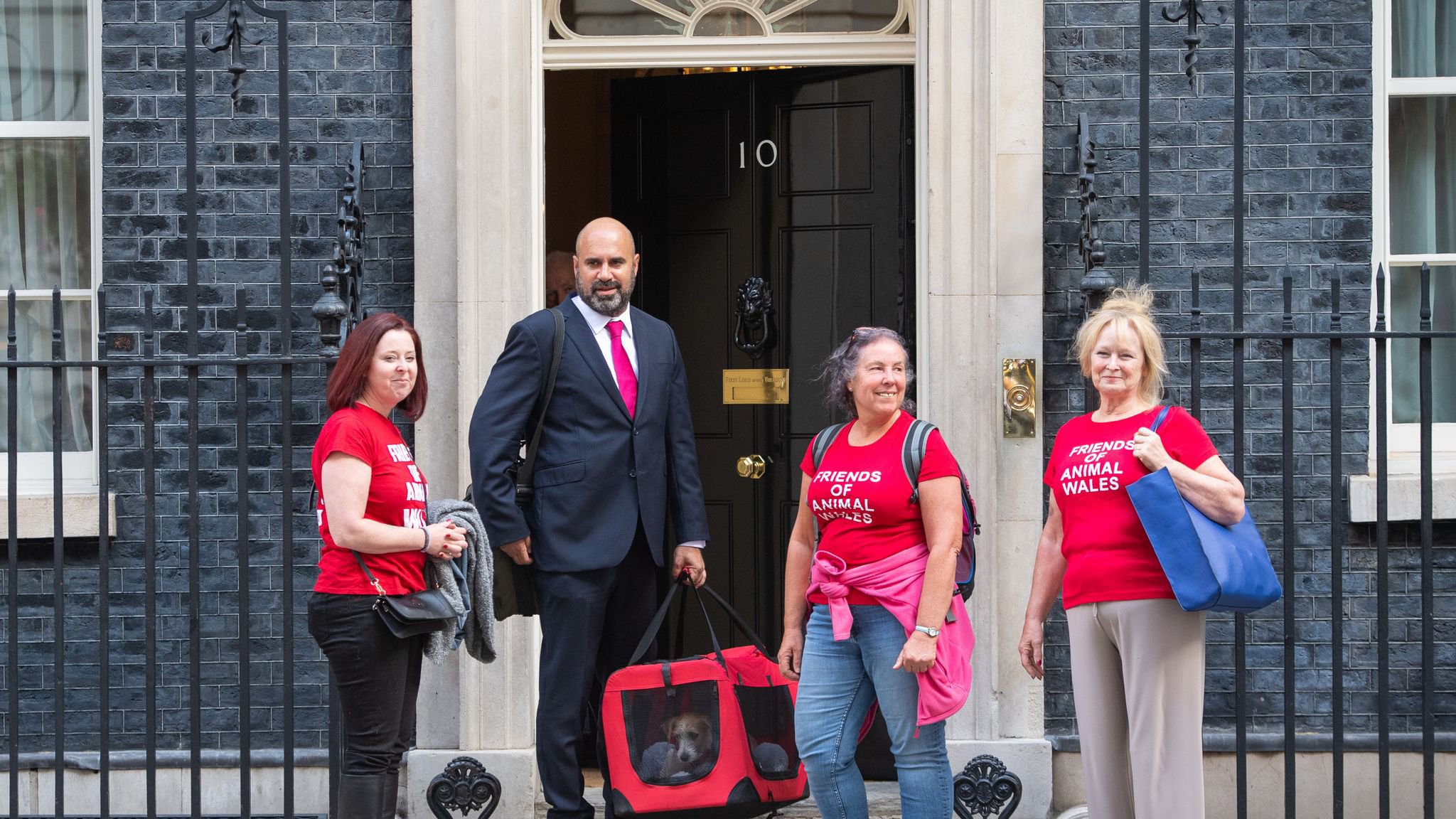 Dilyn has now moved to The Prime Minister's residence in Downing Street. A spokesman for the Prime Minister, further mentioned: 
The PM has always been a passionate supporter of animal welfare and believes in giving animals the best start in life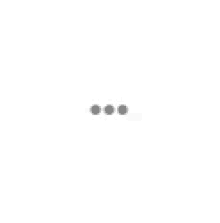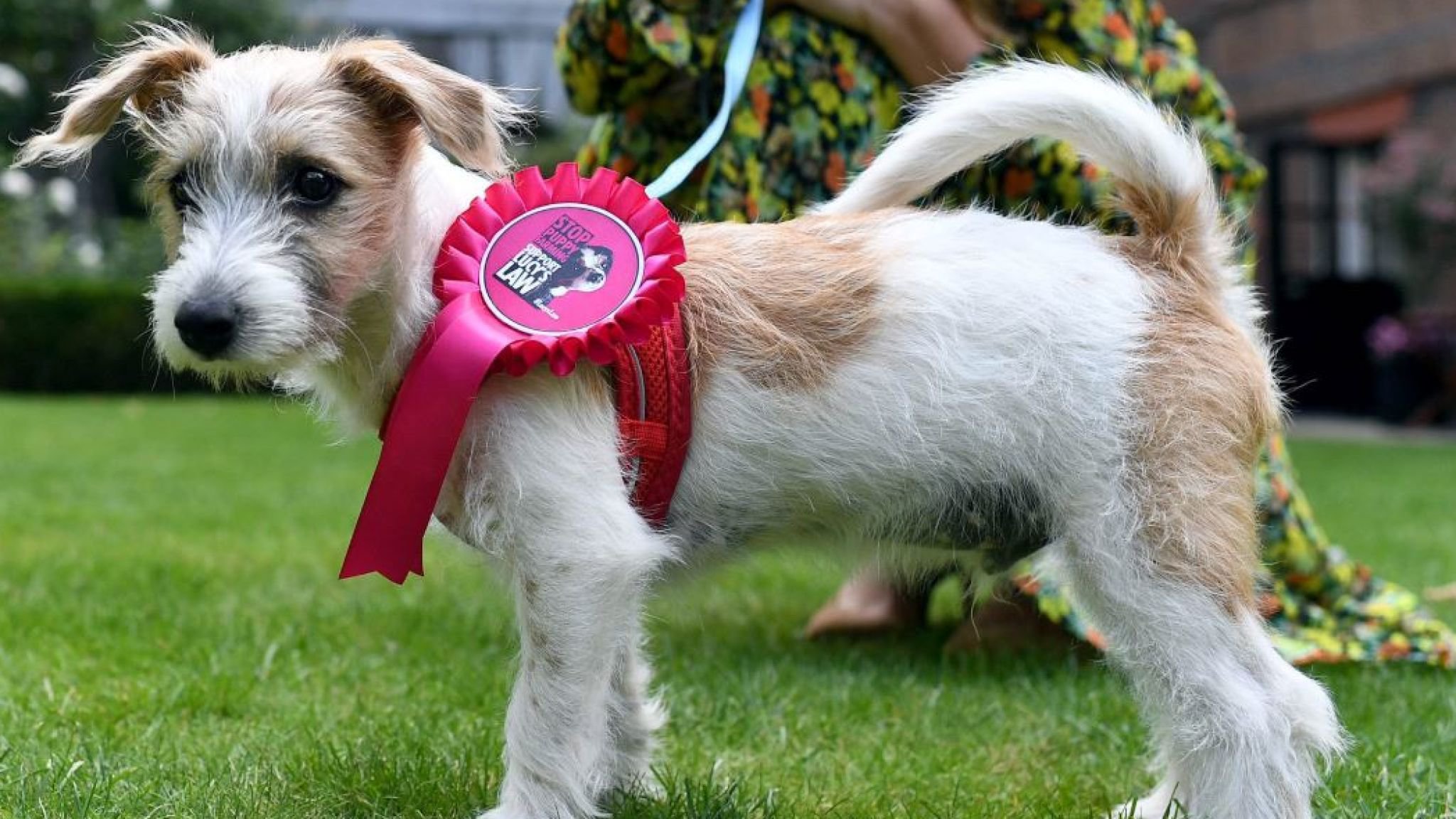 The PM's partner, Carrie Symonds tweeted: 
Netizens can't stop gushing over this fur-bundle of cuteness. 
To avoid clashes with Larry the cat, according to Mirror, the doggo has spent a few weeks in foster care, where he was house-trained to share the space with a cat.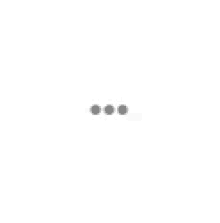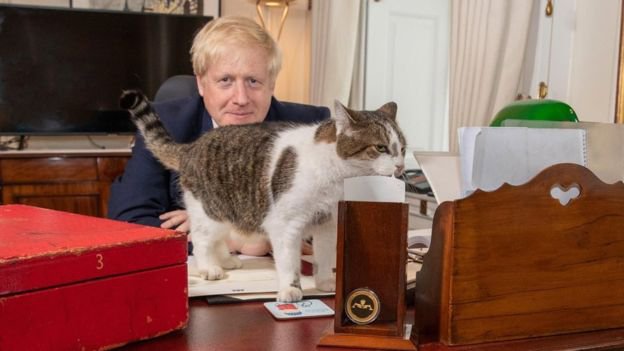 The Prime Minister's loud and clear message to #AdoptNotShop, should be a lesson to us all.