Britain's prime minister, Boris Johnson, once again came to power after the Conservatives secured an absolute majority in the House of Commons.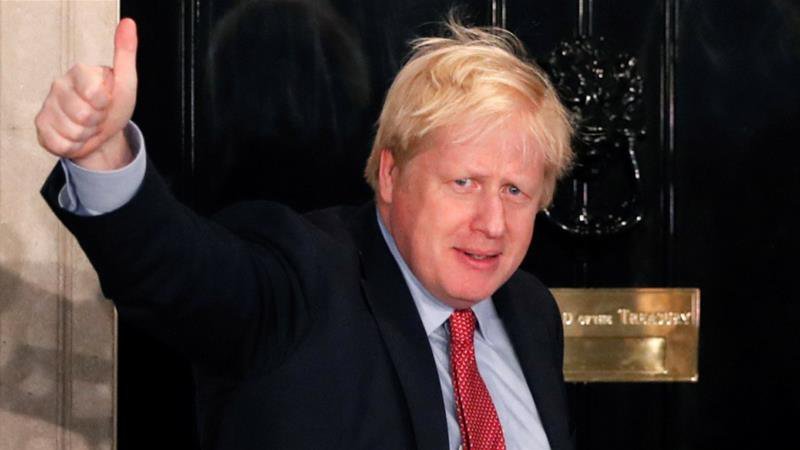 After the historic win, Boris Johnson promised the voters that he would deliver Britain's departure from the EU by the end of January 2020. He also thanked the traditional Labour voters who have handed him the parliamentary majority to do so.
We will get Brexit done on time by the 31st of January, no ifs, no buts, no maybes. I will make it my mission to work night and day, flat out to prove that you were right in voting for me this time, and to earn your support in the future.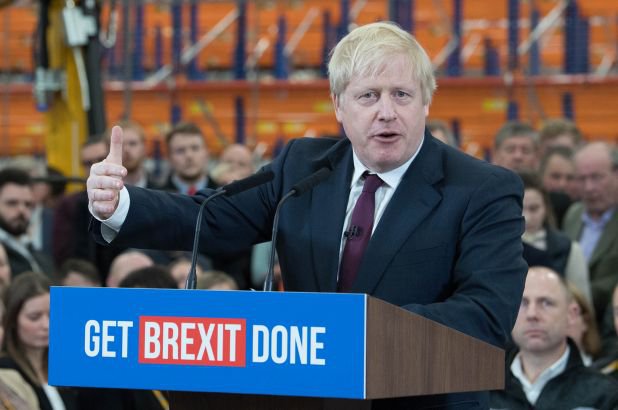 Twitter was divided on Boris Johnson's sweeping victory in the parliamentary elections.
The Conservatives have won at least 326 seats, enough to guarantee them a majority.