If I begin talking about gender stereotypes, this article will become an endless rant on how inequitable and unjust performative gender roles run deep within our society. But I will be specific today and talk about the stereotype that has put the burden of maintaining a domestic household upon women. And, in credits, let me mention those laid-back men whose arses pain when asked to keep their used utensils in the sink cos that's a woman's job. Right?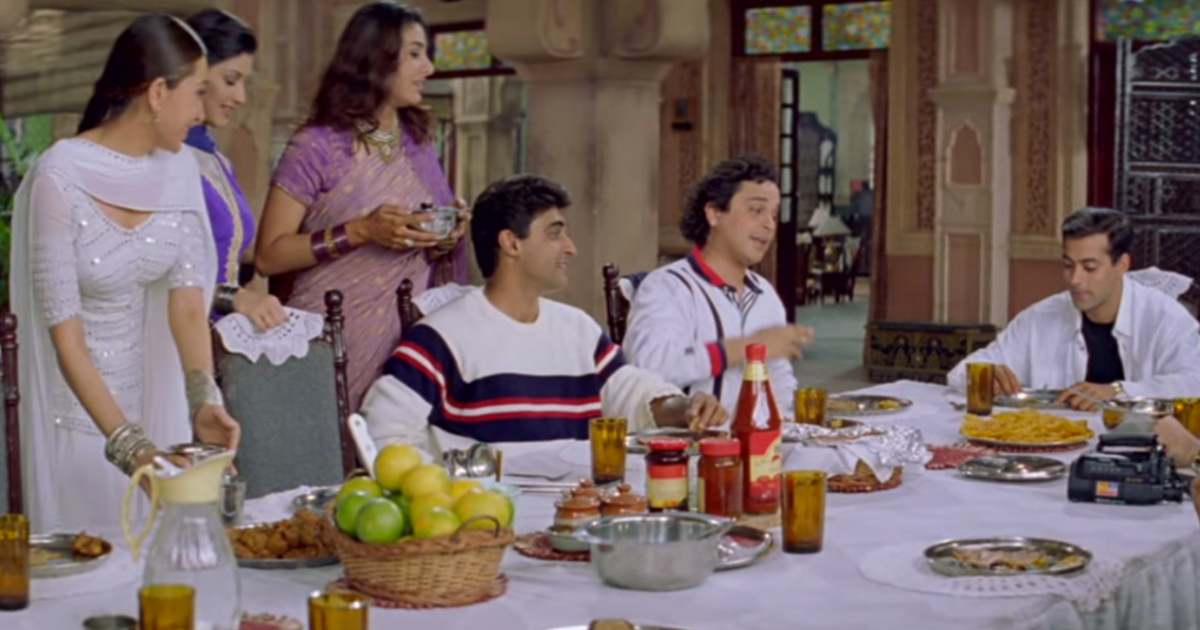 Also read: 8 Stereotypes Bollywood Continues To Use To Depict Its Female Characters
But let me cut to the chase. Apparently, seeing his mother struggle with domestic chores, a class XII boy has made a robot that serves food and more, reports The Better India.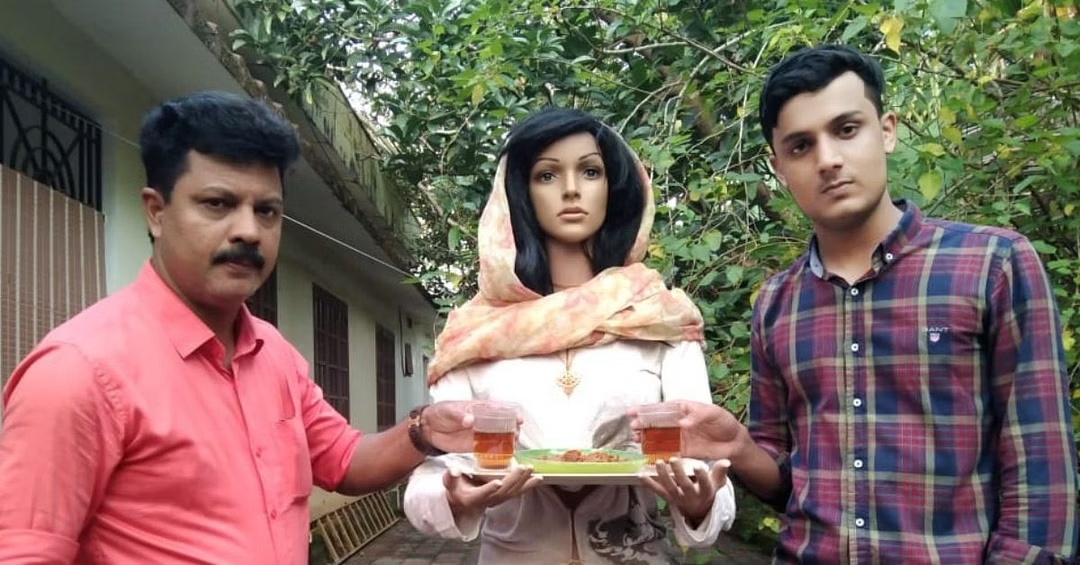 On being asked why he made a female robot, the 17-year-old boy said that he complied with his mother's wishes. Although he clarified that he was aware of the gender stereotype that it might indicate and that they all equally contribute to household duties, the woman robot decked up in Indian attire with an overhead dupatta meant to do household chores does highlight a much graver issue.
In most desi households, the burden of household duties inevitably falls upon women. In fact, parents start training their daughters on 'household duties' from a very young age by saying shiz like 'tum ladki ho, tumhe aana chaiye ye sab,' when their sons are out there chilling and watching TV. It's like your entire life becomes a training to enter into wedlock, an arrangement where you will be the new family's 'unpaid servant.'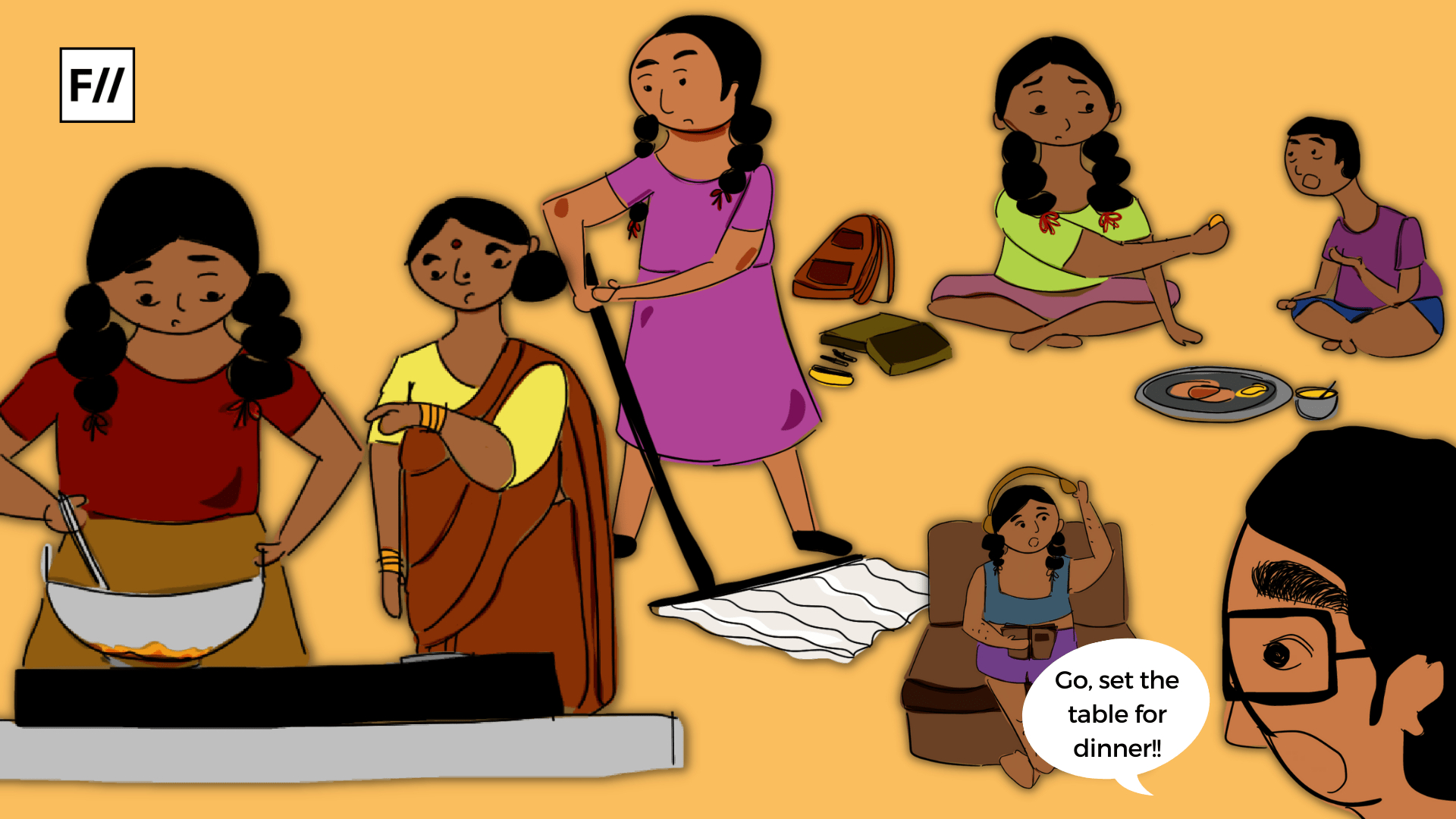 Twitter has called out the deeply problematic case of gender stereotypes and unfair division of domestic duties in desi households
So yes, an Indian robot covered in desi attire with a COVERED HEAD does propagate gender roles (even if that was not your intention). It's problematic AF!