They don't just man the borders, they are protectors of humanity as well. The Indian Army proved that yet again when a Pakistani boy crossed the Line of Control (LoC) into Srinagar on Thursday, 2nd July. Sameer Khayani, 11, was not just returned to Pakistan unharmed, but he was sent back home with some new clothes and sweets for his family.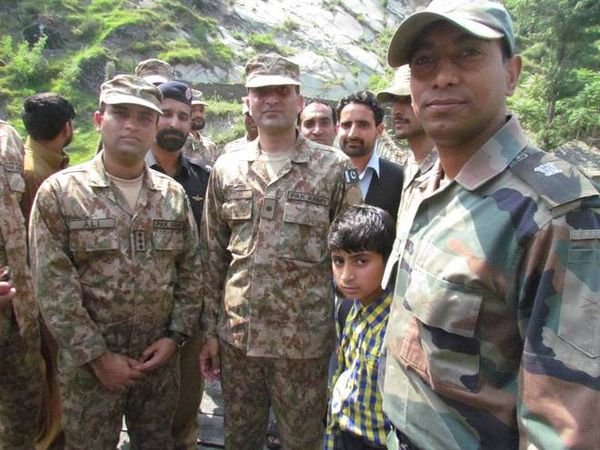 The army sent an urgent message to Pakistan for a flag meeting in an attempt to reunite the boy with his family as soon as possible. The 11-year-old is a resident of Laswa, Athmuqam, and was intercepted by army personnel after he crossed the LoC by accident.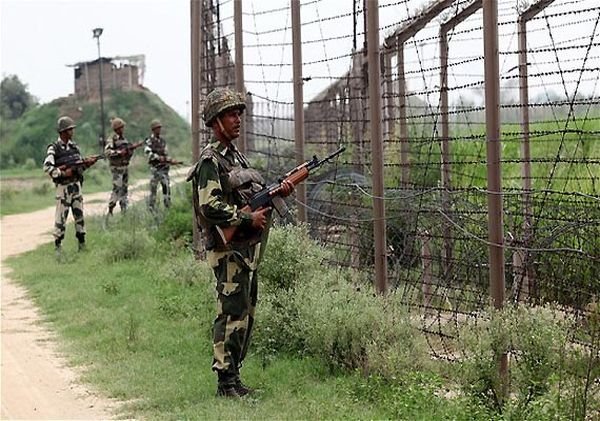 An Indian Army official told the media, "The flag meeting was held at the Teetwal Crossing Point and the boy was handed over to representatives of Pakistan Army by the unit based at Tanghdar frontier area." And along with the boy went some gifts that he could share after his inadvertent adventure.
For the men on the borders, it is not always about guns and war. It is about doing the right thing. A big salute to the brave hearts!