Recently, Finance Minister Nirmala Sitharaman described the major slowdown in the auto sector in India and blamed the change in the mindset of millennials for this slump.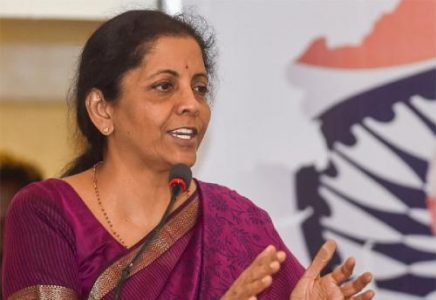 Sitharaman in a press conference mentioned that millennials prefer Uber and Ola cabs over committing money to EMIs for new cars. She added that this has affected the auto sector, which has seen double-digit fall in sales for both two and four-wheeler manufacturers. 
She also added that the centre is trying to get to the bottom of this issue hampering the automobile sector and find a solution for it.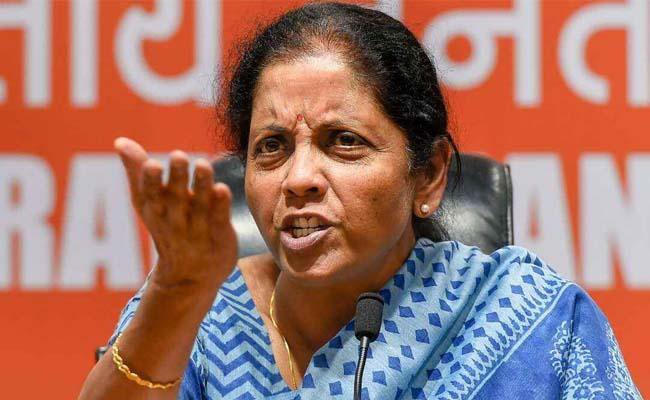 But this blame game didn't go well with the millennials around the country. They took it to social media to talk about this with hashtags like #SayItLikeNirmala and #BoycottMillennials which is now trending on Twitter.  
In any case, millennials sure know how to let the world know about what they are thinking.