An 18-year-old Malaysian Indian teenager has died after he was viciously assaulted by a group of teenagers for being effeminate, a report in New Straits Times says. 
The victim, T. Nhaveen, was pronounced dead at the Penang Hospital's intensive care unit on Thursday evening. Declared as brain dead by the hospital after the assault, the teenager died without regaining consciousness. 
The incident took place on June 10 when Nhaveen and his friend T. Previin, were confronted by two people, who were Nhaveen's ex-classmates.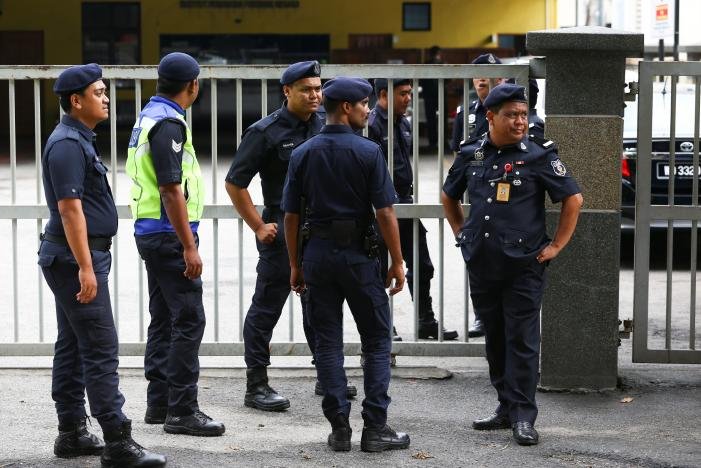 While they started bullying Nhaveen, he along with his friend asked them to back off. This enraged the two ex-classmates, prompting them to call their friends to the spot. 
Once overpowering the two teenagers, Nhaveen's friend Previin managed to escape. However, the group got hold of Nhaveen and started assaulting him. According to Malaysian Police, the group, aged 16 to 20, allegedly inserted a blunt object into Nhaveen's anus.
As per an Associated Press report, Malaysian Police has started investigating the case as murder. 
The police has already arrested five teenagers accused of assaulting Nhaveen and his friend.  
Nhaveen's mother, D Shanti,  was quoted saying that her son had been bullied by one of the suspects three years ago in school for being soft. 
Feature image source: New Straits Times