The parents of 17-year-old Rajal Thakor (name changed), a resident of Kolavada village, near Gandhinagar had scheduled her marriage on April 18. But that landed them in trouble after Rajal informed counselors that she was not ready for marriage, as per this report by The Times of India.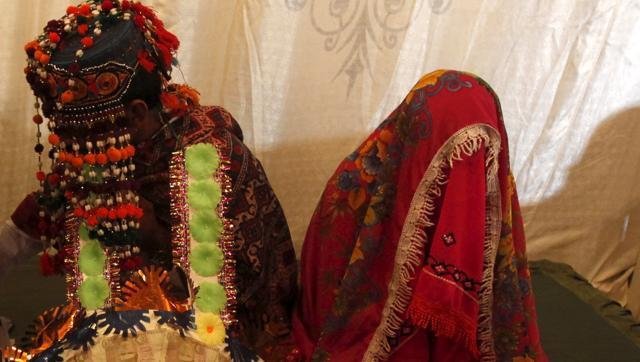 After she called 181, the Abhayam helpline for women on Saturday, a team of counselors along with police personnel visited Rajal's residence. It came as a shock for the parents, who denied their daughter's marriage had been fixed. But the team found the invites that were already distributed. 
Rajal also showed her class Xth marksheets to the counselors which revealed that she had scored 88.11 percentile and she was interested in studying further. But her parents wanted her to get married.
Meanwhile, the parents submitted a written document that saying that they would not force their daughter into marriage and allow her to study further.