20 people were killed and several others were injured yesterday in a fire at a coaching centre in Surat, Gujarat. The coaching centre was located on the third and fourth floors of the Takshashila Complex, and several students were forced to jump off the burning building.
A man named Ketan Jorawadia is being lauded however, for his selfless bravery during the incident.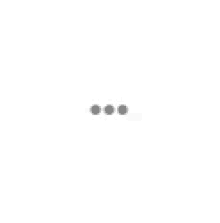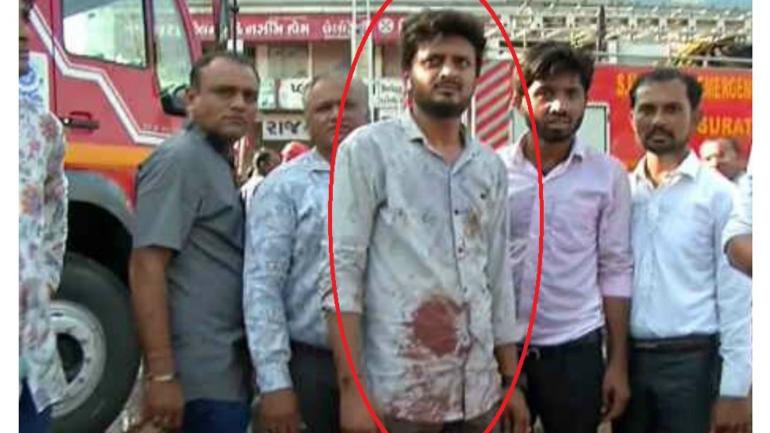 According to India Today, he climbed on to the ledge of the building, and helped students get out safely. One of the main dangers of a building fire is suffocation, so Ketan helped some of the students escape out the windows.
According to one Twitter user, Ketan saved at least 2 girls from falling off the building.
This boy is Ketan Jorawadia .He is the same boy who saved atleast 2 girls from falling in Surat coaching fire. He could have easily saved his life.The fire & smoke was scary instead this boy stayed at the 3rd floor & saved 2 girls from fallinf.
Salute Ketan .U redefined bravery ! pic.twitter.com/A9WdFRUQsg

— Zafar Abbas (@zafarabbaszaidi) May 24, 2019
The internet hailed his courage and his decision to put himself at risk to save the lives of others.
My heartfelt condolences to children who lost their lives in the tragic incident in Surat yesterday. Very proud of Ketan Jorawadia, who showed exemplary courage and saved atleast 2 children from falling in the fire. pic.twitter.com/dNW1qjb75o

— VVS Laxman (@VVSLaxman281) May 25, 2019
Braveheart 🙏
Ketan Jorawadia climbed up to 2nd floor & saved life of 2 students yesterday in Takshshila complex #SuratFireTragedy
Putting his own life at risk in sure death zone & going all out to save lives of fellow citizen is an extraordinary bravery
Salute & Respect Ketan🙏 pic.twitter.com/9t6vTaGFTn

— Major Surendra Poonia (@MajorPoonia) May 25, 2019
Words fall short when I talk about this brave Gentleman.
Meet Ketan Jorawadia who climbed up & saved life of 2 students yesterday in Takshshila complex #SuratFireTragedy.
Putting his own life at risk, he actually become an example of Humanity.
Thankyou Brother from Surat🙏🙏 pic.twitter.com/Tna3nmEEMO

— official.Ashok.Kumar (@ENGINEER99299) May 25, 2019
Investigations are underway about the cause of the fire, and the owner of the coaching centre has been arrested. Further updates are awaited.