We can learn a lot about how not to panic in a situation of heightened distress from 6-year-old Mamata Dalai who fought a crocodile to save her sister's life. 
The little braveheart is going to receive the National Bravery Award by the Prime Minister for her heroic act.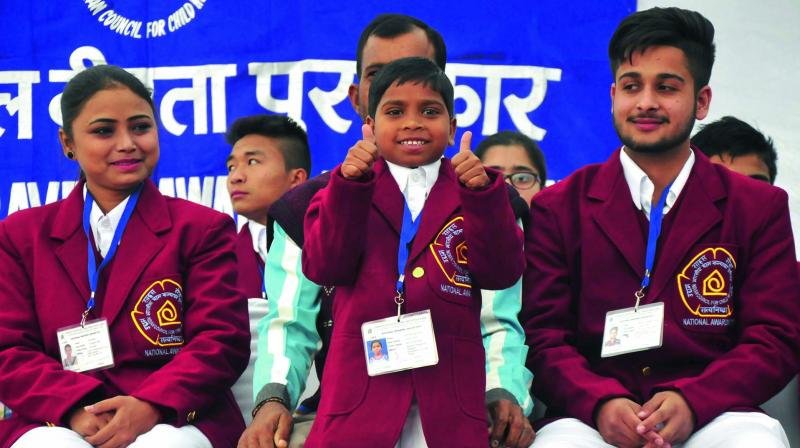 Back in April this year, Asanti Dalai (10) and Mamata Dalai (6) from the Kendrapara district of Odisha, went to a nearby pond to take a bath. Suddenly, a huge crocodile, over 5-feet-long, emerged out of the water and attacked Asanti. 
Instead of panicking, the little girl Mamata held her sister's hand and put all her strength in pulling her away from the crocodile's jaws. As a result, the crocodile lost its grip and Mamata safely brought her sister to the shore.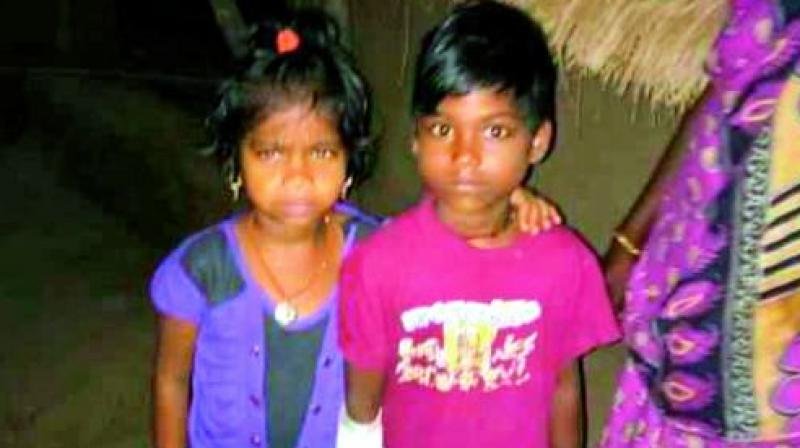 Though Asanti was left injured, forest officials later caught the reptile and released it in the river.
Mamata's valour will be honoured as she's been selected for the National Bravery Award 2017. She's among 18 other kids who will be awarded by the Prime Minister at an event on January 24. 
These brave kids will also participate in the Republic Day Parade 2018.