The Brazilian government has rejected an offer of aid worth $20 million from G7 countries to help tackle the Amazon rainforest fires. A top official also told French President Emmanuel Macron to take care of "his home and his colonies."
Our house is burning. Literally. The Amazon rain forest – the lungs which produces 20% of our planet's oxygen – is on fire. It is an international crisis. Members of the G7 Summit, let's discuss this emergency first order in two days! #ActForTheAmazon pic.twitter.com/dogOJj9big

— Emmanuel Macron (@EmmanuelMacron) August 22, 2019
According to reports,  the summit in Biarritz, France was hosted by Macron who insisted that forest fires should be taken as a top priority. But the Brazilian officials rejected this aid and stated, 
We appreciate (the offer), but maybe those resources are more relevant to reforest Europe. Macron cannot even avoid a foreseeable fire in a church that is a world heritage site. What does he intend to teach our country?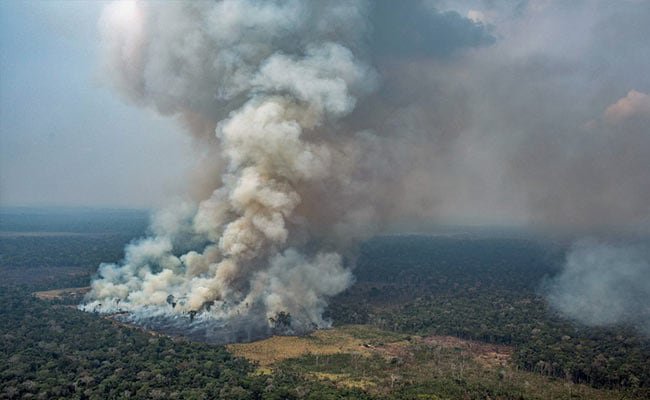 Reports also stated that the Brazilian environment minister had earlier welcomed the G7 funding to fight the fires that have swept across 950,000 hectares. But after the meeting, the Brazilian government changed their decision. 
Brazil is a democratic, free nation that never had colonialist and imperialist practices, as perhaps is the objective of the Frenchman Macron.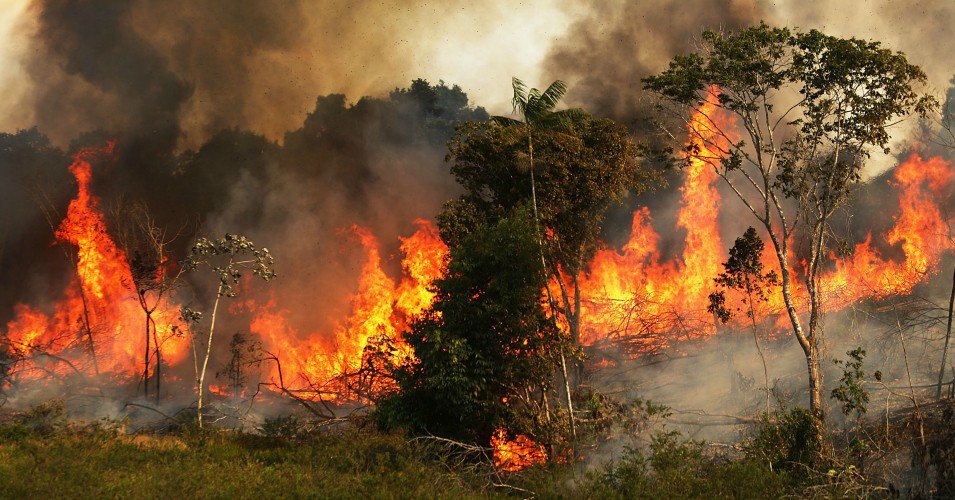 After Brazil government rejected the aid, Macron added, 
We respect your sovereignty. It's your country. But the trees in the Amazon are "the lungs of the planet". The Amazon forest is a subject for the whole planet. We can help you reforest. We can find the means for your economic development that respects the natural balance. But we cannot allow you to destroy everything. 
About 80,000 forest fires have broken out since the beginning of this year and the Amazon has witnessed a record-breaking number of forest fires this year.
A G7 is an organisation which is made up of the world's seven largest advanced economies including, Canada, France, Germany, Italy, Japan, the United Kingdom and the United States. Recently, India took part in the G7 Summit.