All of us are aware of the decreasing forest cover on the earth, but few have the courage to take up the responsibility to bring about a positive change.
Back in the 90s, when photographer Sebastião Salgado returned to his hometown in Brazil, he was devastated to find barren patches of land in place of a lush green rainforest. 

It was then, that his wife came up with the idea of replanting the entire forest. Speaking to The Guardian in 2015, he said:
"Only about 0.5% of the land was covered in trees. Then my wife had a fabulous idea to replant this forest. And when we began to do that, then all the insects and birds and fish returned and, thanks to this increase of the trees I, too, was reborn – this was the most important moment."

Sebastião along with his wife founded Instituto Terra, a small organization that has planted 4 million saplings since then.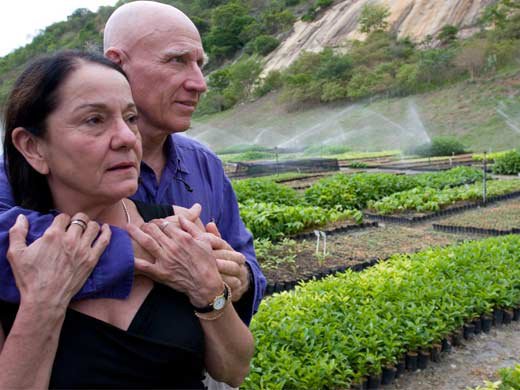 Their efforts paid off and the area has flourished remarkably in these 20 years. The land which was once barren and deserted now boasts of a wide variety of flora and fauna.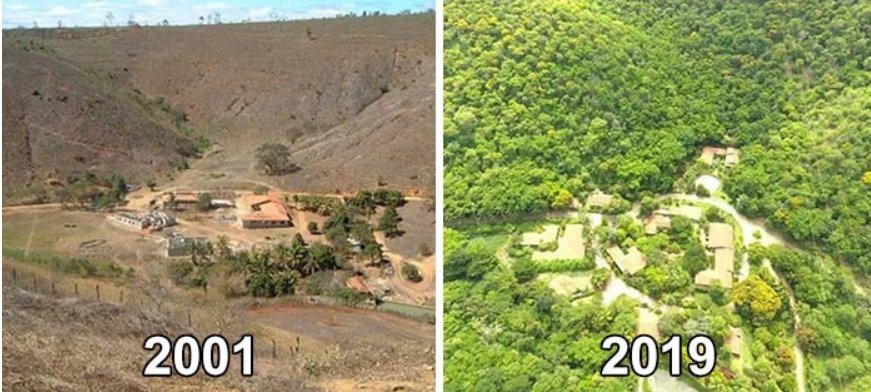 The reforestation initiative by this couple is one of its kind and has inspired several others all over the world.